Authorities are scaling back operations in the search for missing Wisconsin 13-year-old Jayme Closs due to a declining number of tips, the sheriff said Thursday.
Jayme was abducted and her parents were shot dead at their rural Wisconsin home in October, prompting a massive investigation by federal, state and local authorities.
The majority of the 2,100 tips received by the Barron County Sheriff's Department have been closed, the department said Wednesday.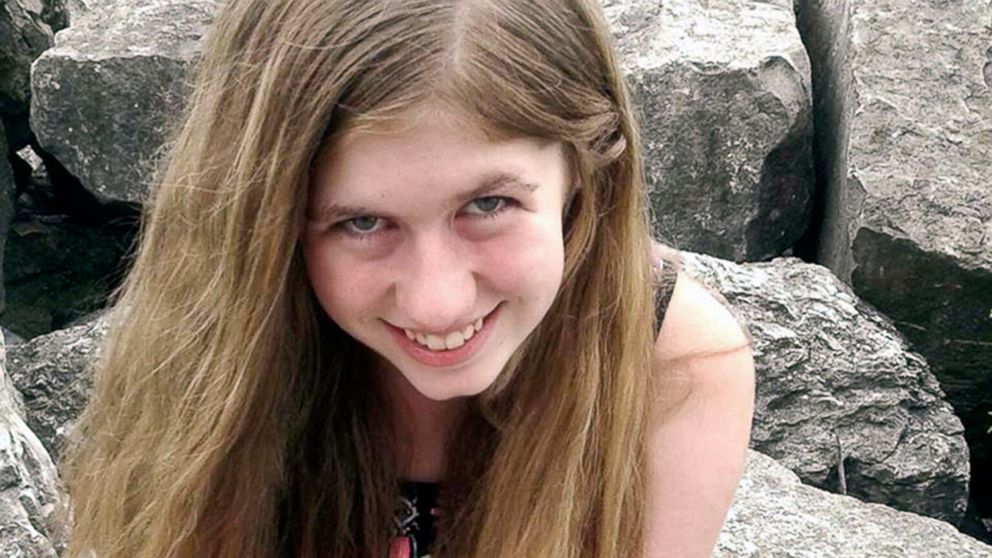 "As of today, we have transitioned our Emergency Operations Center from a 24/7 reactive operation to a more deliberate and methodical effort to progress the investigation," the sheriff's office said in a statement Thursday. "This is based on a declining number of tips. However, we will continue to fully investigate those remaining tips and new information we receive going forward."
"Just because the posture of our operations center has transitioned, does not mean the tips should stop," the sheriff's office stressed.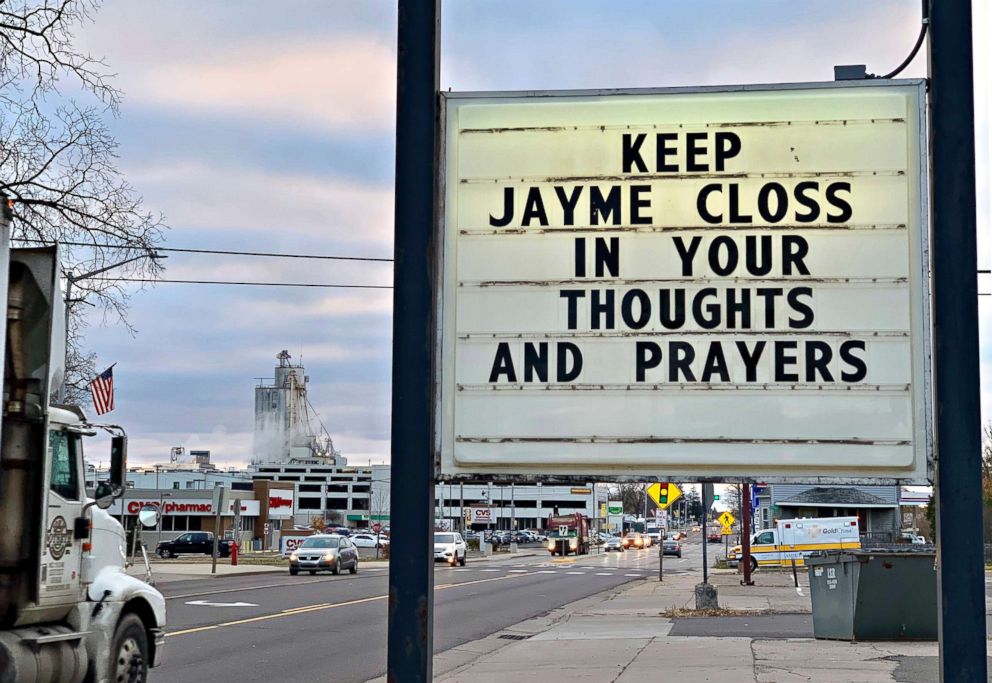 The case was ignited in the early hours of Oct. 15, when Jayme's parents, Denise and James Closs, were found shot dead at their home in Barron.
Police had responded to the house that morning after a strange 911 call. No one spoke on the call but a dispatcher could hear yelling, according to records.
Jayme was believed to be home at the time of the killings but had been abducted by the time police arrived, according to authorities.
She is considered missing and endangered, authorities said.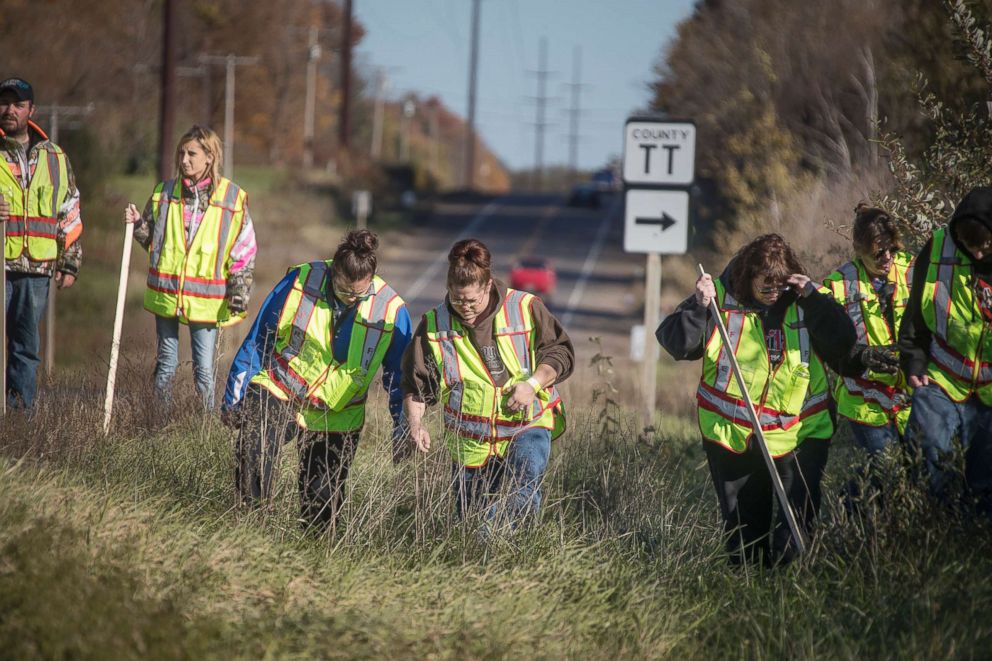 "Not a moment goes by when we aren't thinking of you and praying for you," Jayme's aunt, Jennifer Smith, said in a message to her niece at a news conference last week. "We all love you to the moon and back and we'll never stop looking for you."
Anyone with information is asked to contact the tip line at 855-744-3879 or jaymetips@co.barron.wi.us.
ABC News' Rachel Katz contributed to this report.