The Colorado man convicted of killing his pregnant wife and two young daughters has been moved to a prison out of state, according to the Colorado Department of Corrections.
Chris Watts was sentenced last month to life without parole for the murders of his pregnant wife, Shanann Watts, 34, and their daughters Celeste, 3 and Bella, 4.
"We will not disclose his location for safety and security reasons," Colorado Department of Corrections spokesman Mark Fairbairn told ABC News via email on Tuesday.
"The victims and District Attorney have been notified," Fairbairn added.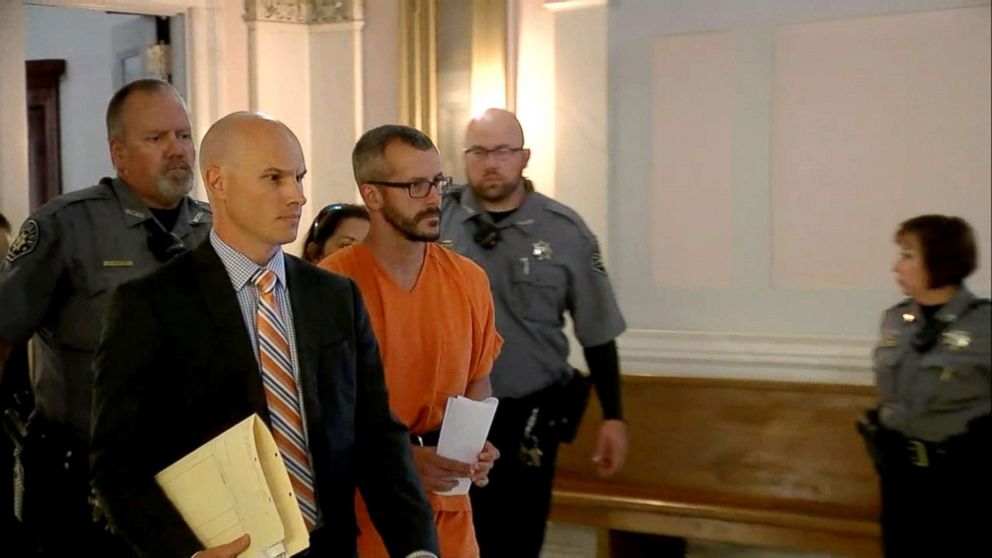 Chris Watts had pleaded guilty to all charges again him, and in exchange, prosecutors did not pursue the death penalty, the Weld County District Attorney's office said. The victims' family agreed to those terms.
At his sentencing this month, prosecutors said both daughters died from smothering.
"Imagine the horror in Bella's mind as her father took her last breaths away," Weld County District Attorney Michael Rourke said at sentencing, adding that "Bella fought back for her life."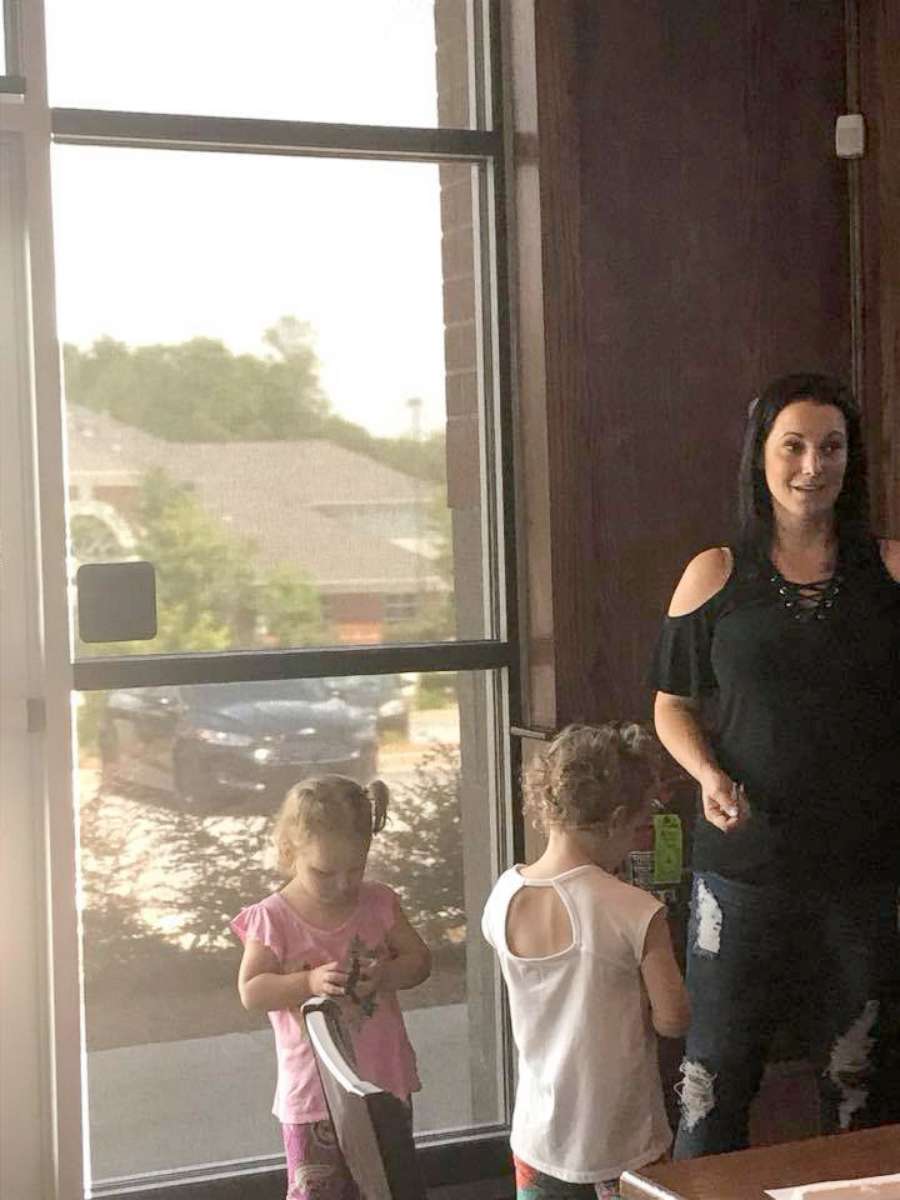 Shanann's father, Frank Rzucek, at sentencing said Chris Watts "carried them out like trash."
"I trusted you to take care of them, not kill them," said Rzucek. "You disgust me."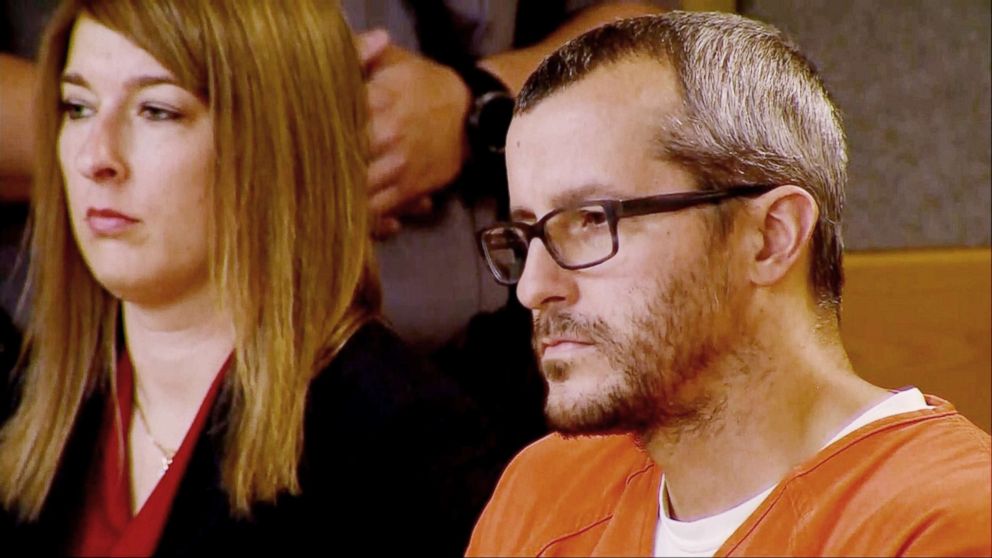 In August, right after the killings, Chris Watts spoke out to reporters, saying his wife and daughters disappeared without a trace, leaving her purse and keys at home.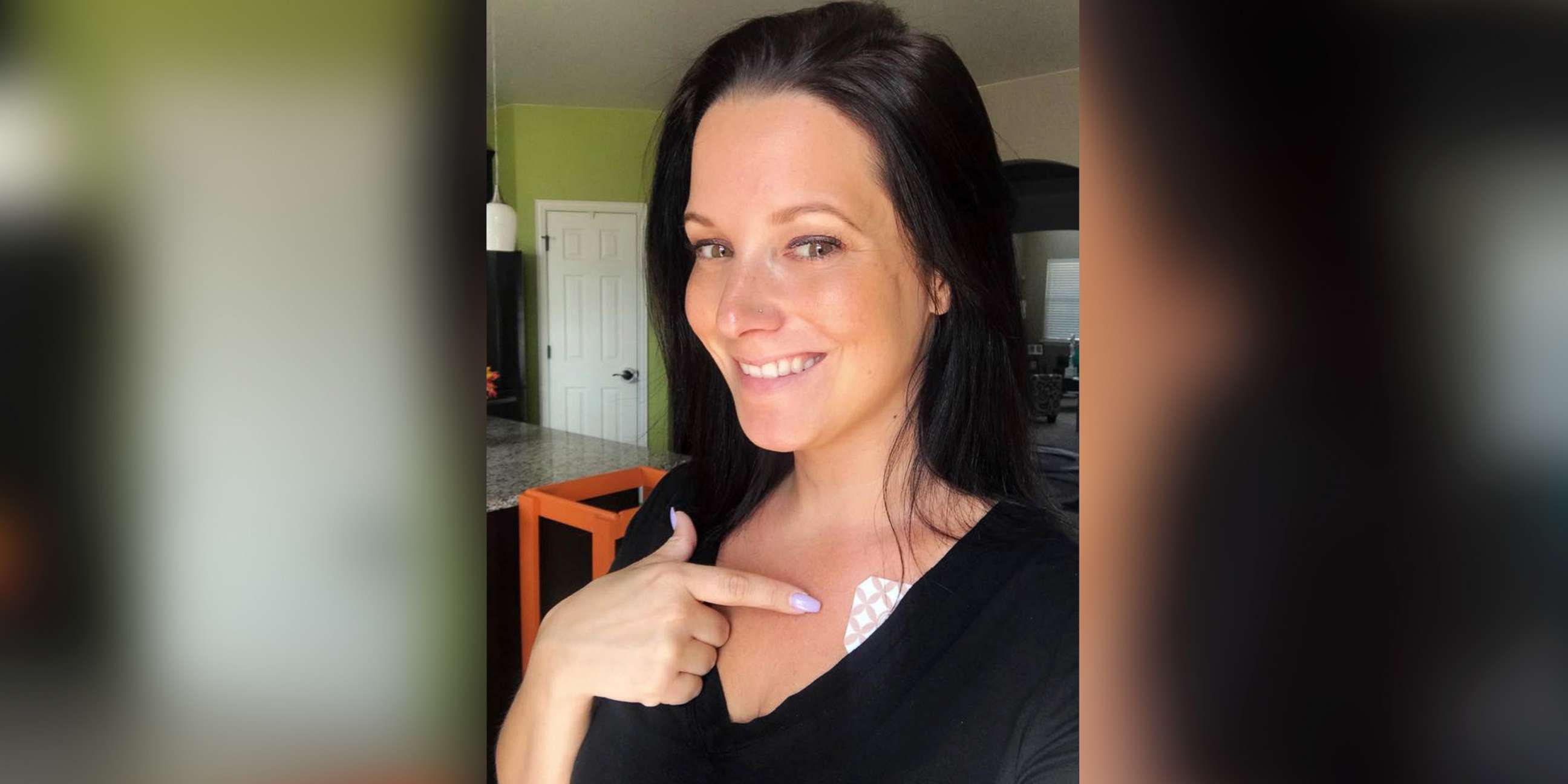 "My kids are my life," he told ABC Denver affiliate KMGH. "I mean, those smiles light up my life."
"When I came home and then walked in the house, nothing. Vanished. Nothing was here," he said.
Within days of the disappearance, Chris Watts was arrested and the bodies of his wife and children were found.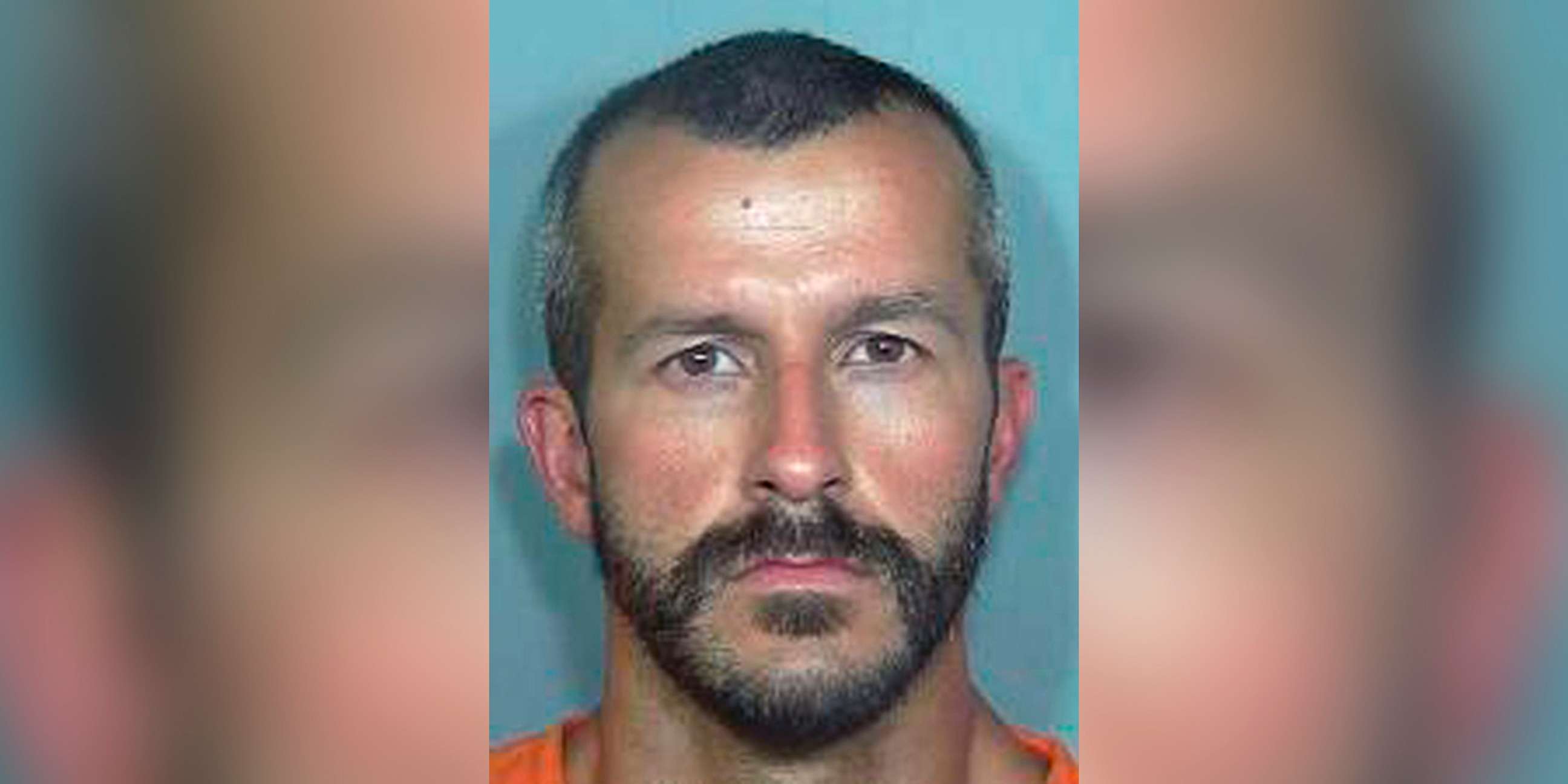 Chris Watts declined to speak at his sentencing but his attorney, Kathryn Harrold, said her client is "devastated" and "is sincerely sorry for all of this."
Prosecutors claim his "desire for a fresh start" to begin a new relationship was a motive for the crimes.
At the time of the killings, Chris Watts was dating another woman, 30-year-old Nichol Kessinger, she told The Denver Post.