Shanann Watts' father was overcome with emotion in a Colorado courtroom Tuesday, crying with his head buried in his hands as murder charges were read against his son-in-law.
Chris Watts is accused of killing his pregnant wife, Shanann Watts, and their two daughters, Celeste, 3, and Bella, 4, last week.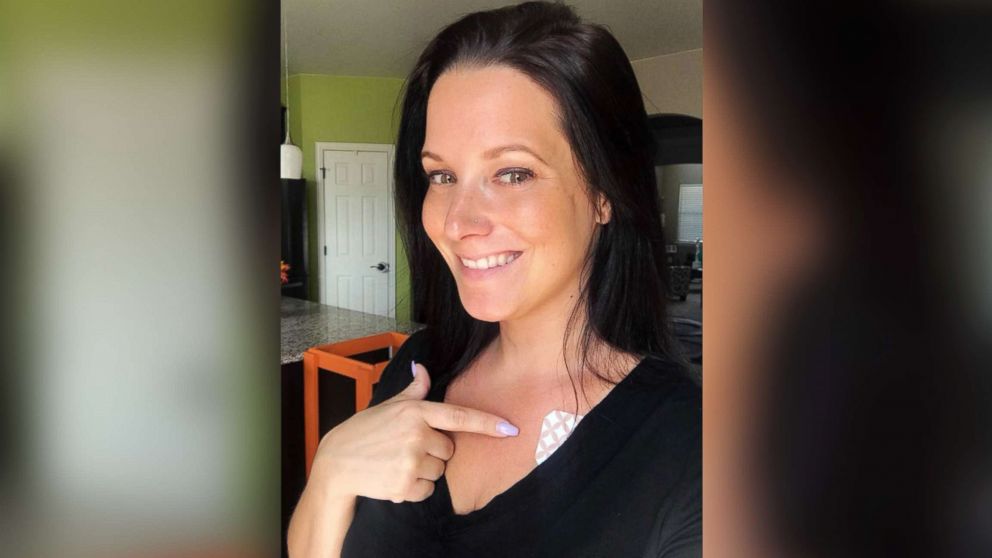 He faces three murder charges; two counts of murdering a child under 12; three counts of unlawful tampering with a body; and one charge of unlawful termination of a pregnancy.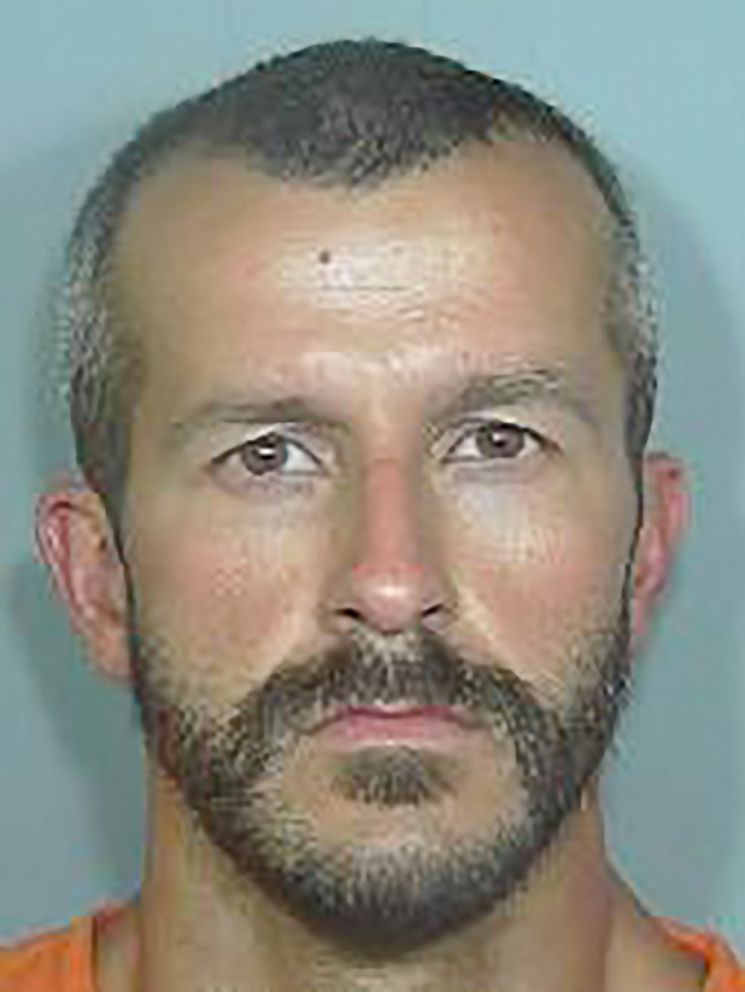 He has not yet entered a plea.
Wearing an orange jumpsuit with his feet chained, Watts, 33, repeatedly answered "yes, sir," to the judge's questions at his court appearance.
The judge has denied bond.
The case began Aug. 13 when Shanann Watts, Celeste and Bella were reported missing by a friend in their town of Frederick, Colorado.
Chris Watts -- who at first spoke to reporters, saying his wife disappeared without a trace -- was arrested Wednesday.
Shanann Watts' body was found in a shallow grave near an oil tank, according to court documents filed in Weld County and obtained by ABC News. The property where she was found is where Chris Watts worked, according to ABC Denver affiliate KMGH-TV.
The daughters' bodies were found inside mostly full oil and gas tanks, according to a court document filed Thursday by Weld County prosecutors.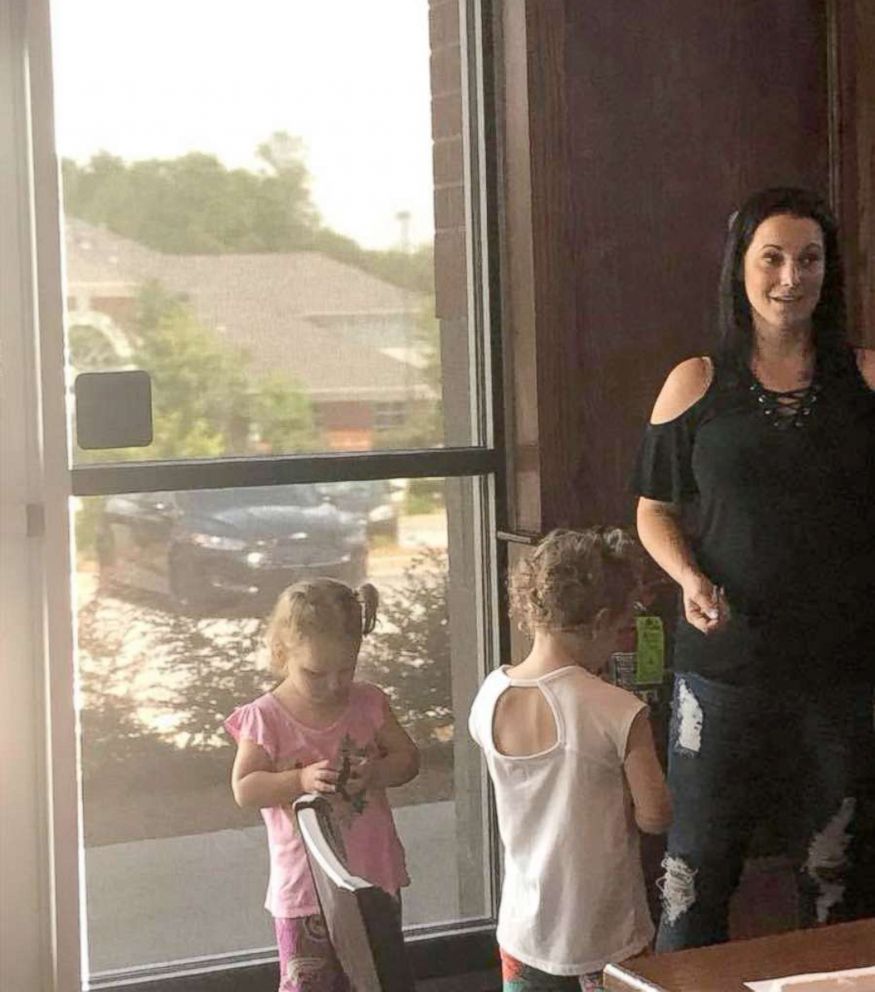 Watts stated that he told his wife he wanted a separation, then walked downstairs and then returned to his bedroom to speak with Shanann again, according to the affidavit. Chris Watts said he saw Bella sprawled out on her bed and Shanann "actively strangling" Celeste, according to the affidavit. Watts said he went into a rage and strangled Shanann to death, according to the affidavit.
Watts said he loaded the bodies into his car, took them to an oil worksite and buried his wife near two oil tanks and dumped his daughters' bodies in two oil tanks, according to the affidavit.
Before Tuesday's court hearing, Shanann Watts' father, Frank Rzucek Sr., told reporters Monday, "Thank you, everyone, for coming out to the candlelight vigil and saying all your prayers. And keep the prayers coming for our family."
ABC News' Clayton Sandell contributed to this report.