An ex-Dallas police officer accused of killing an unarmed man in his apartment has been indicted on a murder charge, officials said Friday.
Amber Guyger, who is white, allegedly mistook the apartment for hers when she shot Botham Jean, who was black, in his home in September.
Guyger was charged with manslaughter three days after 26-year-old Jean's death.
The grand jury's new indictment comes after deliberations and days of testimony from witnesses and Jean's family.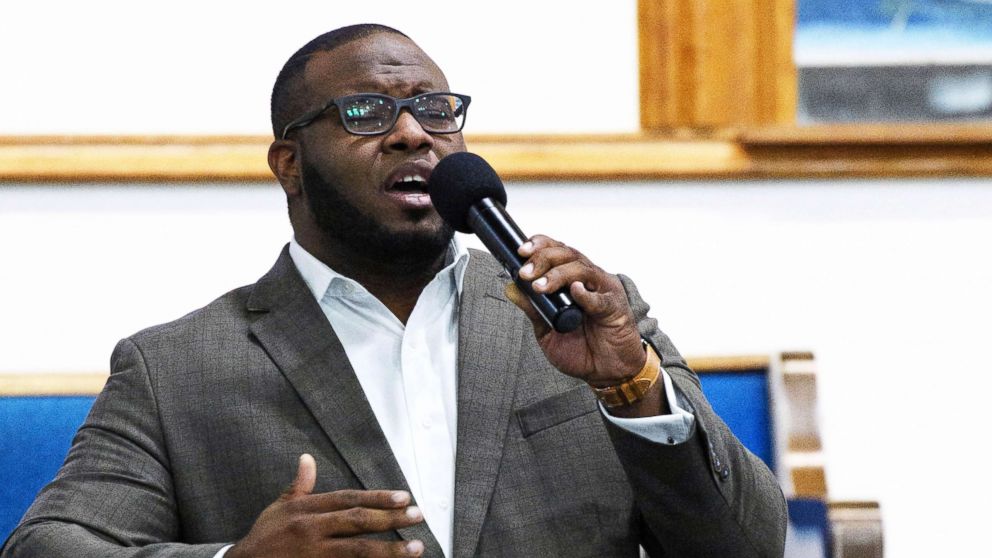 "I want to thank the grand jury for the diligence that they have given to this case," Dallas County District Attorney Faith Johnson said at a Friday news conference.
Guyger's lawyer, Robert Rogers, released a statement late Friday: "I am not surprised that a grand jury came out with an indictment. There's an outpouring of vindictive emotion that's been building up. There was a lot of political pressure that seemed to play a role in how the DA handled this. I don't know what happened in the grand jury, but I believe emotion was injected into this that might have led the grand jury astray from just focusing on the law and the evidence.
"This case hasn't been tried in a fair forum yet," Rogers added. "When we get to a fair forum in front of 12 dispassionate citizens, I believe the law and evidence will show Amber Guyer (sic) is innocent."
Prosecutors spoke to more than 300 witnesses in their investigation, Johnson said, before evidence was presented and the law was explained to the grand jury.
"I had confidence once we did that, they knew exactly what to do," she said.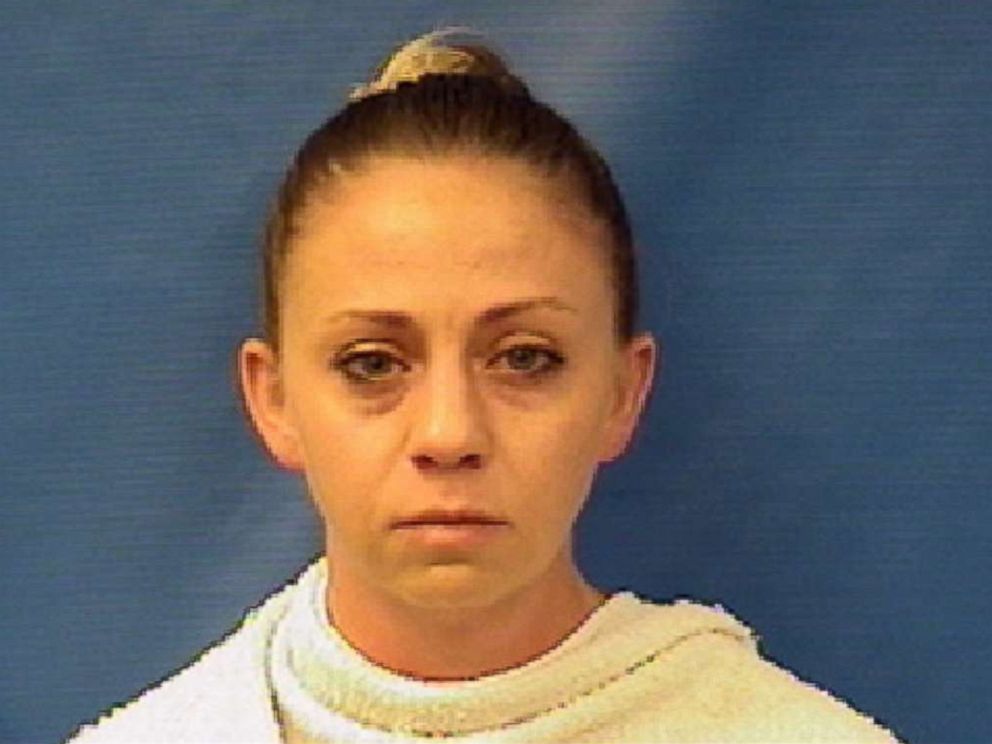 Johnson stressed that a murder charge "is intentionally and knowingly committing that act" while manslaughter is a "reckless" action.
Guyger turned herself in and has since posted bond, Johnson said.
"I truly believe that she inflicted tremendous evil on my son. He didn't deserve it," Jean's mother, Allison Jean, told reporters Friday. "He felt safe in that apartment and he was violated."
"This is groundbreaking, but it is also just a start," family members told reporters, explaining that a grand jury indictment "doesn't mean the case itself will be a slam dunk."
"We are elated that we've made this step but we are focused on seeing this case through."
Guyger, 30, was still wearing her police uniform when she arrived home at the South Side Flats on the night of Sept. 6 after working a full shift.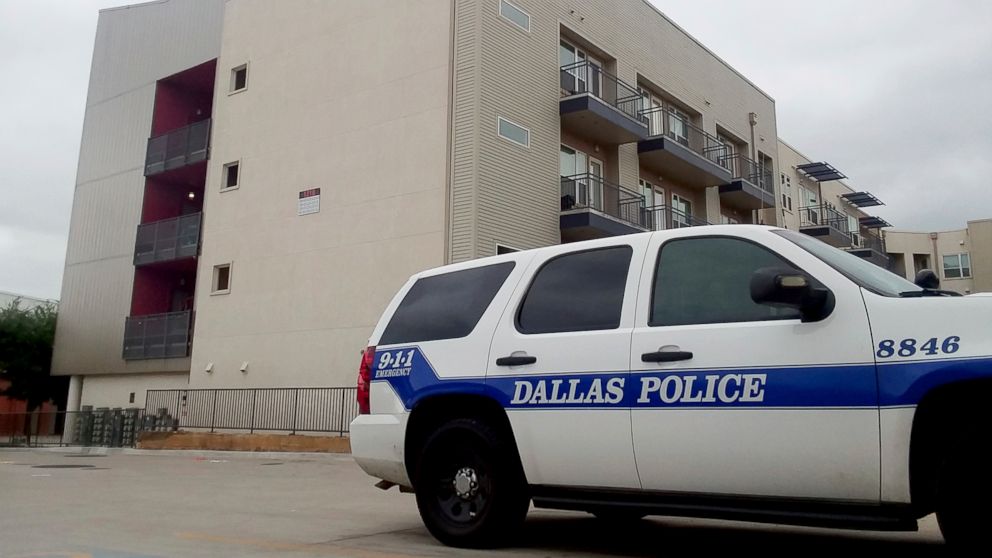 She told police she opened the door of the unit she believed was hers and saw a "large silhouette," which she thought was a burglar, according to an arrest warrant affidavit.
Guyger was fired from the Dallas Police Department weeks after the shooting.
Robert Rogers, an attorney for Guyger, said in a statement in September, "What happened on Sept. 6 was a tragic mistake and words can never express our sorrow for the pain being suffered by those who knew and loved Botham Jean."
"Amber Guyger is completely devastated by what happened," the statement said.
ABC News' Marcus Moore and Jim Scholz contributed to this report.