— -- The staff of a Southern California hospital was reduced to tears at the sight of seven of the 13 malnourished siblings who were admitted after authorities discovered they were being held captive by their parents, officials from the Corona Regional Medical Center told ABC News. Those seven siblings are all adults.
"It's that profound when you see what they're going through," hospital CEO and Chief Managing Director Mark Uffer told ABC News of the staff's somber reaction. "How does this happen?"
On Sunday, a 17-year-old girl escaped her home in Perris -- about 27 miles south of San Bernardino, California -- through a window and called 911, telling dispatchers that she and her 12 brothers and sisters were being held captive, according to the Riverside County Sheriff's Department.
When responding officers arrived, the teen was so emaciated that they said she "appeared to be only 10 years old." Other siblings, who range in age from 2 to 29, were allegedly "shackled to their beds with chains and padlocks in dark and foul-smelling surroundings" and appeared to be "very dirty" according to the Sheriff's Office.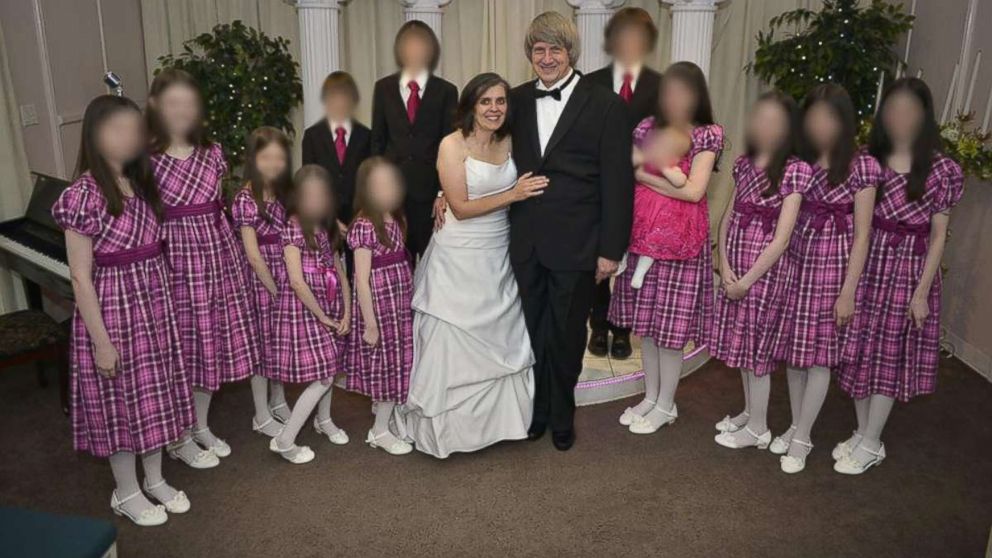 The Corona Regional Medical Center in Corona, California, is treating all seven of the adult siblings -- five females and two males ages 18 to 29 -- Uffer said, adding that he has never seen mistreatment of "this magnitude."
Dr. Fari Kamalpour, the hospital's director of internal medicine, told ABC News that her "first impression" when she saw the siblings was that she was in the pediatric unit.
"When we first saw them, everybody thought they were children," Uffer said.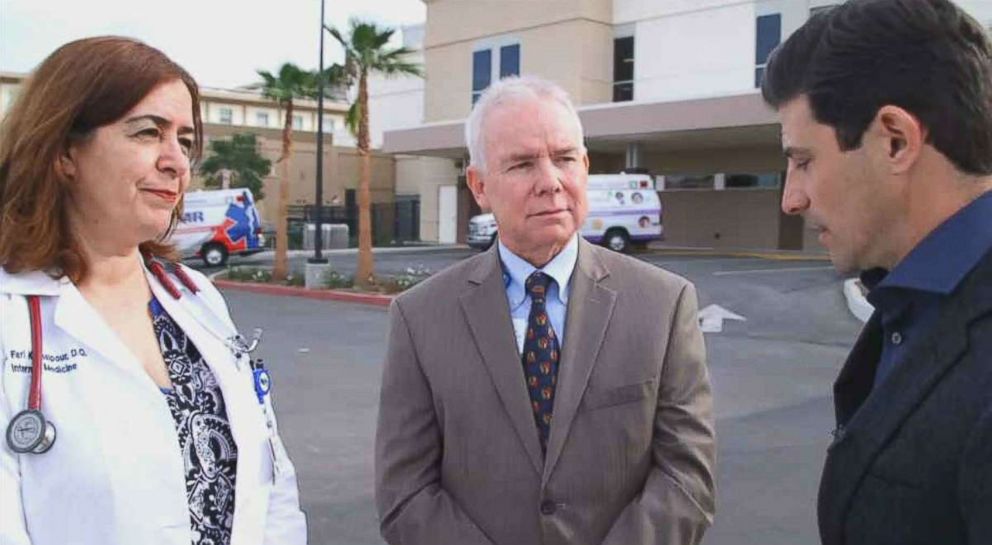 The malnourishment that the siblings endured was "systematic" and occurred over a long period of time, Kamalpour said.
"This doesn't happen over three months or six months," Uffer said. "When you see malnutrition in people, it's years."
The malnutrition "absolutely" impacted the children's cognitive and physical development, and the staggering development tends to progressively get worse over time, Kamalpour said.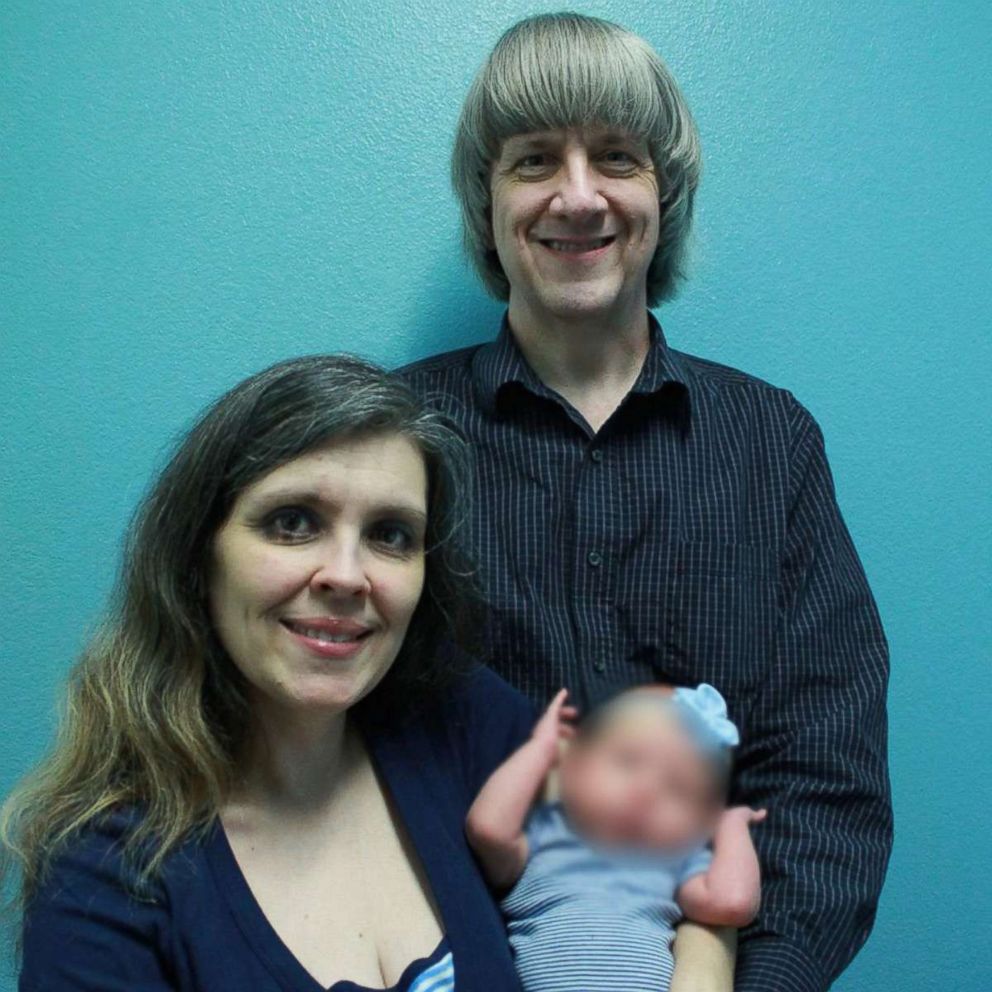 The adults siblings are currently in stable condition but have not been medically cleared to be discharged from the hospital. They are being kept together in the same unit in an attempt to recreate a family environment as they undergo physical, psychiatric, cognitive and medical evaluations by a team of doctors in the coming days.
Hospital staff are most concerned about the eldest child, a 29-year-old woman who Uffer mistook as about 13 to 14 years old, he said.
Kamalpour and Uffer hope that with the a good environment that includes "appropriate" nourishment, physical activity and social interaction, all of the siblings will eventually be able to live a normal life. Hospital staff are currently coordinating with adult protective services to determine how to achieve that, emphasizing that there is "no rush to push them out the door," Uffer said.
"It's not going to be achieved overnight, but definitely they can conquer it," Kamalpour said.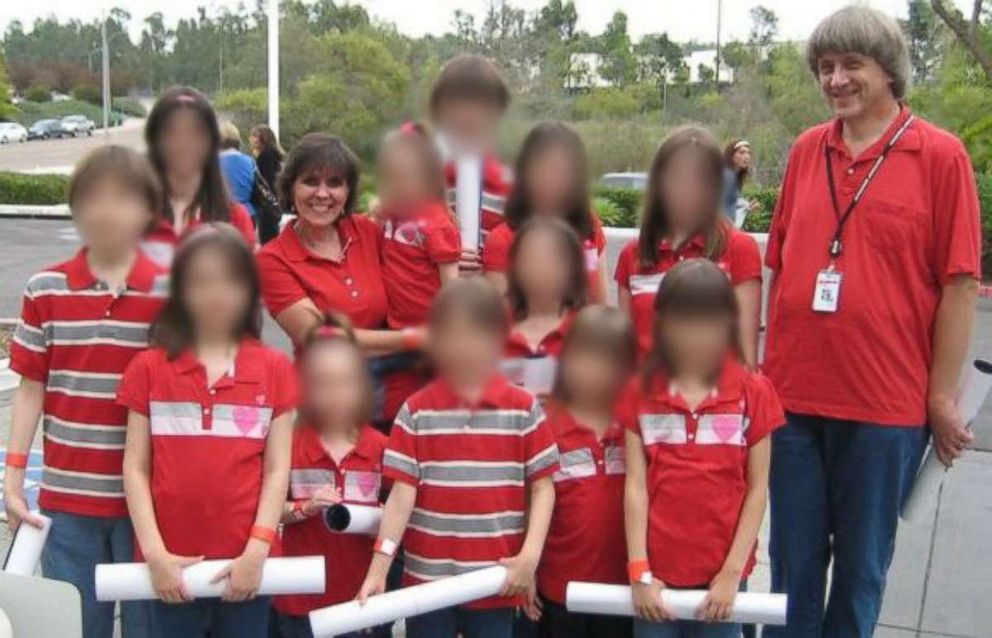 All 13 victims are believed to be the biological children of David Allen Turpin, 57, and Louise Anna Turpin, 49, authorities said. The couple was arrested on charges of torture and child endangerment and are being held on $9 million bail each. They are expected to be arraigned Thursday, according to the sheriff's office.
The family had lived in the home since 2014 and had previously lived in Marietta, California and Texas, authorities said. The children were home-schooled, and it is unclear how long they had been held inside the home.
One neighbor told ABC News that she once saw children who looked to be around 10-years-old planting grass around 11 p.m.
Signs a person is malnourished
Kamalpour said the "main sign" that someone is malnourished or mistreated is "pale skin that you can see from a normal distance."
Another sign that someone is malnourished is muscle atrophy, or muscle wasting, which is often caused by lack of physical activity.
"Basically, you don't see much muscle mass on the face or the arms," or other extremities that are exposed when they venture outside, Kamalpour said.
People who are malnourished do not walk steadily and have poor posture, Kamalpour said.
"As a parent, if you know what is normal in a child, you can easily find out what is abnormal in a child," Kamalpour said. "You don't need a medical degree."
People who go through these type of events are usually aware "that there's something that's not quite right," Uffer said.
Kamalpour said it is the "responsibility" of members of the community to watch out for each other.
"If you see a child that doesn't go to school and is putting sod on the ground at midnight, or looks pale and doesn't walk appropriately, that kid probably has some issues that need to be paid attention to," Kamalpour said.
ABC News' Emily Shapiro contributed to this report.