FERGUSON, Missouri — -- The Ferguson police officer who has gone into hiding after being named as the cop who shot Michael Brown is not a "cold-blood murderer" as depicted by his harshest critics, but a man without a temper who is "struggling" with the aftermath of the shooting, his friend told ABC News.
Police Officer Darren Wilson, 28, has been on leave since the Aug. 9 shooting of the unarmed teenager. His boss, Police Chief Tom Jackson, initially refused to release Wilson's name out of fears for his safety, but finally identified him late last week.
Protesters insist that Wilson be arrested for shooting Brown at least six times. Police have said the shooting erupted after Brown, 18, wrestled with Wilson for his gun while witnesses have said Brown was shot while his hands were in the air.
The St. Louis County prosecutor said today that a grand jury is expected to begin hearing evidence Wednesday in the Ferguson shooting. Wilson will be offered an opportunity to testify before the grand jury, said Edward Magee, spokesman for the prosecutor's office.
Michael Brown Could Have Survived First 5 Shots, Last Shot Killed Him
Michael Brown's Mother Sees 'Justice' Restoring Peace in Ferguson
Ferguson Volunteers Sweep Up Glass, Shell Casings After Nightly Protests
"Darren's a good person and people have immediately labeled him as a cold-blooded murderer and that's not the type of person he is," a friend of the officer who has known him since high school when they played sports together told ABC News' "Good Morning America" today.
"I wasn't there, I don't know exactly what happened, but I do know Darren is a good man and he cares about other people a lot," said the friend who asked to not be identified.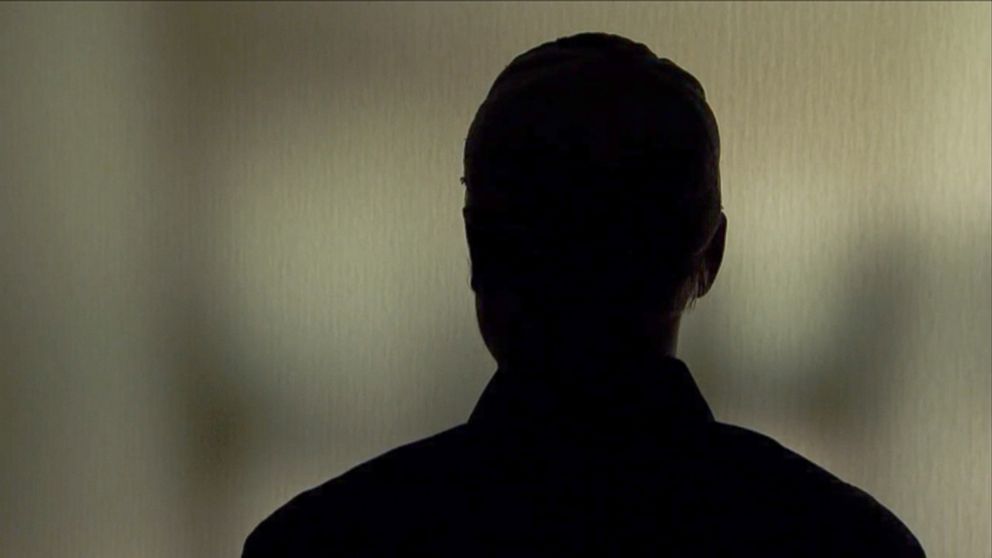 Wilson has been a police officer for six years, the last four with the Ferguson Police Department. His chief said that Wilson's record has no disciplinary incidents.
"When I first heard [Wilson identified as the shooter] I didn't believe it. I thought it was a mistake in all honesty," his friend said. "I can never imagine him shooting anybody, even as a police officer."
The two men continued to play sports as adults, particularly hockey.
"He did not have a temper," even during the rough checking on the hockey rink where fights are common. "Always just on an even heal. Really laid back."
He added, "He's a really quiet guy, really well-mannered. He is very respectful."
The angry descriptions of Wilson by protesters don't match the person that he knows, the friend said.
"I feel like maybe he's been unfairly portrayed as a villain definitely. He was just doing his job and he was put in a bad situation where he had to make a decision that nobody really wants to make," the friend said.
Wilson's friend said he feels bad for the families of both Wilson and Brown.
"The whole situation is a tragedy for both Michael Brown and his family, and Darren and his family. Both of their lives are ruined," he said.
Wilson's spirits were buoyed by friends who organized a benefit for him, the friend said.
"Just knowing that people are behind him and aren't as quick to jump to conclusions as everybody else I think is what means the most to him," the friend said.
"I can tell he's struggling. I can tell this is really hard on him. He's been very careful about who he talks to, so he hasn't spoken much about the situation," his pal said.
"I don't know if true justice can ever really be served. But I hope that some sort of change comes from this. Maybe police officers wear body cameras so no question as to what happened. I hope Mike Brown's family finds peace somehow, if that's possible," the friend said.
The man who spoke to "GMA" asked to remain anonymous because of the anger surrounding the shooting. "People are so quick to jump to conclusions and so quick to judge and retaliate," he said.