Authorities in Florida have released several 911 calls witnesses made to emergency dispatchers when a newly erected pedestrian bridge collapsed onto traffic on a busy Miami street last week.
As emergency dispatchers in Miami-Dade County began to receive calls about 1:30 p.m. on March 15, one of the first details witnesses called in were that cars were trapped underneath the concrete wreckage on the campus of Florida International University.
"Is this 911? The bridge at FIU just collapsed on top of a lot of cars," one woman says. "...There's a lot of cars trapped."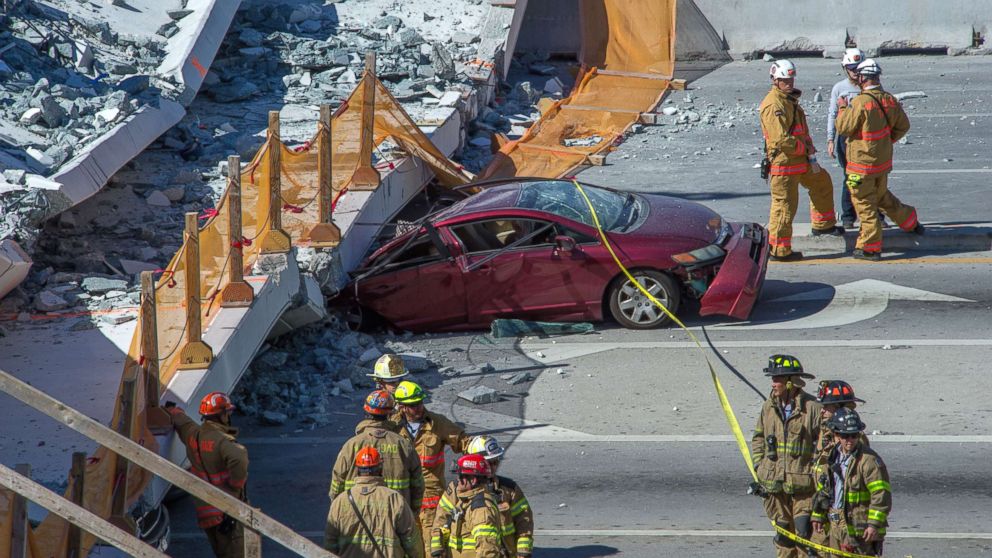 Another panicked witness informed a dispatcher, "The bridge fell down at FIU!"
The caller described the bridge as "the one that they just built."
Toward the end of each recording, the dispatcher calmly informs the caller that help is on the way. In several calls, the witness mentioned that police were already on the scene. Several calls were made in Spanish and required the use of an interpreter.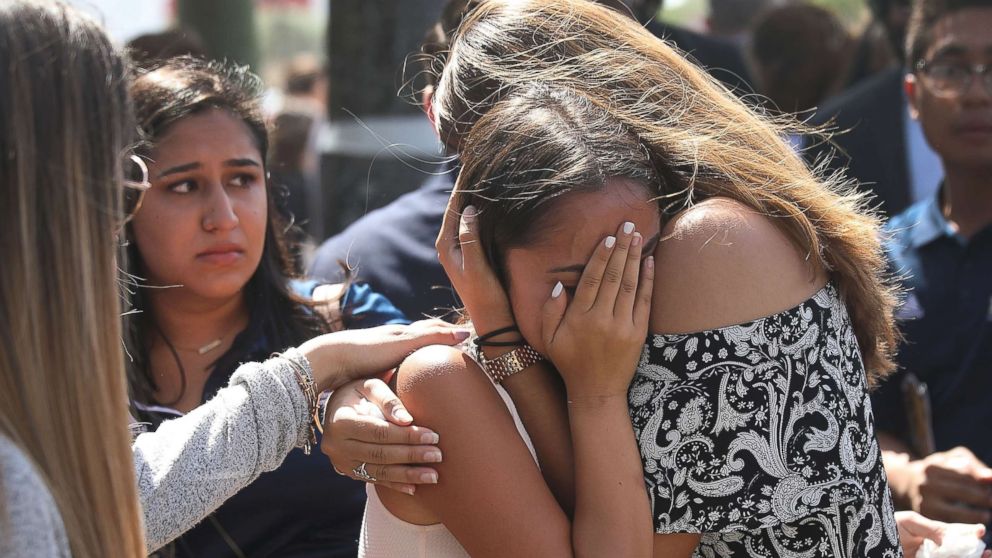 Six people were killed and several more were injured in the collapse.
The main portion of the bridge had been swung into place, using Accelerated Bridge Construction, just five days before it collapsed. The bridge was intended to make a safer passage across Miami's Southwest 8th Avenue at 109th Street, a seven-lane intersection where a student pedestrian was killed last year.
Workers were adjusting two of the bridge's tension roads when the span collapsed, the NTSB said this week.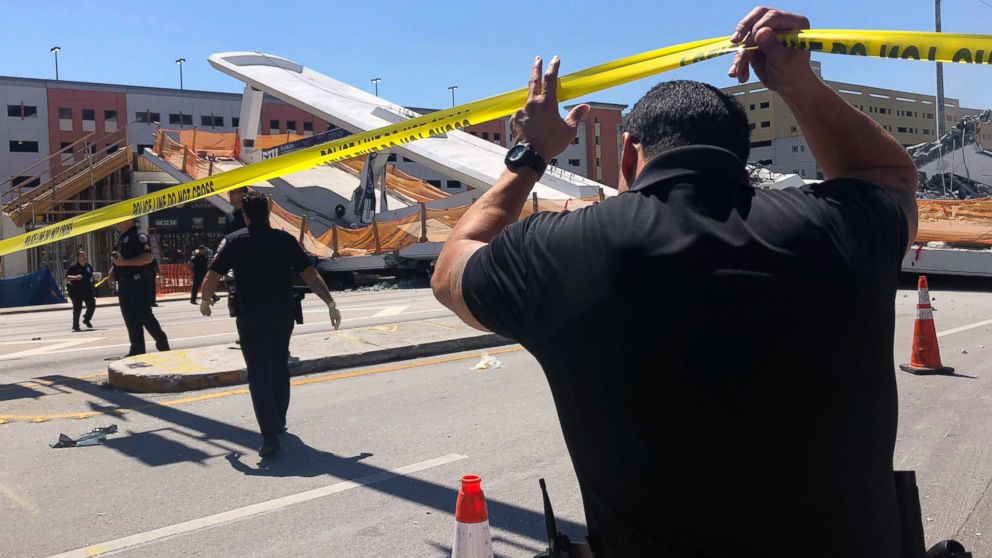 A worker from FIGG Bridge Engineers had tried to inform the Florida Department of Transportation days before the bridge fell that he noticed cracking on the bridge but added that he was not concerned from a safety perspective, the FDOT said.
The employee for whom the voicemail was intended for was not in the office at the time of the call and did not receive the message until he returned, the day after the collapse, the FDOT said.
Multiple lawsuits claiming negligence and wrongful death have been filed against the companies involved in the construction, oversight and design of the bridge on behalf of injured and deceased victims.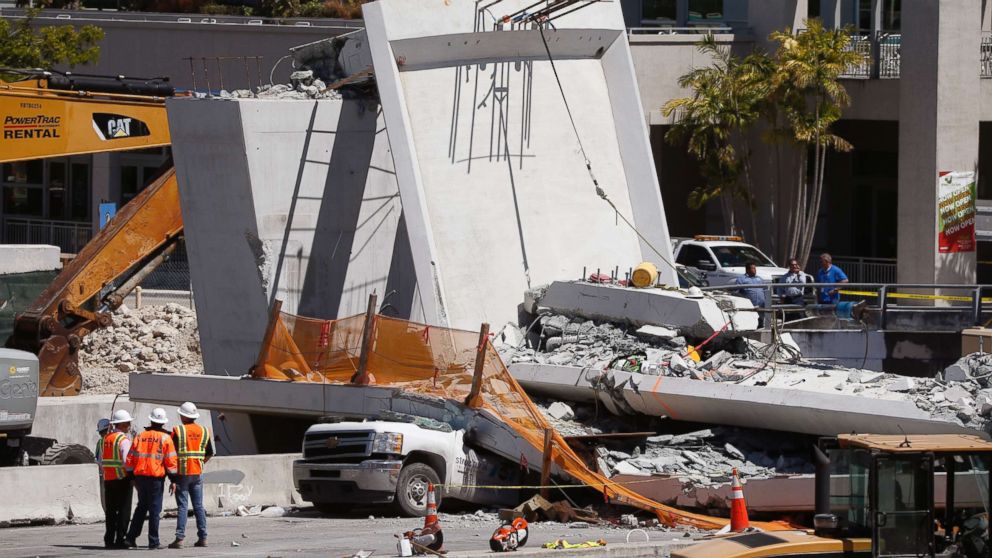 ABC News' Alexandra Faul, Rachel Katz and Rex Sakamoto contributed to this report.