A New Jersey man who heeded his wife's instructions to return a bottle of orange juice is now a multi-millionaire after he bought the winning ticket for the $315.3 million Powerball jackpot during the transaction.
On May 1, the day of the drawing, 56-year-old Little Ferry resident Tayeb Souami had purchased orange juice for $5 at a ShopRite in Hackensack, but his wife told him to return it because it was on sale for $2.50 elsewhere, he said at a press conference Friday.
Souami then went to the customer service counter, and the Powerball sign that read $306 million caught his eye, he said.
"I like the number," he said he thought to himself before buying two tickets with the cash he was refunded from the orange juice.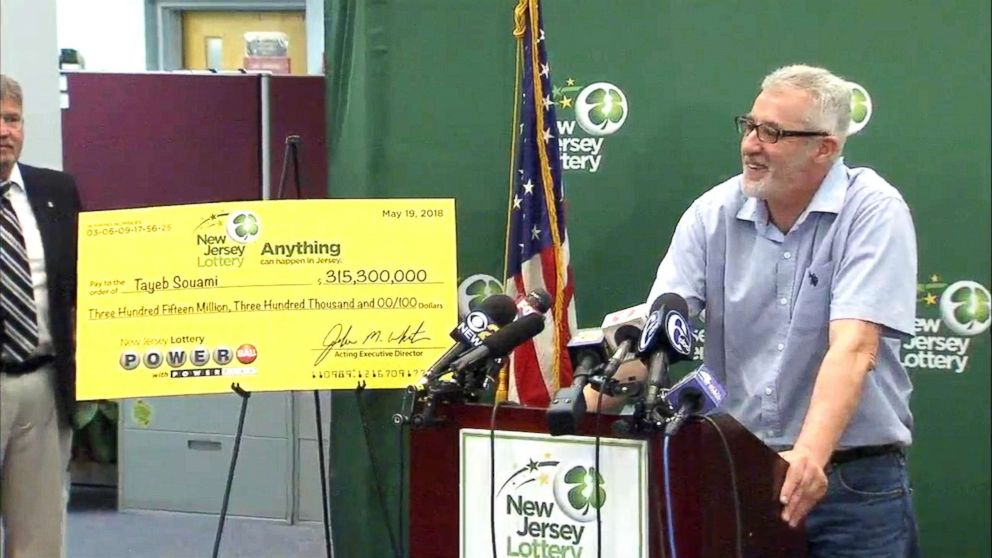 The next day, Souami found out he'd won in a dramatic fashion.
He had planned to do some work in his backyard, but realizing his car was dirty, he decided to get it washed first, he said.
While Souami was stopped at a red light, he noticed a 7-Eleven store to his right and went inside to check his lottery tickets.
The first ticket scanned wasn't a winner, he said. The second ticket was "good," but on the scanner read instructions to see the cashier.
"Can you check?" Souami said he asked the cashier. "I think your machine isn't working."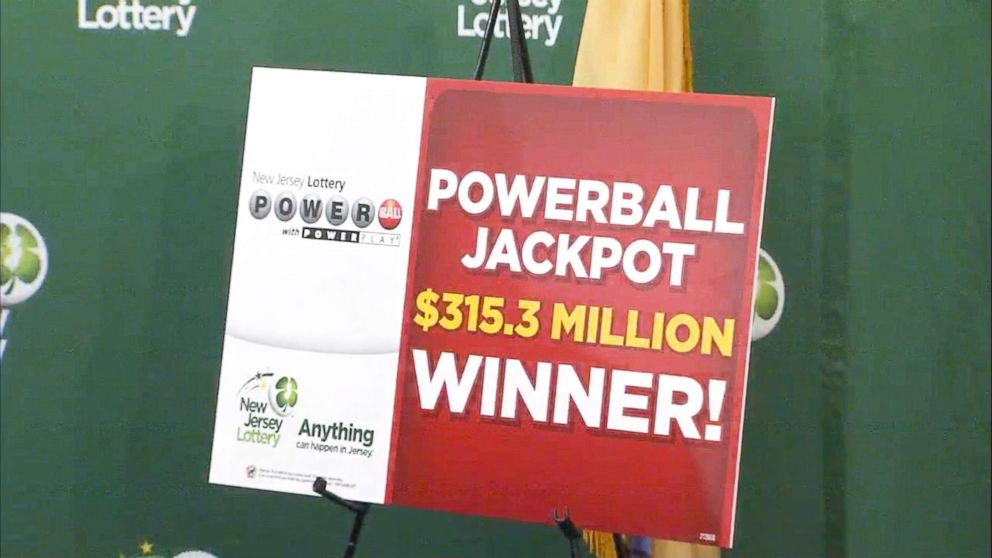 The cashier immediately said "Oh my God," after scanning the ticket, Souami said.
"What do you mean by, 'Oh my God?'" he asked her. But she kept repeating, causing Souami 's heart rate to soar.
When the cashier finally responded, she said simply said "big," Souami said.
Although Souami is an accountant, he didn't want to see the number just yet, he said.
It took him two hours to get home because his hands were shaking. When he walked in the door, his wife asked him what took him so long and then started crying when he showed her the lottery form.
Souami told reporters that he was "very emotional" after walking into the press conference with a wide smile on his face.
When asked why it took him so long to come forward, he replied, "Actually, my work." Souami, who is originally from Africa, is an accountant for a food importing company and wanted to make sure the more than 200 people he works with would be OK, he said.
"I have to take care of them," he said. "It's not so easy to quit just like that."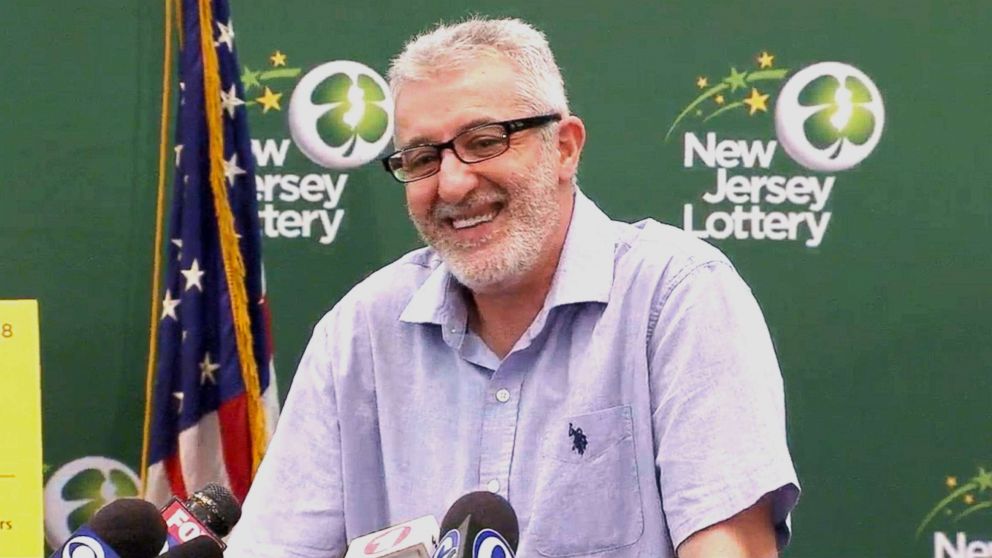 Souami has since quit his job and plans to stay in his New Jersey hometown, for now, he said.
The first things he plans to do with winnings are pay to pay off his college loans, pay for his daughter to go to college next year and pay off his home, which he had just refinanced and received the check for last week.
He is the second New Jersey resident to win a major jackpot this year. In March, a Vernon resident won the $533 million Mega Millions prize.
Souami, a father of two, said he decided to take the more than $183 million cash payout.
"I love orange juice now," he said, laughing.