Police in Arizona thought they were busting an ordinary case of a fraudulent return this week until some digging discovered the same 23-year-old man has perpetrated the scheme at thousands of Walmart stores across the country.
Police in Yuma, Arizona, said they responded to a case of a fraudulent return on Wednesday afternoon in which a person bringing a computer back to Walmart had allegedly removed parts of the computer before putting it back in the box and taking it back to the store.
Upon investigation, the Yuma Police Department found out the same man had pulled the same scheme at a different Walmart earlier in the day.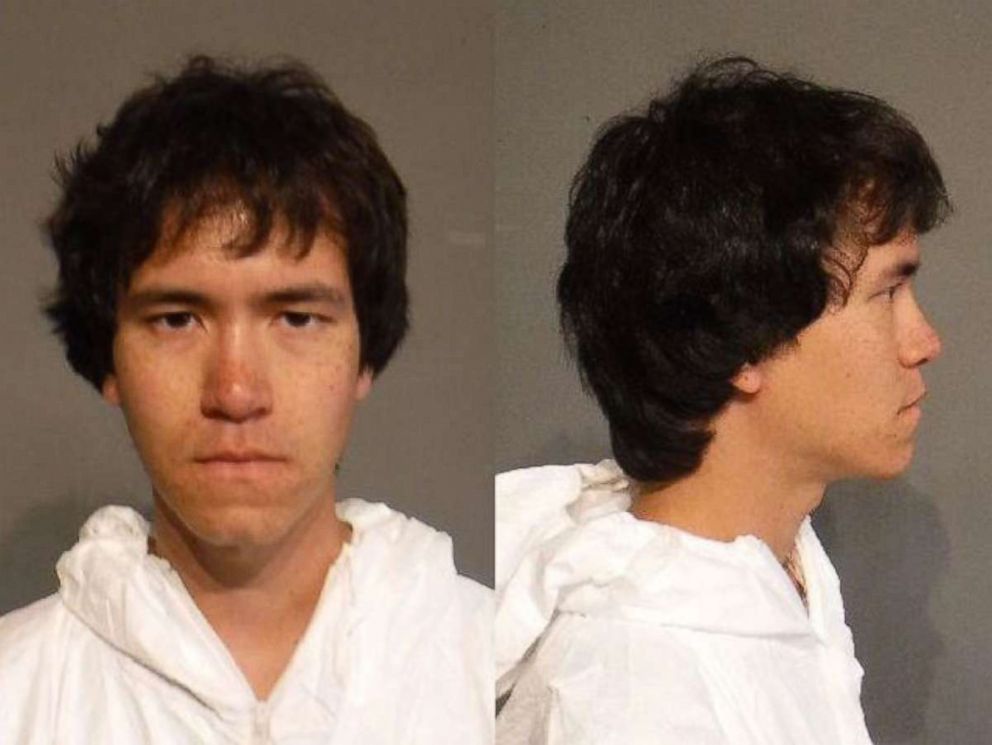 Thomas Frudaker, 23, was arrested and booked into Yuma County Adult Detention Facility.
Yuma police say Frudaker pulled similar schemes at more than 1,000 Walmart stores across the country over the past 18 months and caused a monetary loss of "approximately" $1.3 million to Walmart.
Frudaker was charged with six felonies, including two counts of theft, two counts of fraudulent schemes and artifices and two counts of criminal damage.
He is due in court on Monday.
Frudaker is being held at Yuma County Detention Center on $40,000 bond.