Some students in New Jersey were forced to sleep in their schools overnight as the first snowstorm of the season crippled the Tri-state area.
Treacherous conditions on snow-covered roads in New Jersey's Essex County left some kids stranded at public schools in the suburban township of West Orange on Thursday, as school buses and parents were unable to get them home.
The West Orange public school district ordered its buses to "shelter in place" on Thursday afternoon as car crashes jammed up traffic on the icy highway nearby.
"When the West Orange Police Department provides the all clear, those buses will begin their route," the school district said in an update on its website Thursday evening.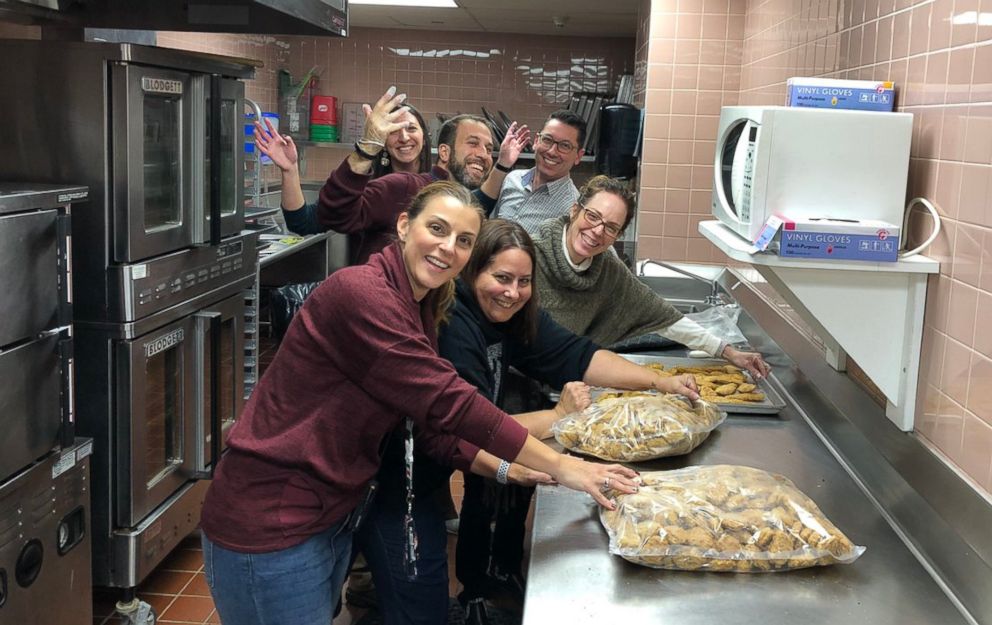 Faculty stayed to supervise the students who remained. As the hours ticked by and snow continued to fall, the school district ultimately decided to follow a "shelter in place protocol" for the students still in their care.
"Elementary, middle and high school students who remain in the schools have eaten dinner and are safe with familiar teachers and staff," the West Orange public school district said in another update Thursday night.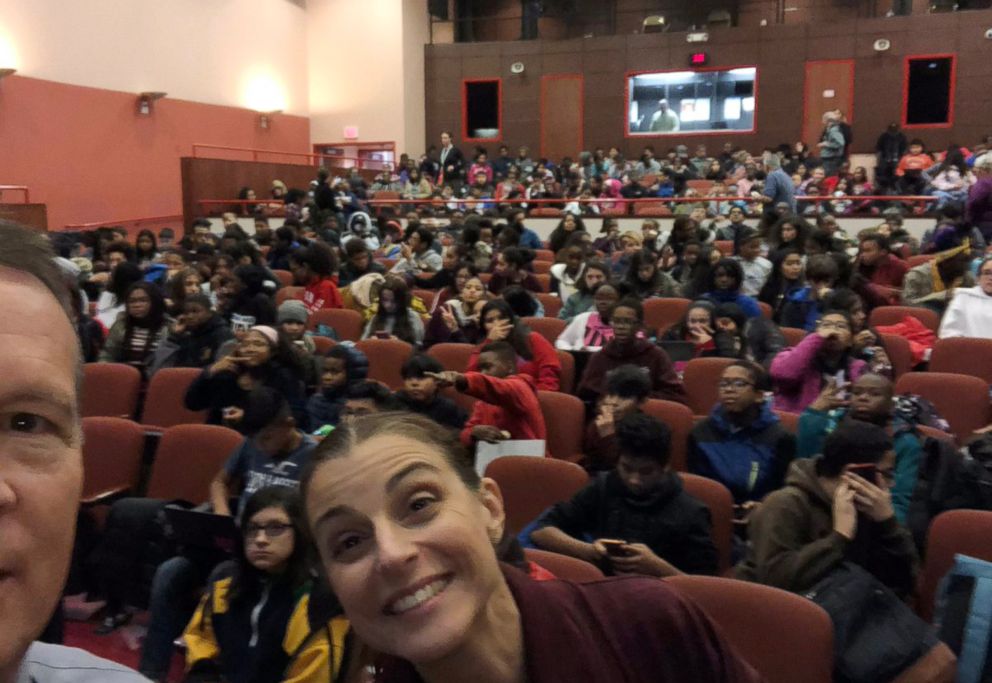 The dozens of students stranded at Liberty Middle School were treated to plenty of snacks, activities and entertainment throughout the night. The school principal provided updates via Twitter, posting photographs of the kids eating ice cream, watching the movie "Frozen" in the auditorium, playing basketball in the gymnasium, falling asleep on gym mats and faculty serving French toast for breakfast in the cafeteria.
Meanwhile, the pre-winter storm raging outside had dumped several inches of snow.
The dangerous weather has contributed to at least seven deaths in the United States, according to The Associated Press.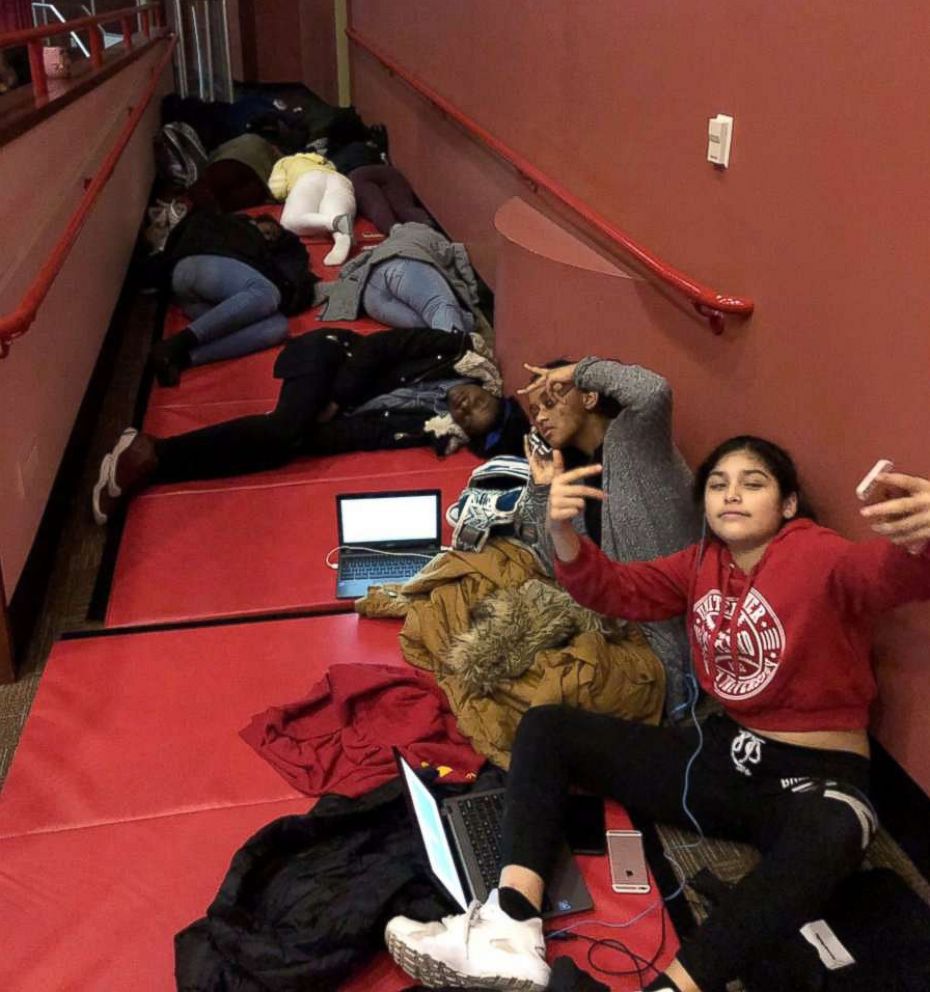 On Friday morning, the kids at Liberty Middle School were returned home safely while buses were en route to pick up students who had stayed overnight at a few other schools.
All West Orange public schools will be closed Friday.
"Thank you to our AMAZING faculty and staff for going above and beyond, staying overnight, caring, cooking, reading, singing and making sure our students were safe during this crazy snowstorm," the school district wrote in a statement on Facebook.