16-year-old Calvin Desir identified as 2nd Stoneman Douglas teen dead from apparent suicide
The Marjory Stoneman Douglas High School student was found dead Saturday night.
The second Parkland, Florida, teenager to die from an apparent suicide within one week has been identified as 16-year-old Calvin Desir, the Coral Springs police said Tuesday.
Desir was enrolled as a sophomore at Marjory Stoneman Douglas High School this year, police said. He was a freshman when 17 students and staff were killed on the campus on Feb. 14, 2018.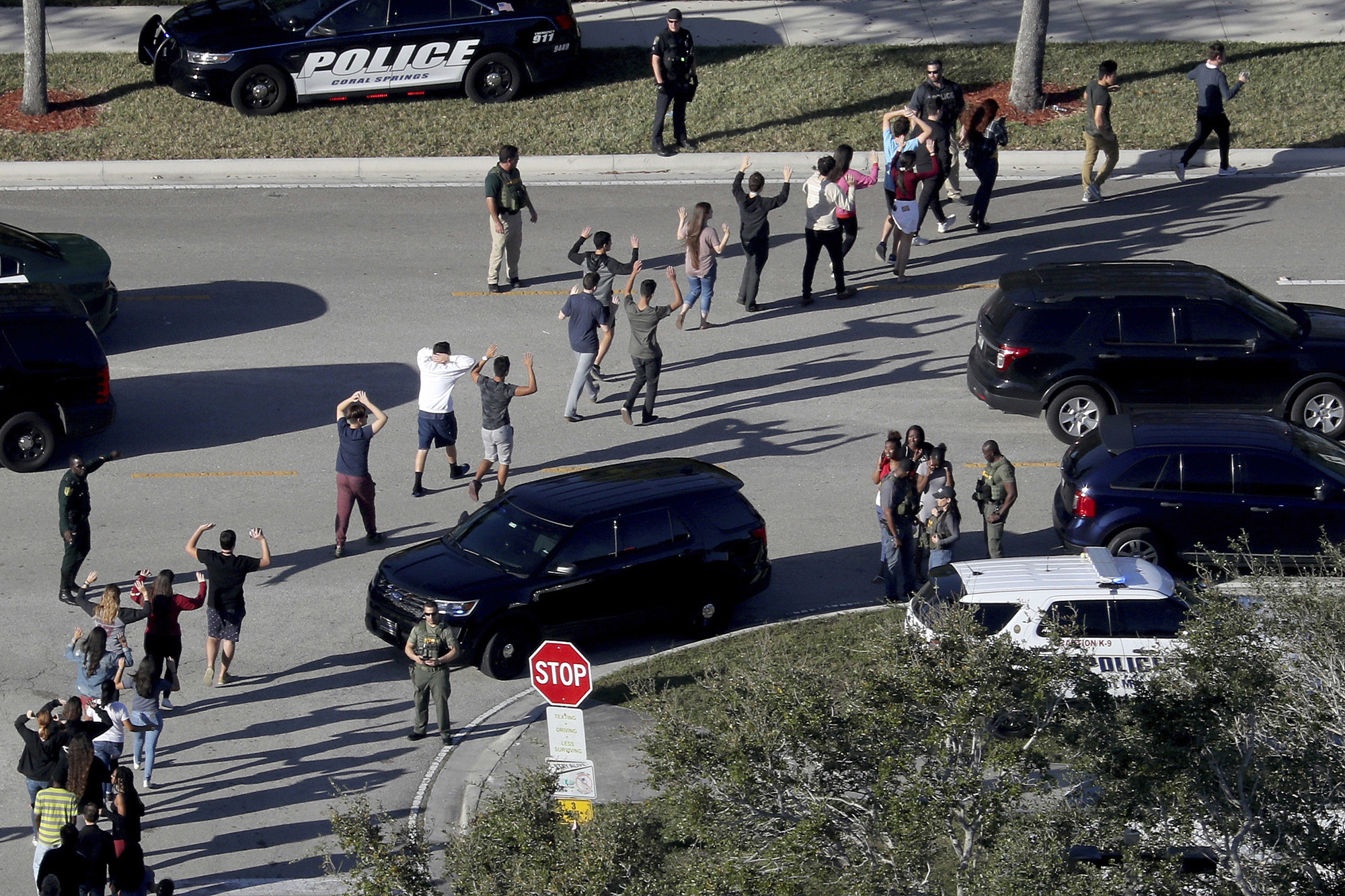 On Saturday evening, Coral Springs officers responding to a shooting and found Desir dead from an apparent suicide, police said.
The Medical Examiner's officer has not ruled on the official cause of death, police added.
If you are in crisis, please call the National Suicide Prevention Lifeline at 1-800-273-TALK (8255) or contact the Crisis Text Line by texting TALK to 741-741.
Desir's death was the second apparent suicide to hit the Parkland community in less than one week.
On March 17, Sydney Aiello, 19, who was a Stoneman Douglas student during the school shooting, died at her home from a gunshot wound to the head, according to the Broward County medical examiner's office.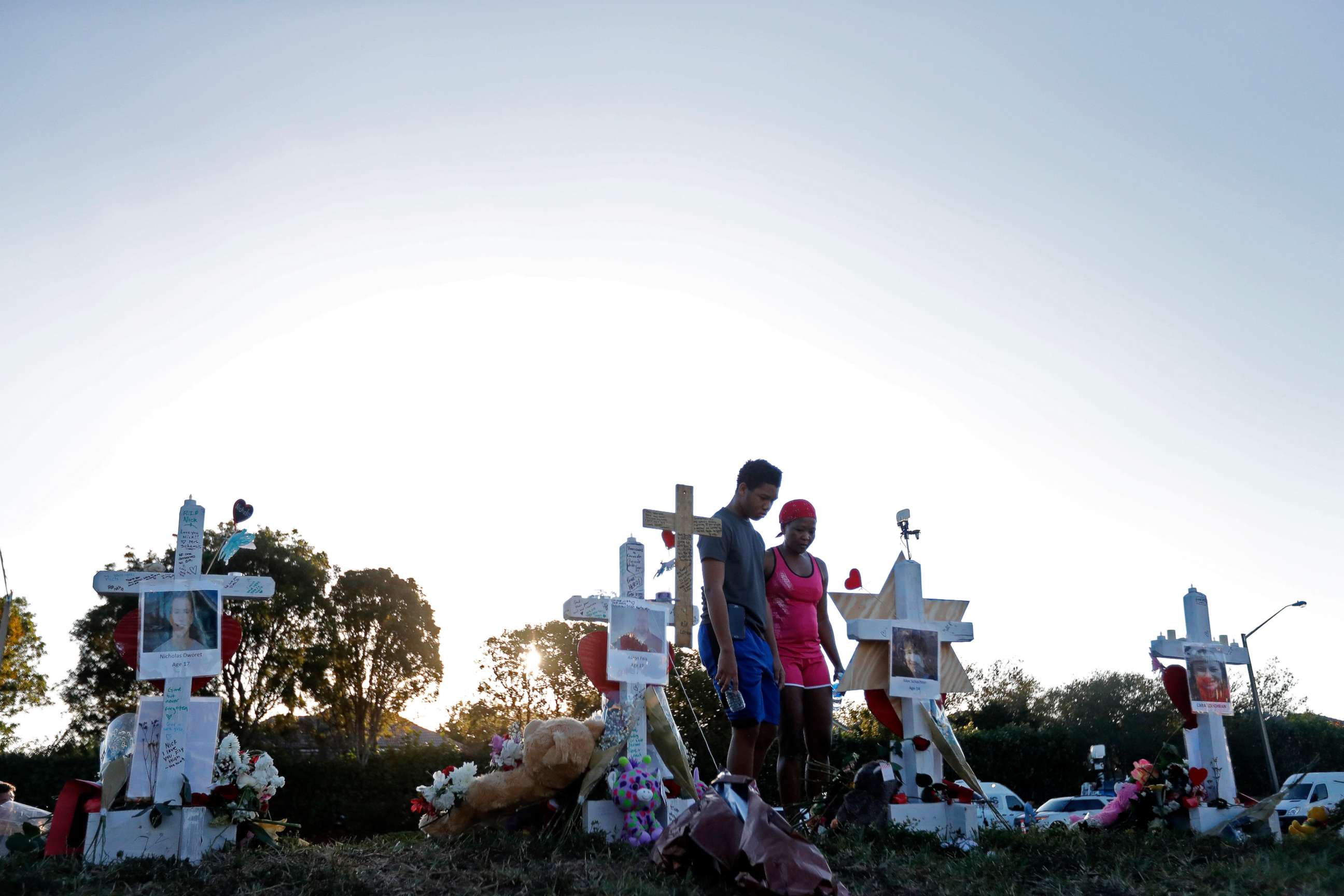 Aiello was close friends with 18-year-old Meadow Pollack, who was killed in the school massacre.
Aiello's mother told CBS Miami station WFOR that she suffered from survivor's guilt and had been diagnosed with post-traumatic stress disorder.
"The tragedy that took place at Marjory Stoneman Douglas High School is something that we as a community will struggle with for years to come," the Coral Springs Police Department said in a Tuesday statement. "We are working with community leaders and mental health professionals to address this serious life-safety issue and encourage all parents to speak to their children about this important topic."
"City of Coral Springs recognizes the anxiety and suffering continues for students, teachers and families who have experienced such violence and devastating loss," the police department continued. "As a City we are committed to shining a light on those who suffer in the darkness. The mental health of our children and all those who have been affected by the MSD [Marjory Stoneman Douglas] tragedy must be made a priority."
The will host a Mental Health and Suicide Prevention Town Hall on Wednesday from 6-8 p.m., police said
ABC News' Emily Shapiro contributed to this report.