More than three years after Sandra Bland died in a Texas jail after being arrested during a traffic stop, her sisters say they are still searching for critical information about her death.
"For us in particular, I think closure is and will always be in far reach," Sharon Cooper told "The View." "We don't have the answers that we need –- and I think the answers would come from the person who's no longer here to give them to us ... my sister."
Cooper and Shanté Needham joined "The View" Tuesday to discuss "Say Her Name: The Life and Death of Sandra Bland," an HBO documentary about their sister that premieres Dec. 3. Cooper said the family is also trying to fight the "outrage fatigue" many feel about the numerous incidences of violence against black people since Bland's death.
"If you are living while black in America, we know what it feels like to have your life in jeopardy at any given point ... we're fighting to be seen as human," Cooper said.
On July 10, 2015, Bland, 28, was on her way to the grocery store in Waller County, Texas, Cooper said. She was pulled over by former Texas Department of Safety Trooper Brian Encinia for failure to use her turn signal to change lanes. A confrontation ensued and Encinia was seen on dashboard camera threatening to "light up" Bland, apparently with a stun gun, before arresting her.
Bland was found dead in her jail cell three days later, on July 13. Her death, which was ruled a suicide, ignited the country in protest, sparking a national conversation about racism and police discrimination.
Needham said that three years later, there is still a lot her family doesn't know about the circumstances surrounding Bland's death, including what time she died, which she said is "very important."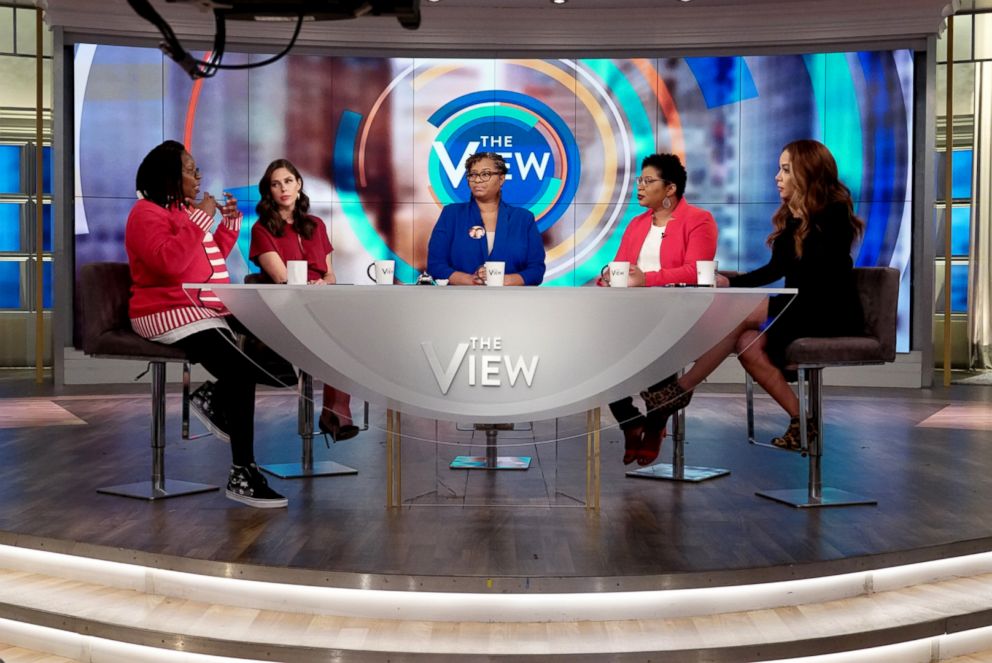 "Everything surrounding it was questionable. We'll never know. That's what hurts the most," she added.
In December 2015, a grand jury chose not to indict the county sheriff and jail staff in connection to her death. A month later, the officer who arrested her, Encinia, was indicted for perjury.
In June 2017, the perjury charge was dropped and Encinia surrendered his Texas law enforcement license.
"Brian and his family appreciate the thoughtful review by the prosecutors. Dismissal was the right thing to do," Encinia's lawyer, Chip Lewis, said at the time.
But Cooper said the perjury charge "was the minimal amount" of punishment he could receive.
"That charge was dropped with the promise that he wouldn't practice law enforcement in the state of Texas, and quite frankly, he shouldn't be a law enforcement official anywhere," Cooper said.
Needham said the family doesn't know what Encinia is doing now.
In 2016, the family reached a $1.9 million settlement against the Texas Department of Public Safety, Waller County, Texas, and some county employees including two former jailers.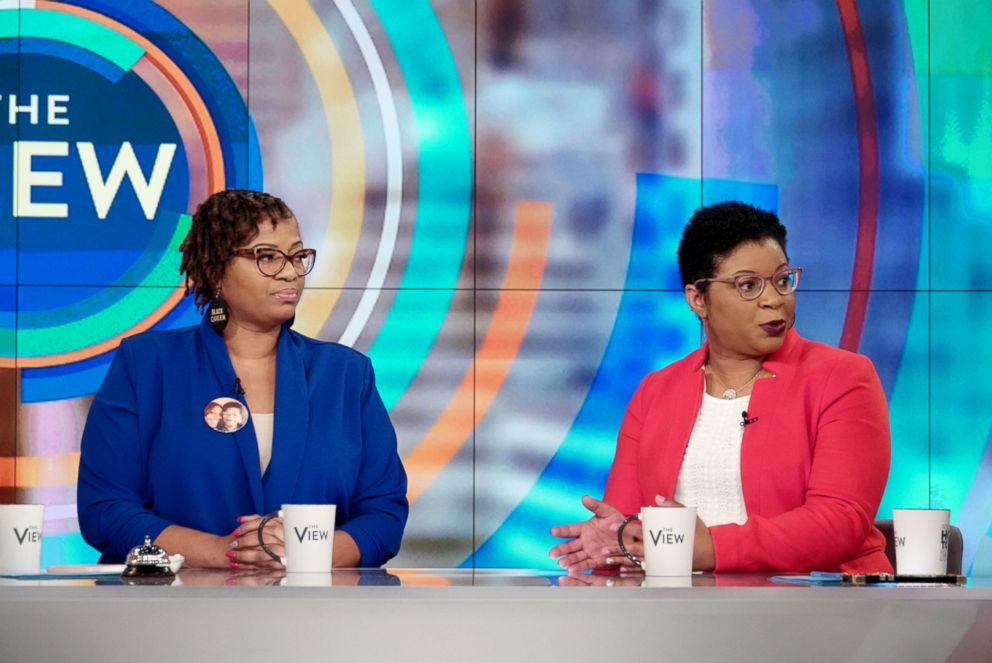 Since then, Bland's family also helped Texas Gov. Greg Abbott sign the Sandra Bland Act into law in 2017, which includes several prison reform initiatives including requiring independent law enforcement agencies to investigate jail deaths.
But Cooper said the family is disappointed "police de-escalation" was left out of the legislation.
"While it's disheartening, it's not a reason for us not to fight," Cooper said. "Ultimately that is what we need in this country, we need our law enforcement officials to be trained appropriately so they can handle all situations that they encounter."
However, Needham said she's hopeful that her sister's case will affect change.
"Absolutely I think people are listening. I just hope they listen and activate what's already in them," Needham said.
She also called on those affected by Bland's story to "contact your elected officials, hold them accountable, and don't just sit at home and say, 'Oh, that's sad.' Do something. Call, write, go sit in the office. Do something."
Cooper added that that responsibility to act specifically falls on "those who have the power, who are in boardrooms, who have a platform, who have a voice, who can actually reach people."
"Those are the folks who not only need to be an ally for change ... but need to be an accomplice for change. You have to be willing to stir some things up… you have to be willing to amplify your voice and speak louder," Cooper said.