Five sexual assault victims of former U.S. Olympic doctor Larry Nassar demanded Thursday that the Texas Attorney General prosecute legendary gymnastics coach Marta Karolyi for not reporting Nassar when she was first told of his deviant behavior.
The victims cited Karolyi's 2017 deposition in a California lawsuit against her and her husband, Bela Karolyi, in which she said she was informed in June 2015 by Steve Penny, former president of USA Gymnastics, that Nassar was suspected of molesting athletes but failed to report him to law enforcement.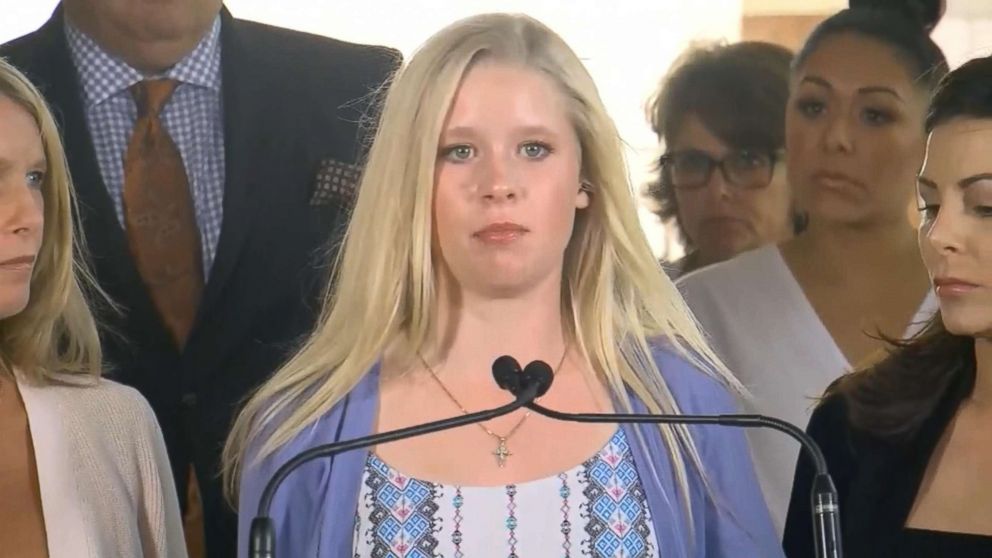 The Karolyis ran the Karolyi Ranch gymnastics training facility in Huntsville, Texas, where many elite gymnasts, including gold medal winners Aly Raisman and Simone Biles, say they were assaulted by Nassar under the guise of medical treatment.
Autumn Blainey, 16, said she was subjected to numerous assaults by Nassar in the year after Marta Karolyi, 75, was told of complaints about the doctor's questionable conduct.
"I think that it is incredibly unfair that Marta didn't do her job and protect me because I probably wouldn't be standing here if she would have," Autumn said at a news conference outside the Texas Attorney General's Office in Austin. "I think it's awful that I couldn't trust adults that were supposed to protect me throughout this process and Larry would have probably never touched me if the adults did their jobs."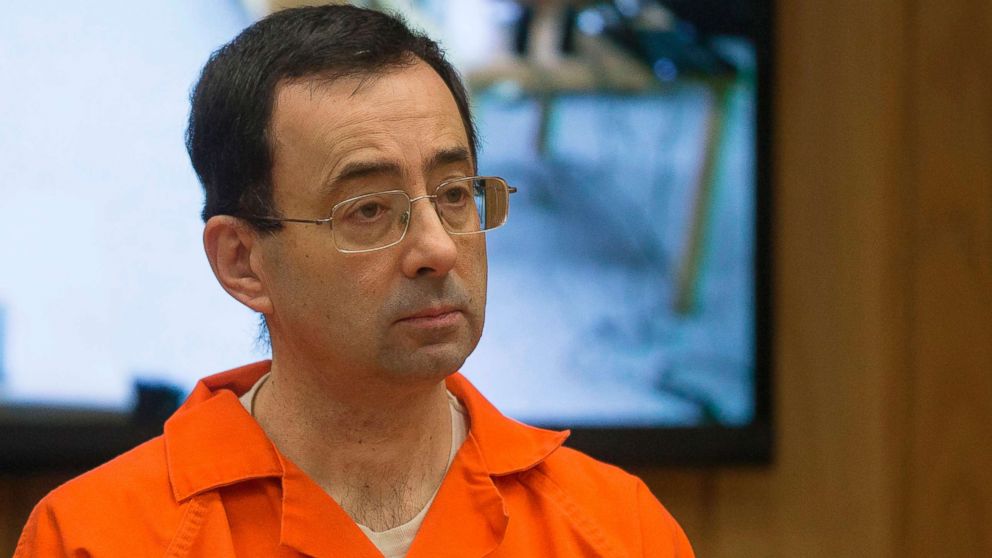 The victims spoke out a day after Marta Karolyi's attorney, Gary Jewell, issued a statement saying his client "misunderstood the question and misspoke" during her deposition. Jewell said Penny didn't inform his client of Nassar's behavior until 2016 and that she was only told that concerns were raised over his treatments.
Jewell said Karolyi had "no knowledge of allegations of sexual misconduct by Larry Nassar until the summer of 2016" after an investigation of molestation allegations against him was well underway in Michigan.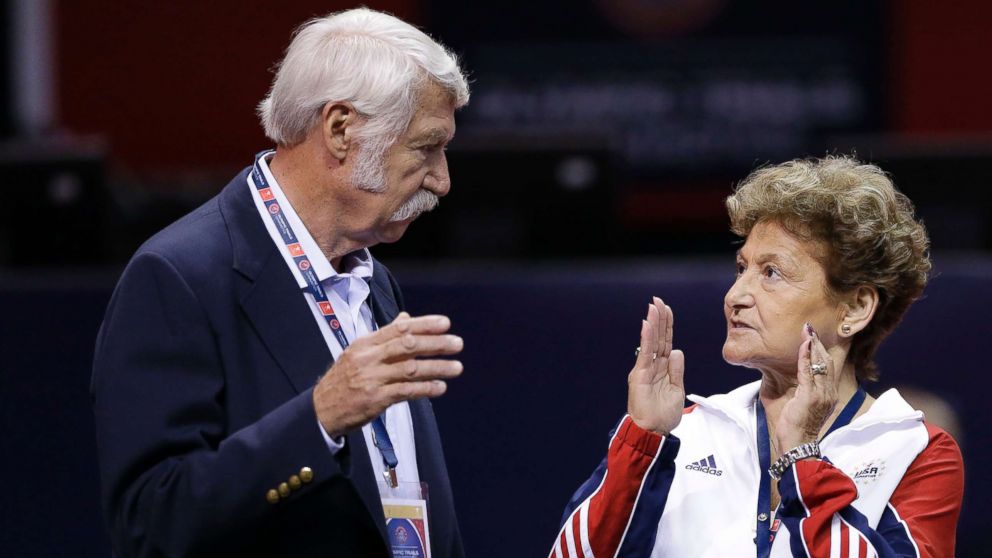 Attorney John Manly, who represents 180 Nassar victims, scoffed at Jewell's statement, saying Marta Karolyi was given the opportunity to correct numerous misstatements in her deposition but did not change the date of when she was informed of Nassar behavior.
"She signed the deposition under penalty of perjury leaving unchanged that she first knew in June 2015," Manly said at the news conference. "But let me tell you what Mr. Jewell's statement is: Mr. Jewell's statement is a desperate attempt to explain that he got caught, Mrs. Karolyi got caught in a big fat lie."
Jewell did not respond to requests from ABC News for comment on Thursday.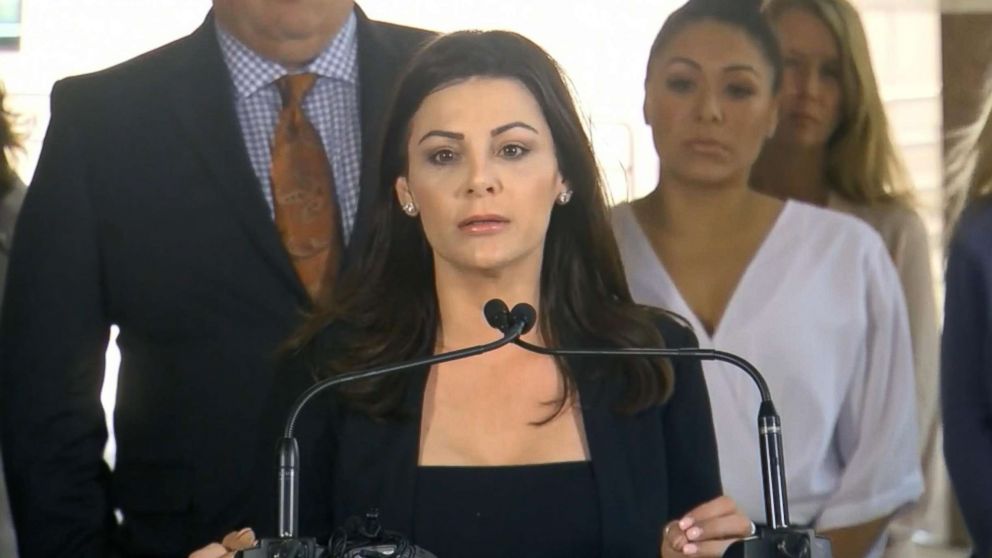 Manly said there are 320 Nassar victims "who cry out today" for Texas Attorney General Ken Paxton to prosecute one of Nassar key alleged enablers, Marta Karolyi.
"Your job sir is justice, your job sir is to find the truth," Manly said of Paxton. "And if 300-plus girls being molested doesn't justify an investigation to find the truth and to find out what happened then for God sake what does?"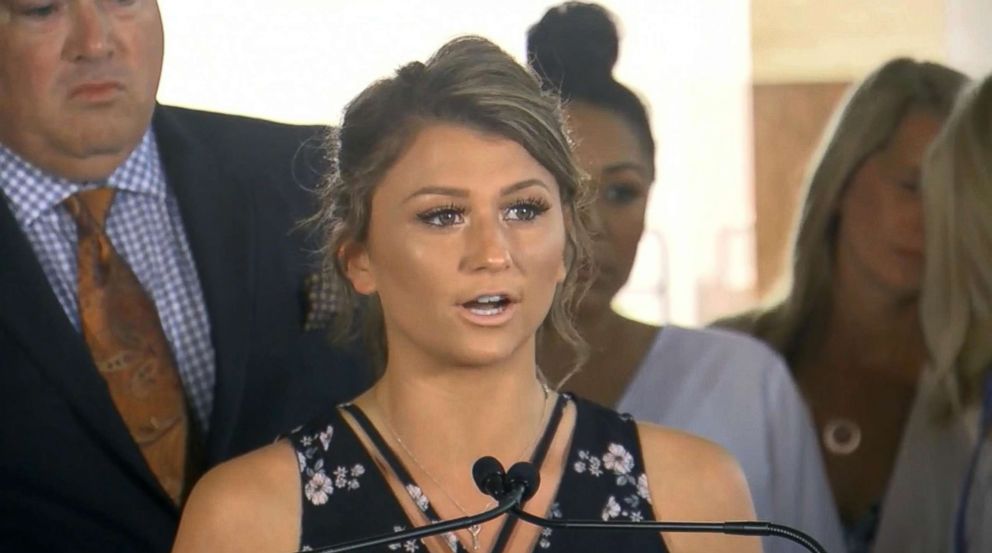 In a statement released shortly after the news conference, Paxton's office said such an investigation would be "outside our jurisdiction." But the Attorney General added that his office would "gladly and immediately assist with this investigation and prosecution" if asked to do so by the appropriate law enforcement agencies.
According to the attorney general's website, local district attorneys have original jurisdiction over criminal prosecution and the AG has "no role or oversight" regarding those decisions. The office normally files civil or criminal suits "upon referral by other state agencies," the website says.
Marc Rylander, a spokesman for Paxton, said the Texas Rangers, the Walker County Sheriff's Office, and the Walker County District Attorney's Office are already conducting an investigation of Karolyi.
He said the Attorney General is confident that a "complete and thorough investigation" is being conducted and "will achieve justice for the victims of these alleged crimes."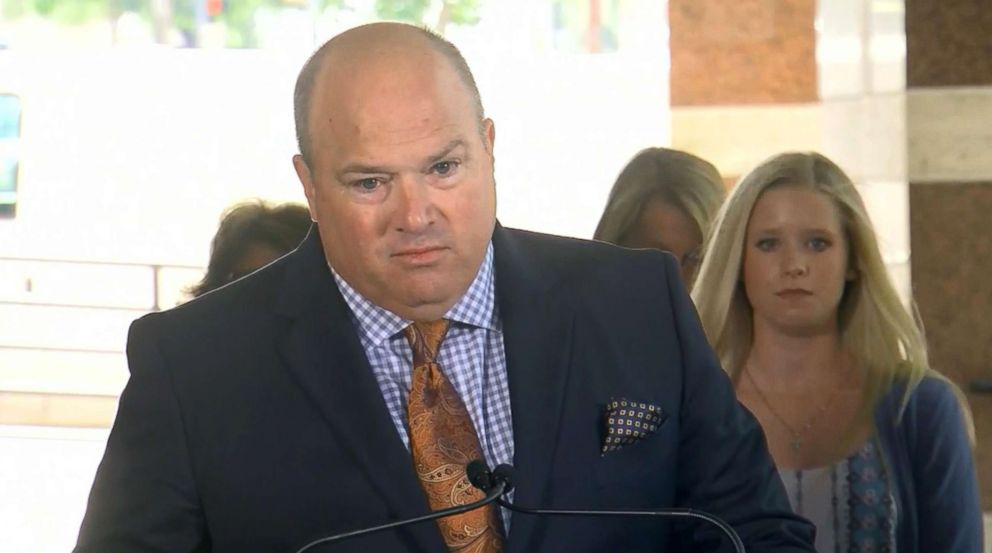 Nassar, who was also the long-time sports medicine doctor at Michigan State University, was sentenced in January to 40 to 175 years in prison, for molesting numerous female athletes in Ingham County, Michigan. During his sentencing hearing, more than 150 victims asked a judge to give Nassar the maximum sentence.
In February, the disgraced physician was sentenced to another 40 to 125 years in prison on multiple counts of sexual assault that occurred in neighboring Eaton County, Michigan.
The Michigan Attorney General continues to investigate the Nassar case after numerous victims said they complained to officials of Michigan State University, USA Gymnastics, and US Olympic Committee but nothing was ever done.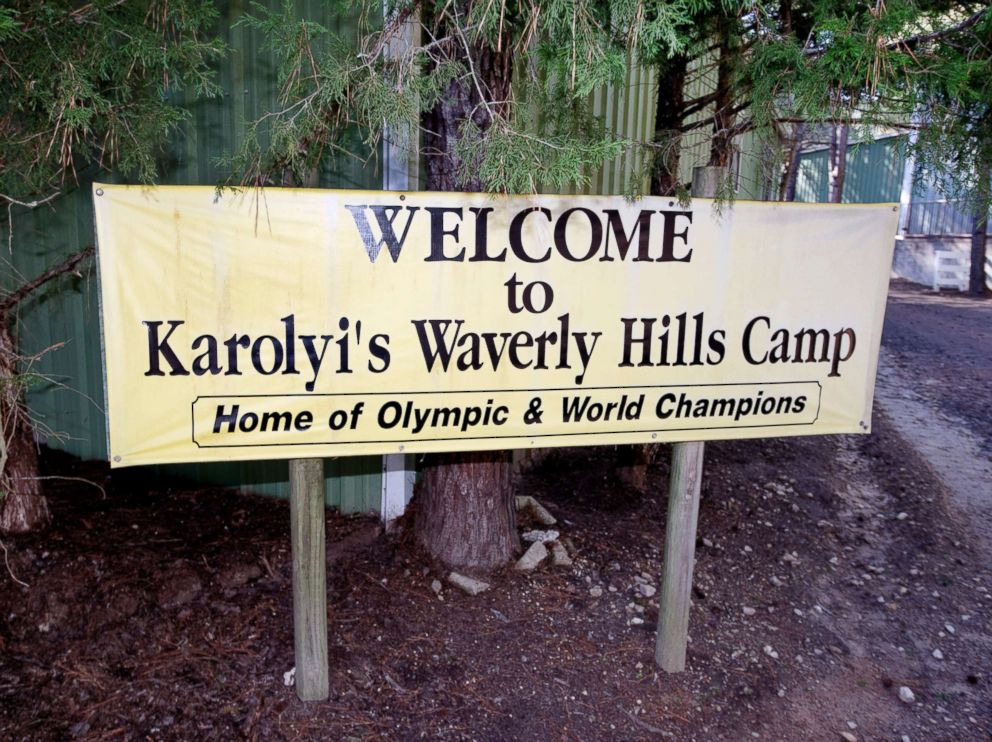 In March, Nassar's boss at MSU, William Strampel, 70, was arrested on felony charges of harassing four female MSU students.
Michelle Simpson Tuegel, a Texas lawyer who represents several Nassar victims, said the victims will not go away until the Texas Attorney General opens an investigation of both Marta and Bela Karolyi.
"Had Mrs. Karolyi actually done what Texas law requires her to do, some of these women, including the brave 16-year-old Autumn standing here ... wouldn't be here. They would not have had to suffer like they suffered," Tuegel said.
Another Nassar victim, Lindsey Lemke, a 22-year-old student at Michigan State University, said she too was molested by Nassar after Marta Karolyi was informed of complaints about him.
"An investigation must be done to be able to find out who knew what, when they knew it and they need to be held accountable," Lemke said.
Jamie Dantzscher, 36, part of the U.S. women's gymnastics team that won the bronze medal at the 2000 Olympics in Sydney, Australia, said she was molested by Nassar numerous times while training at the Karolyi Ranch and elsewhere.
"I can't understand why this is not taken seriously in Texas right now," Dantzscher said at the news conference. "How many little girls and young women does it take to take sexual abuse seriously?"