A Trader Joe's grocery store in Los Angeles that was the site of a deadly shootout and hostage crisis nearly two weeks ago reopened to the public Thursday morning.
On a sunny afternoon 12 days ago, an armed man stormed into Trader Joe's in the eastside neighborhood of Silver Lake and took hostages while exchanging gunfire with police. The store's manager, 27-year-old Melyda Corado, was killed in the crossfire.
Trader Joe's said in a statement Thursday that it remains "heartbroken" over Corado's death and the "trauma" its other employees there have suffered. The grocery store chain said it made "some renovations" to its Silver Lake location while giving those who work there time to grieve.
The store reopened its doors at 8 a.m. local time, returning to its normal hours.
"While we move forward, we will never forget," the company's statement read in part. "And we remain forever grateful for the incredible outpouring of support from customers and Crew Members across the country."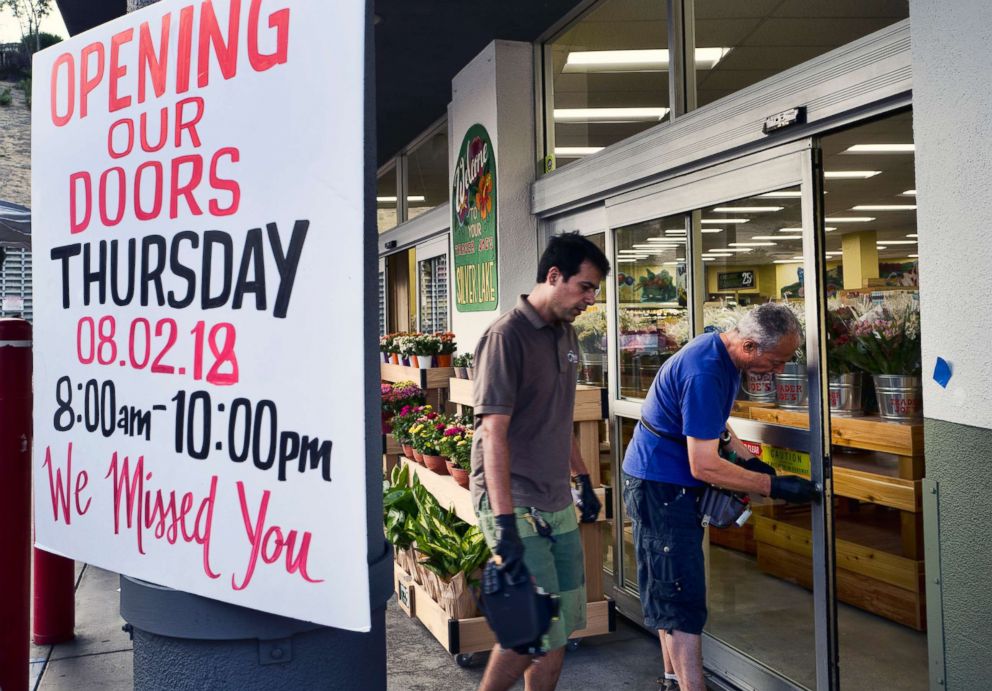 The hourslong standoff and shootout at the Trader Joe's on July 21 was the culmination of a crime spree that began earlier in the day, police said. The suspect, identified as 28-year-old Gene Atkins, allegedly shot and wounded his grandmother as well as a teenage girl elsewhere in Los Angeles earlier that day before allegedly kidnapping the injured teen and leading police on a 15-minute car chase, police said.
Atkins fired his gun through the back window of his car at the pursuing officers, who did not return fire at the time. Atkins then crashed into a light pole outside the Trader Joe's in Silver Lake, burst into the store and barricaded himself inside while continuing to shoot at officers, police said.
That's when police returned fire and Corado was fatally struck by an officer's bullet, according to Los Angeles Police Department Chief Michel Moore. Five other people at the supermarket suffered non-life-threatening injuries.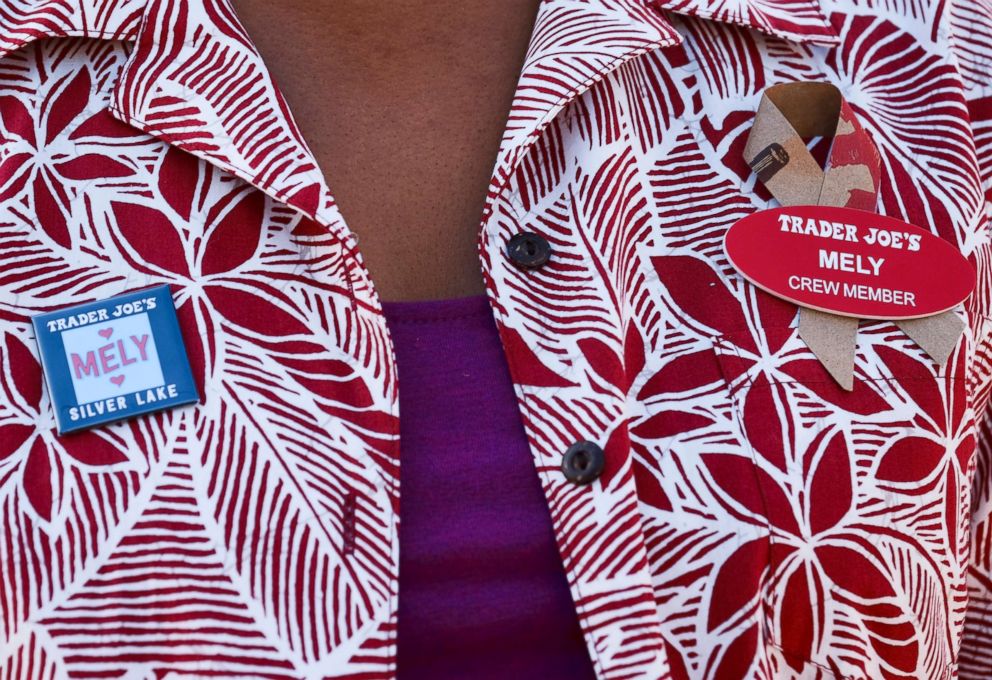 Moore said his officers are "devastated" that Corado died from their efforts to stop the gunman, and he called it a "heartbreaking reminder" of the split-second decisions officers make every day.
"I believe it's what they needed to do in order to defend the people of Los Angeles," Moore said of the officers during a July 24 press conference.
"I am truly sorry," he added. "As a father, as an individual, it is unimaginable, the pain of the Corado family, and everyone that knew her. And we share that pain today."
Atkins faces a number of charges for the alleged crime spree, including murder and attempted murder. His arraignment is scheduled for Aug. 14, and he is being held on $18.7 million bail.
ABC News' Sabina Ghebremedhin, Jennifer Harrison, Kate Hodgson, Emily Shapiro, Alex Stone and Jennifer Watts contributed to this report