The "stand your ground" case in which a Florida sheriff declined to arrest a white man who invoked the law after shooting and killing a black man over a parking spot dispute has been turned over to the state attorney's office, according to authorities.
The Pinellas County Sheriff's Office confirmed to ABC Tampa affiliate WFTS that the case in the shooting death of Markeis McGlockton, 28, in Clearwater, Florida, has been turned over to the state attorney's office for review.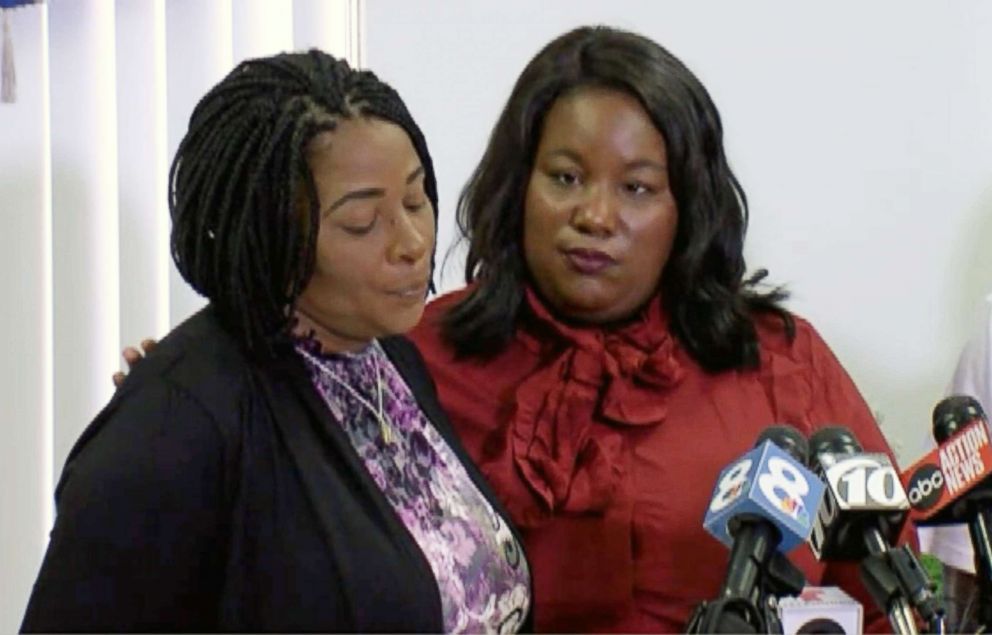 It is unclear how long the review will take. The state attorney's office will need to complete its own investigation for the review, Pinellas County State Attorney Fred Schaub told WFTS.
McGlockton was shot on July 19 after he came out of a convenience store and saw gunman Michael Drejka, 47, berating his girlfriend over parking in a handicap zone, according to police.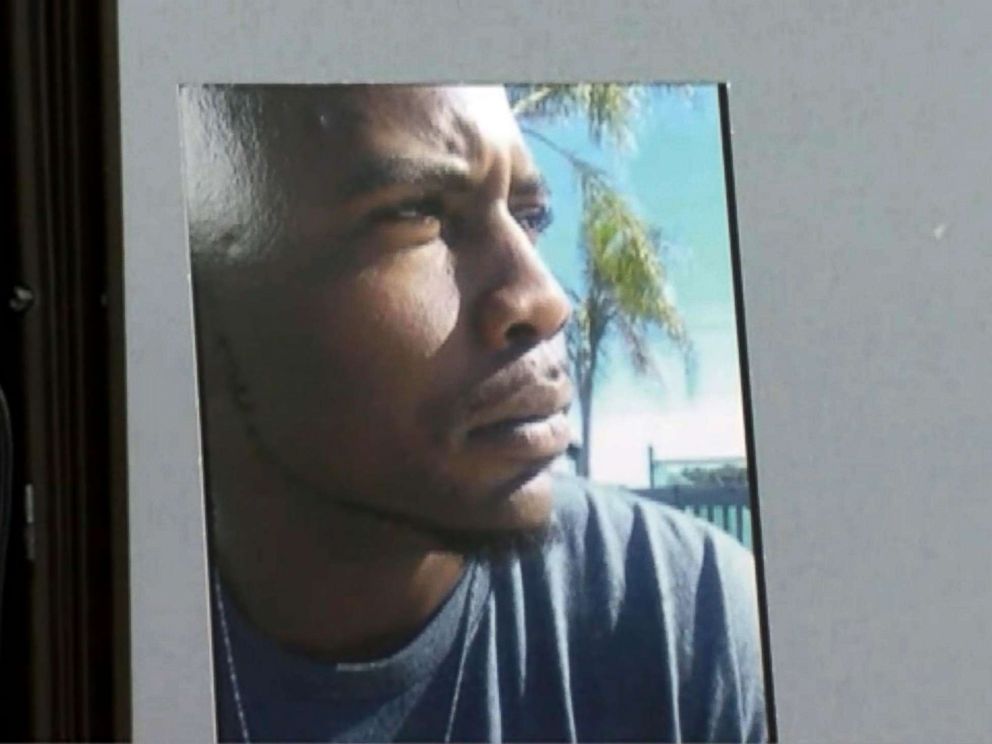 Surveillance video shows McGlockton shoving Drejka to the ground before Drejka pulls out a handgun and shoots him.
Pinellas County Sheriff Bob Gualtieri defended his decision in a news conference Tuesday to not arrest Drejka, who had a legal concealed weapons permit.
"A lot of things have been said since this incident happened on July 19," Gualtieri said. "A whole bunch of people offered a whole bunch of different opinions. And I'd suggest to you that the mere fact that so many people have so many different opinions validates that the decision not to arrest Drejka in this stage is correct under the law."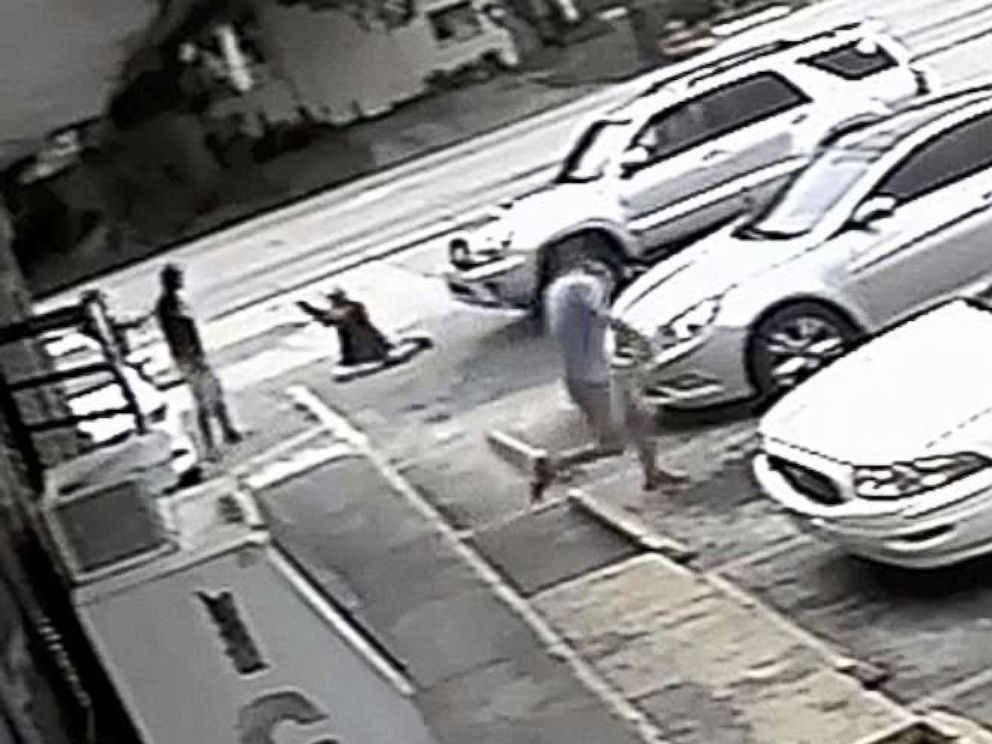 The final decision on whether charges will be filed against Drejka will be up to Pinellas County State Attorney Bernie McCabe, Gualtieri said.
"This is a very long route on a path and this was the first stop on that route," Gualtieri said, one day before the case was turned over to the state. "So just picture a bus route with a bunch of different stops and this was the first stop. This is not the final stop."
Attorneys for Britnay Jacobs, McGlockton's girlfriend and mother of his three children, have said they do not believe Drejka should have been given immunity from arrest under "stand your ground," since surveillance video shows McGlockton retreating after he pushed Drejka to the ground in an effort to protect Jacobs and their children.
"You can't start a confrontation and kill somebody and say, 'Oh, I was just standing my ground,'" Jacobs' attorney, Benjamin Crump, said at a press conference last week.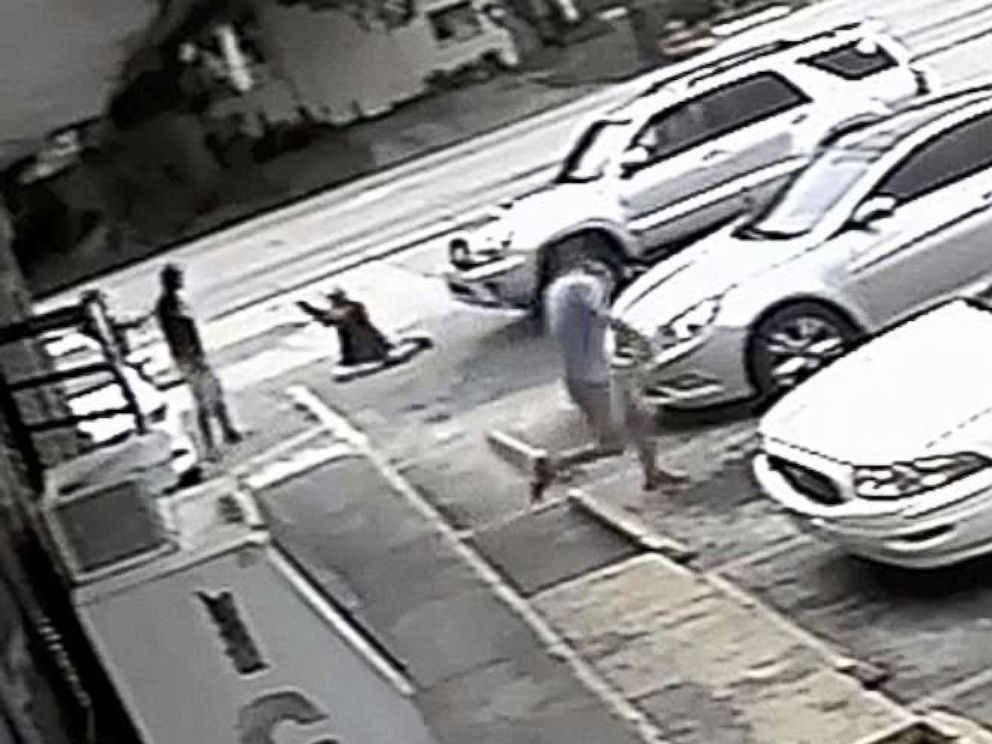 Gualtieri said the law states that someone is "immune from arrest if their conduct is arguably within the parameters of 'stand your ground.'"
"So my decision not to arrest is merely doing what Florida law compels: Don't leave somebody sitting in jail who claims they acted in self-defense while the state attorney figures it out and makes his decision, which could take weeks or months," the sheriff said.