— -- A Marjory Stoneman Douglas High School student who lost his best friend in the Valentine's Day mass shooting says he's "not mentally ready yet" to go back to school.
Julien Decoste's best friend, Joaquin Oliver, was one of the 17 people gunned down in the Feb. 14 massacre at the Parkland, Florida, school. The suspected gunman, former student Nikolas Cruz, 19, is in custody.
School is back in session on Wednesday, but Decoste, an 18-year-old senior, told ABC News on Tuesday that he hasn't decided yet if he will go.
Decoste said he just isn't ready, calling it "too emotionally tough" to see the building where Oliver was killed.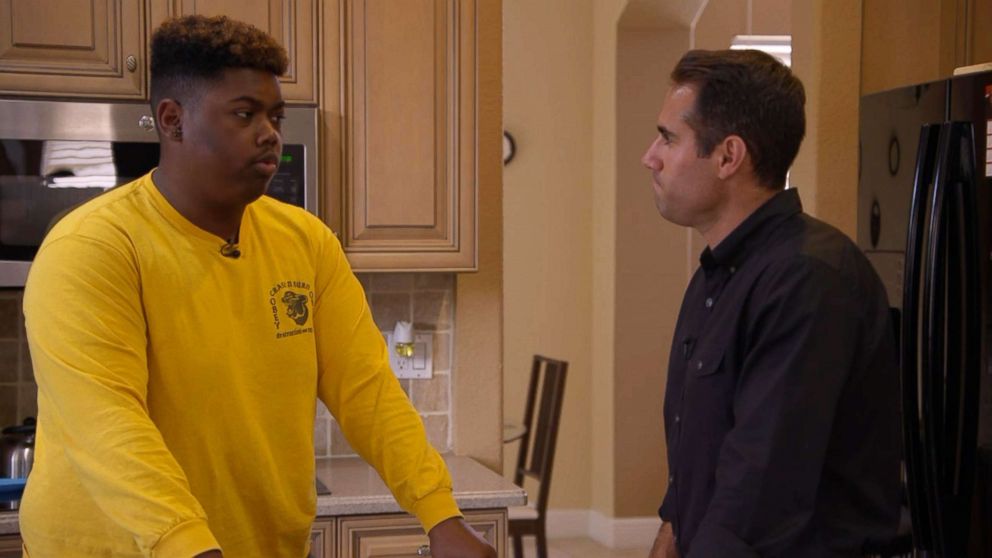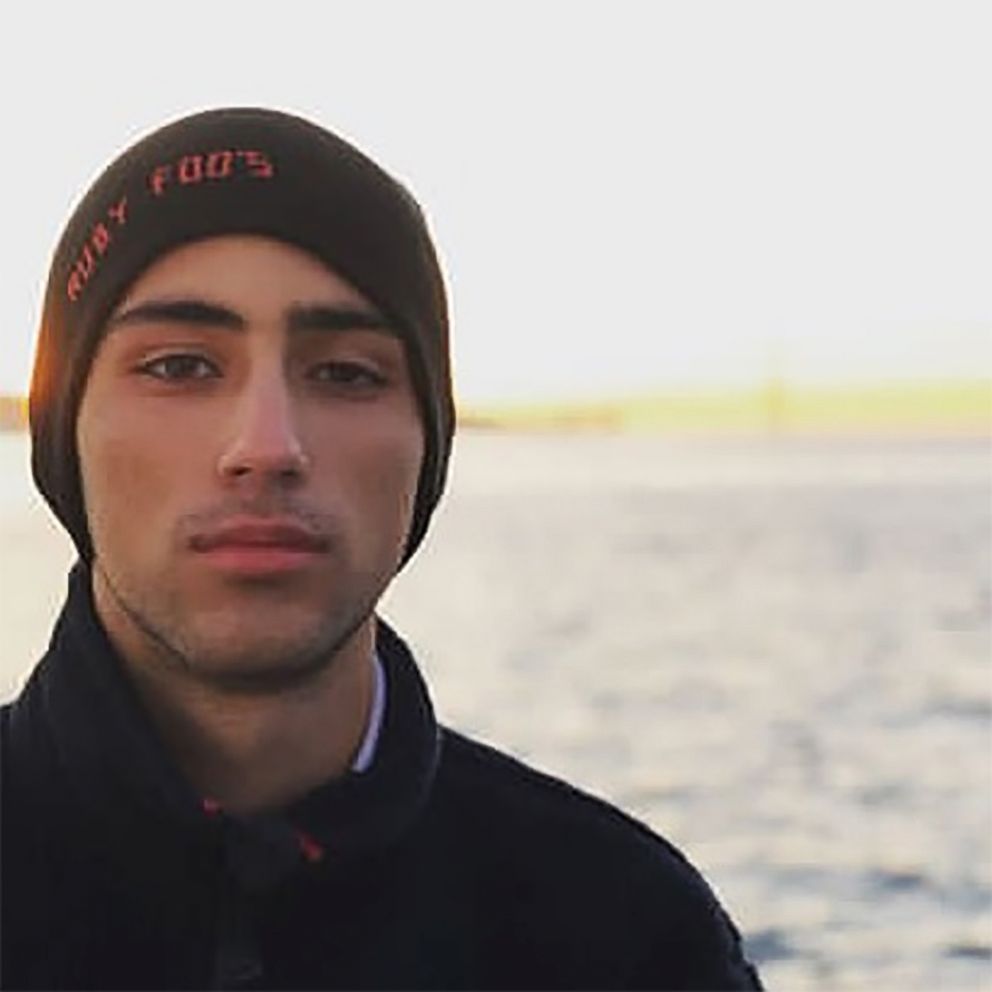 Decoste said his parents think he should go back "to show strength."
"I know Joaquin would want me to go to finish my high school year," he said. "But I'm not mentally ready yet."
"It's in the air right now," he said of the decision.
On Friday, Stoneman Douglas staff members were allowed to return to school for the first time. Then on Sunday, students and parents were permitted to go to campus for an orientation, in which they met with teachers and administrators to discuss plans for resuming classes. Counselors were on hand to help students and parents cope with being back at the scene of the horror.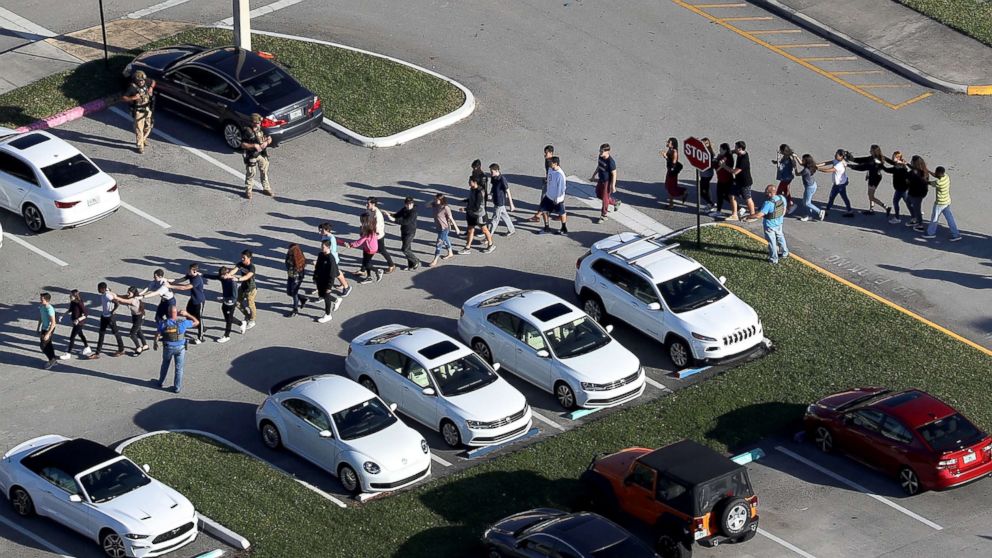 Decoste added that no matter what he decides about attending Stoneman Douglas, he wants to graduate high school so he can continue his education at college.
ABC News' Victor Oquendo, Stephanie Wash and Scott Withers contributed to this report.