6-year-old girl heard asking through tears to call family is reunited with mother
In June, the two were separated at the border as they fled El Salvador.
A 6-year-old girl whose voice shone a spotlight on the heartbreaking plight of separated families when she was captured on audio asking to call her relatives has finally been reunited with her mother.
Alison Jimena Valencia Madrid and her mother, Cindy Madrid, were reunited in the wee hours of Friday morning at George Bush Intercontinental Airport in Houston.
The two appeared during a news conference later Friday with supporters surrounding the two. Madrid and her lawyer drove five hours overnight to meet Alison at the airport around 3 a.m.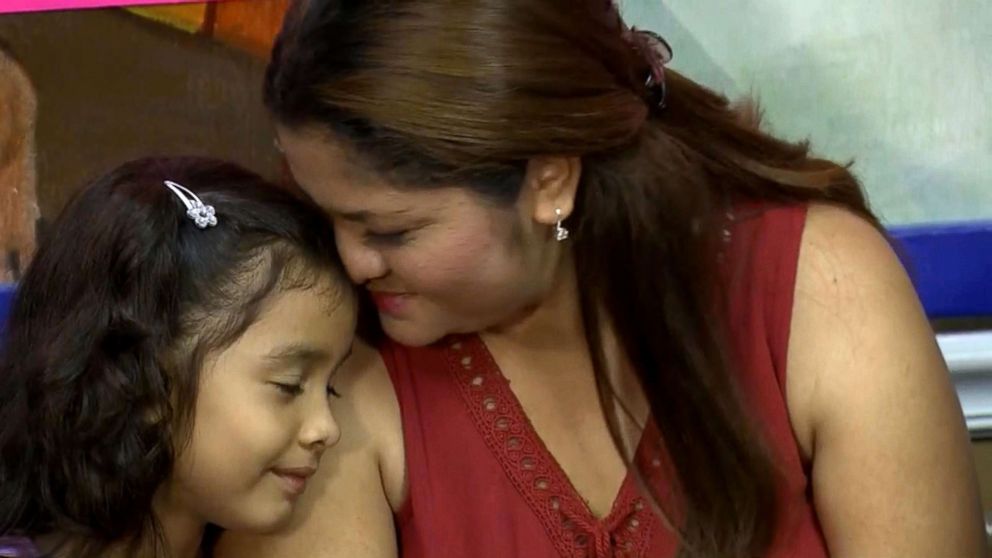 "It has been a pleasure to be with my daughter," Madrid said Friday through a translator. "I am happy. ... We are together. It was so beautiful, the moment that I saw her."
In June, the two were separated at the U.S.-Mexico border as they fled El Salvador. According to Madrid's immigration lawyer Thelma Garcia, Alison was sent to a detention center in Phoenix while Madrid was kept in Texas. Madrid said she did not speak to her daughter for nine days after the separation.
The mass separations have been a result of President Donald Trump's zero-tolerance policy. A judge recently ordered that all children are to be reunited with their parents by July 26.
Madrid said she was detained for a month and a day.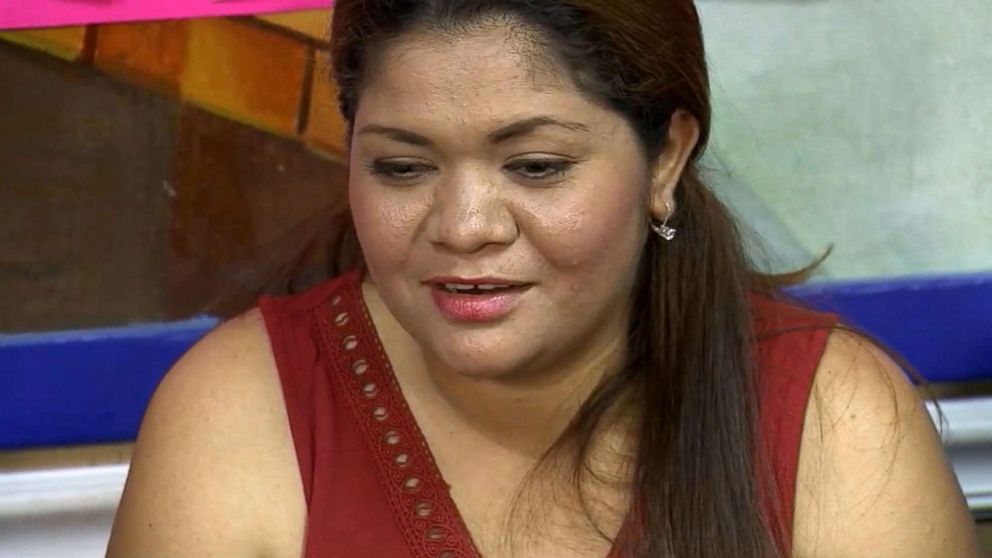 "When I first met her (Cindy) she was so emotional. That's all she could talk about obviously was the separation. She just described to me [what happened at the border]. ... Her child's name was called out. She walked up to the officer and she literally handed over the child, thinking she was going to go too. And another officer came and took her (Cindy) away," Garcia said during a news conference Thursday.
Alison's voice could be heard on audio released by ProPublica in June, telling agents that she had her relative's phone number memorized.
"Are you going to call my aunt so that when I'm done eating she can pick me up?" Alison could be heard saying.
She was eventually able to contact her aunt via phone and speak to her. Madrid reportedly heard the audio of Alison's voice and recognized her. Garcia said Madrid then went through a vetting process and had DNA testing done to be reunited with her daughter.
Madrid said Friday that she was incredibly proud of Alison and "very thankful" to the person who had sneaked the audio out of the detention center.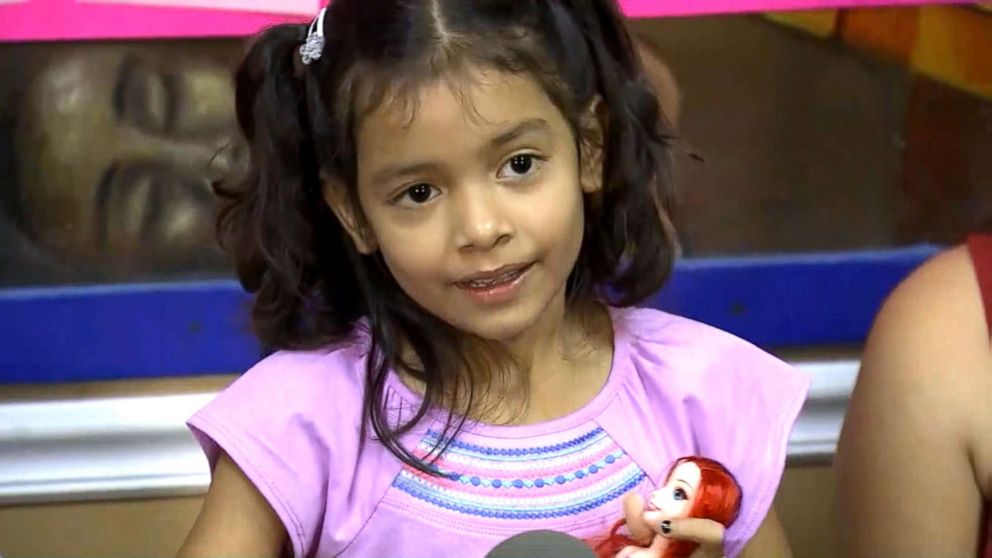 "Her (Alison's) voice is what, I think, exploded the Trump administration policy of separating the families and keeping it quiet," Garcia said. "Had that audio not been sneaked out and not been brought forward the way it was, nobody would have actually known."
Garcia said Friday that Madrid had posted a bond and would be appearing in front of a judge at a date that had not yet been set. Garcia said Madrid would be seeking asylum along with Alison. For now, she said, the two will live with Madrid's sister in Houston.
"We don't know how fast the case will proceed. ... We've got a long fight ahead of us," Garcia said. "The fight is still on."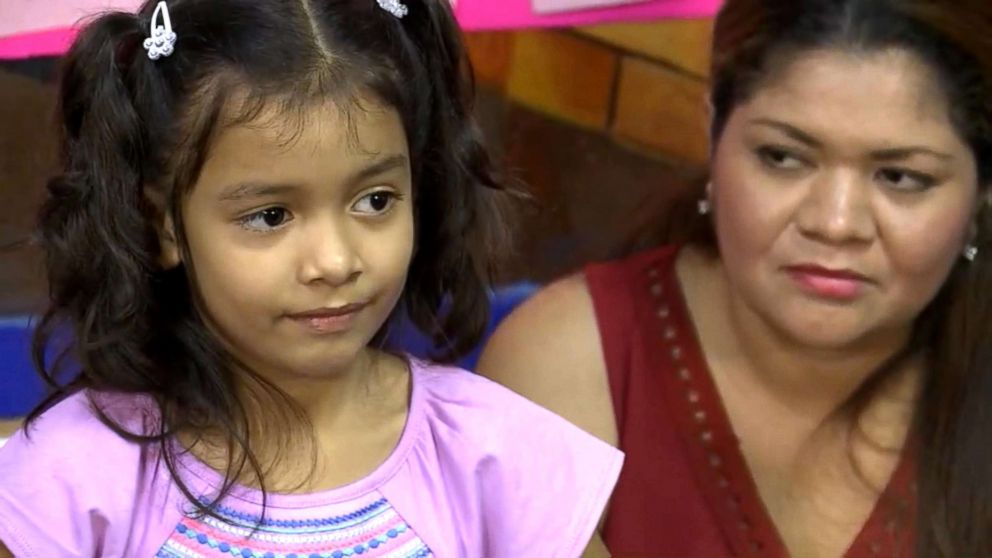 Madrid said, through a translator, during the news conference Friday that she and Alison had come to the US to get a better life. She said that she'd been seeking safety for her child and encouraged parents in situation similar to hers to "keep fighting."
"Do not give up," she said. "It's a hard journey. ... But, there is hope. ... The law can change."