— -- Bob Cross is used to wrangling wild animals.
But when his neighbor called him over to deal with a bear on Saturday afternoon in Lake Mary, Florida, the 72-year-old retired firefighter pulled out his camera instead.
"It was just sitting there on the ground and I could see it was eating something," Cross told ABC News today.
The bear had taken a 20-pound bag of dog food from one of Cross' neighbors garages and kept munching on it for a half an hour.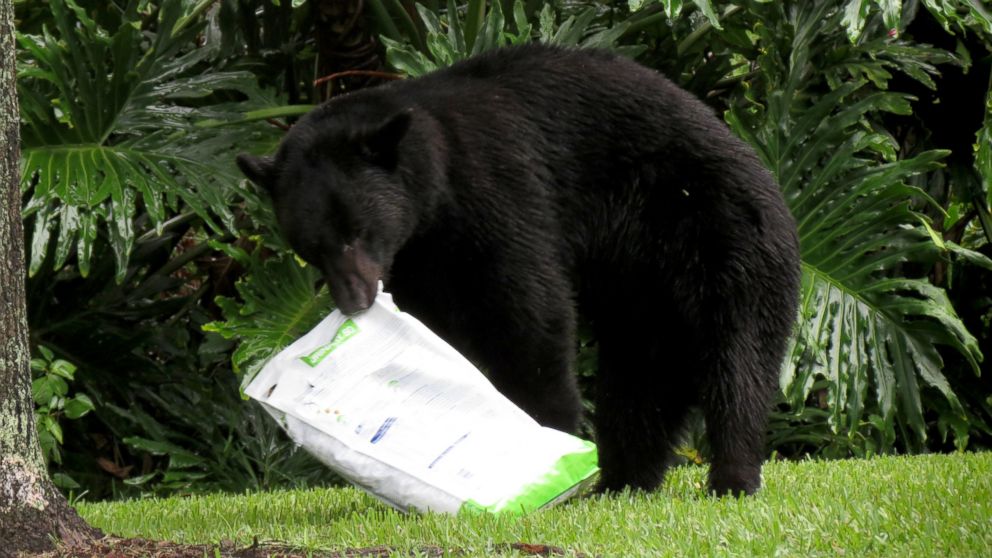 "It laid all the way down and the thing just rolled right over. I thought, 'You've got to be kidding me,'" the Cross said.
Cross stayed about 30 feet away and kept snapping pictures of what he guesses was a 500-600 pound bear.
It stretched out on the lawn and decided to take an afternoon nap with a stomach full of dog food.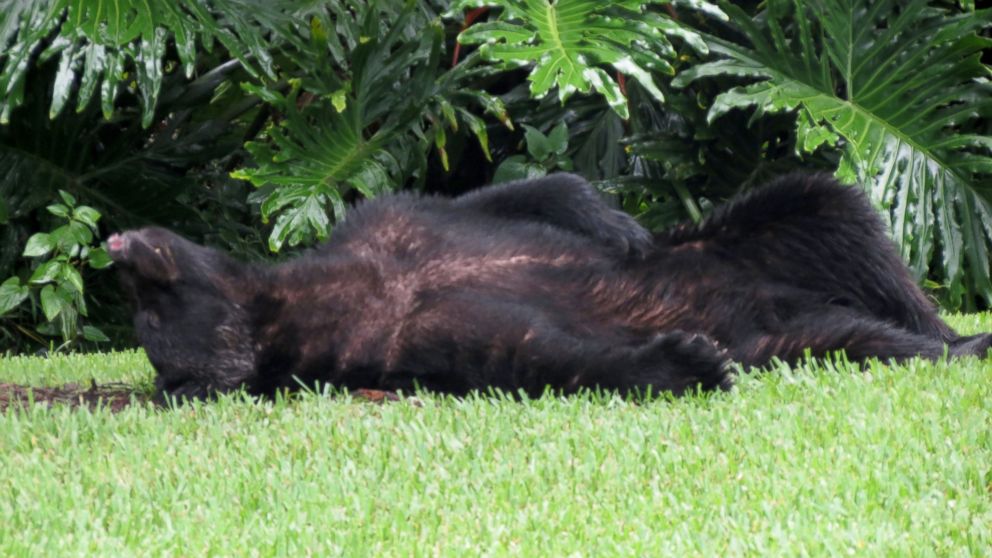 After about an hour and a half, Cross said, the bear woke up from its food coma and walked off into the woods.
One of Cross' other neighbors took what was left of the dog food and stashed it in his garage in hope of preventing the bear from coming back for a midnight snack.
"I was making noises and laughing and it would just raise its head. It could care less if I was there," he said. "The pictures really tell the story."