Wanted: Married '50 Shades' Fans Living in NYC Area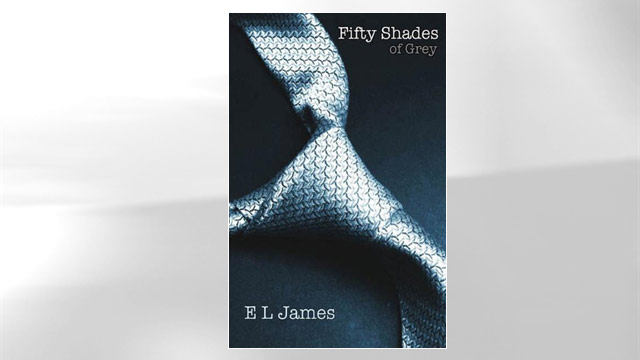 Are you a fan of "50 Shades of Grey"? Are you married?
The erotic novel by British author E.L. James has garnered a large female following, but we want to find out how fans' boyfriends and husbands feel about the book…even if they haven't read it.
If you're part of a couple in which one partner has read some or all of "50 Shades of Grey" AND you live in the New York metropolitan area, we want to hear from you. You may be asked to appear on "20/20."
Please fill out the contact information below and a "20/20" producer may get in touch with you.