Christina El Moussa revealed why she and her ex-husband, Tarek El Moussa, are letting their real-life arguments play out on their hit TV show "Flip or Flop."
"I think because our divorce was so public and there were so many stories and false stories and so much going on, that for us, actually including some of our real life into the show is important," she said today on "Good Morning America." "I think it's important for people to see what goes on with us on a daily basis."
The former couple, parents of two young children, divorced last year but decided to continue with their hit HGTV show that has them renovating and reselling homes along the California coast.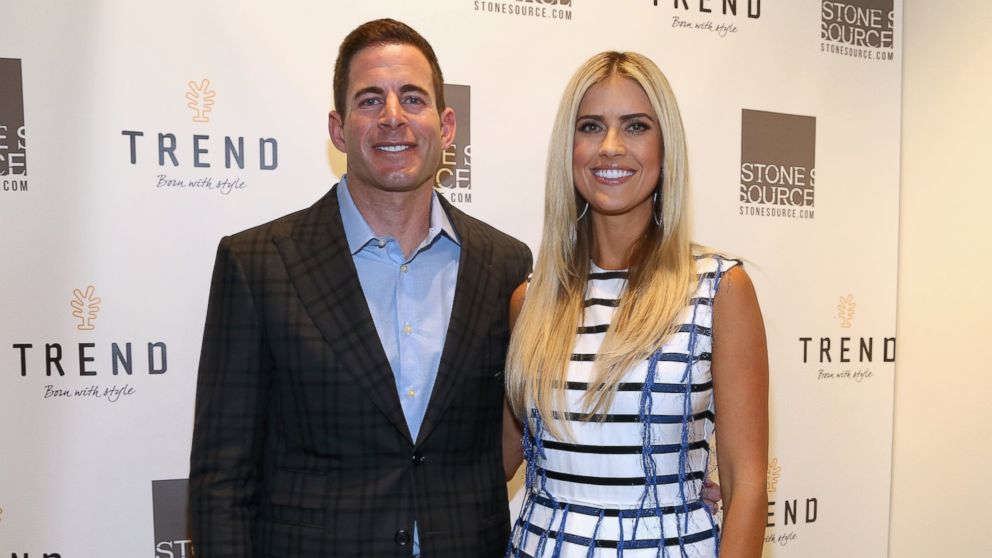 "At the beginning it was different because we're kind of taking on different roles," Christina El Moussa said. "Tarek is being more involved with design now, where that was my role before."
She added, "I have to be a little bit more amiable as far as how everything is done."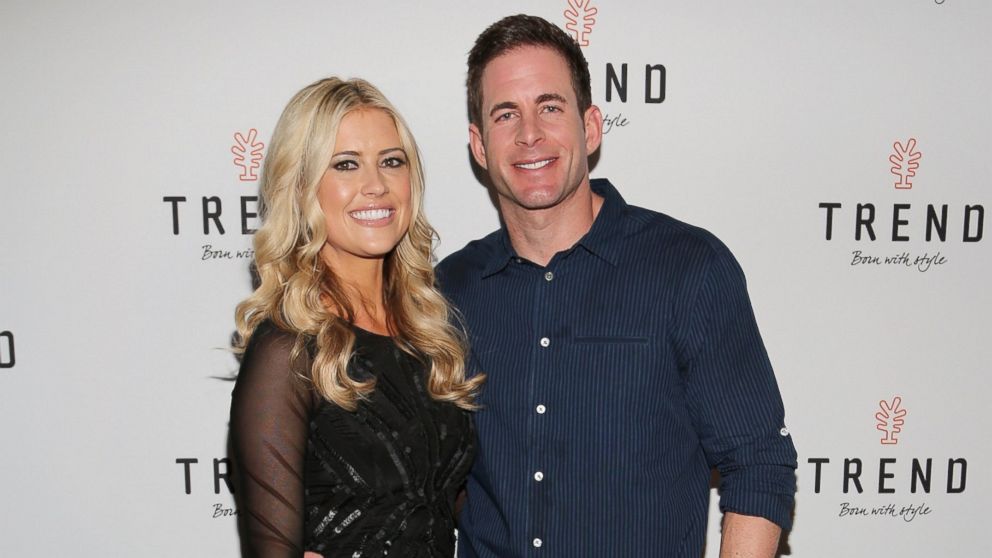 Not all viewers have reacted positively to the new dynamic between the former couple.
Christina El Moussa said most of the feedback she has received from viewers has "been positive."
"Like I said, it's different," she said. "Some people are going to like it. Some people are going to think it's too much. Some people are just going to want to see a house transformation. We're really giving them both and we're just including only a little bit of personal."
In addition to navigating their working relationship post-divorce, both Christina and Tarek El Moussa are dating, which viewers also learn about on the show.
"It's not really awkward for us anymore," Christina El Moussa said. "I like to tease him and he likes to tease me so what you're seeing on camera is me just really giving him a hard time out of good nature."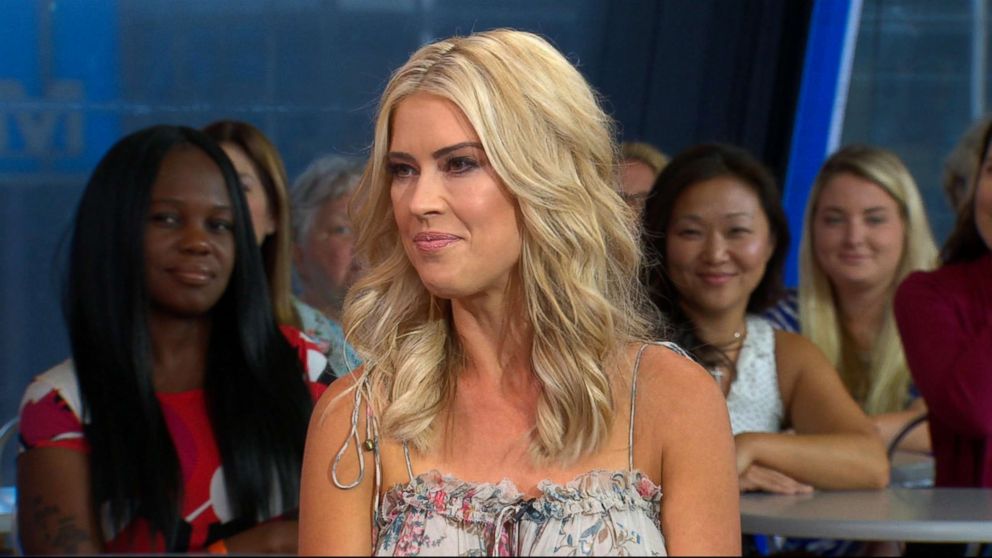 Christina El Moussa described her new boyfriend, TV personality Ant Anstead, as "someone really amazing" whom Tarek "really likes."
"Everyone likes Ant," she said. "Ant's awesome."
Viewers will get to see more of Christina El Moussa's personal design style and her personal life in her new HGTV show, "Christina on the Coast."
"I closed escrow on a house in Newport Beach last week so it's actually going to follow me fixing up my own house as well so people are going to get to see a little bit more into my personal life and how I'm designing my own house," she said.
"I'm also helping eight homeowners fix up their house[s]," she added. "In flipping you want to keep it more streamline, you want to appeal to the masses so actually getting to design a house for someone specific is going to be really amazing."