Prince Harry and Duchess Meghan have been working at a whirlwind pace since marrying on May 19.
They just completed their first foreign tour to Ireland on behalf of Queen Elizabeth.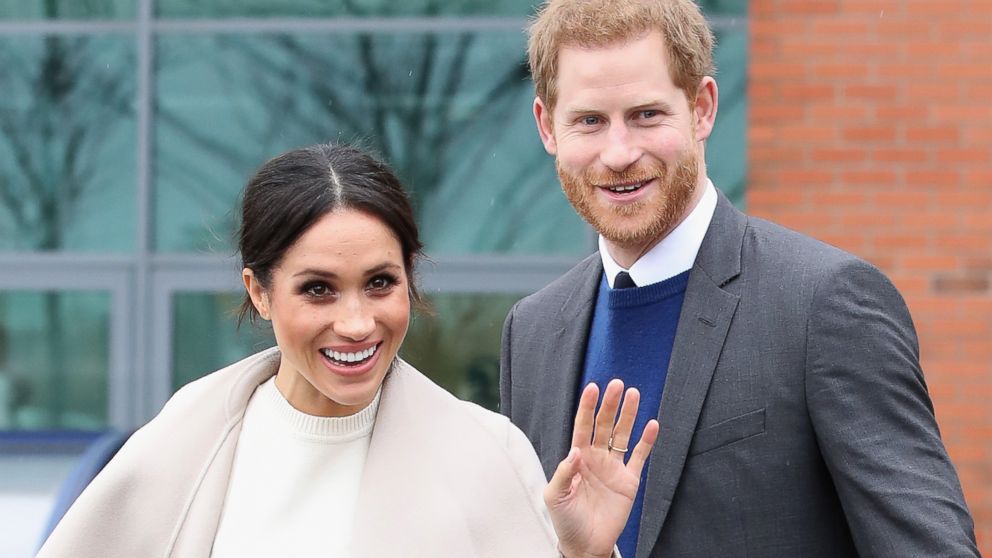 Kensington Palace recently announced Meghan and Harry will tour Australia, New Zealand, Fiji and Tonga in October, a trip that will include a visit to Harry's fourth Invictus Games in Sydney.
Next spring they are scheduled to make their first tour to the United States at the request of the U.K. Foreign Office and the British government.
While plans have yet to be finalized, the tour will take Harry and Meghan to locations on both the East and West Coast, including Meghan's home state of California.
"We know they want to meet with CEOs and especially female tech entrepreneurs out in Silicon Valley to raise awareness of the Royal Foundation and see if they can really start working more closely with them," Jennifer Peros, editor-in-chief of Us Weekly, told "Good Morning America."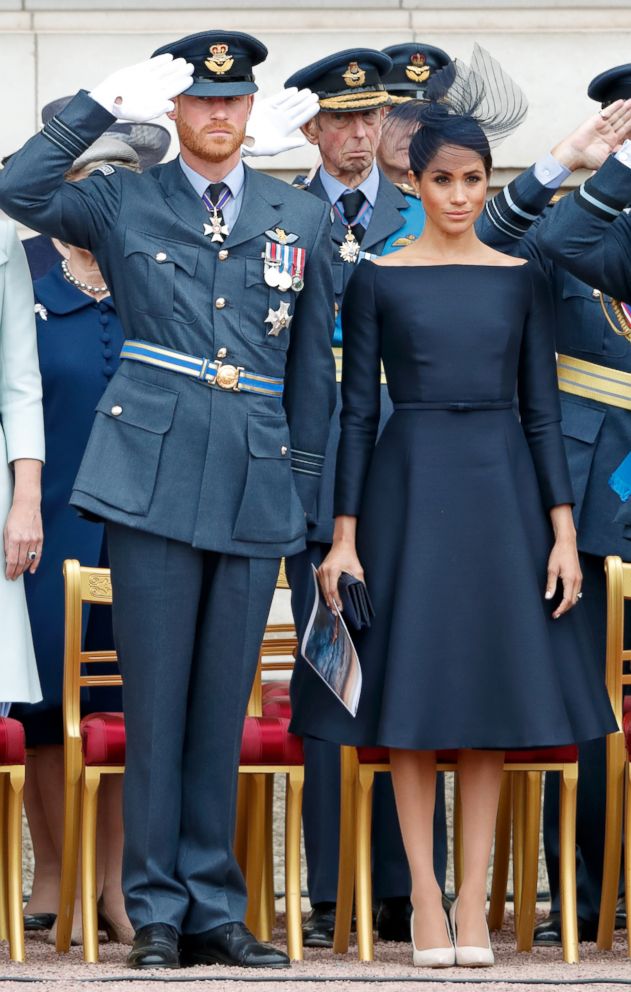 The magazine also reported that Meghan plans to return home to the U.S. later this summer to spend time with her mother, Doria Ragland, a Los Angeles-based social worker and yoga instructor. She is not expected to see her father, Thomas Markle, after he sold staged photographs and participated in several tell-all interviews.
"Many sources are telling us that Meghan has no plans to go visit her father when she comes here later this summer or on the official tour," Peros said.
Harry visited the U.S. in 2016 when the Invictus Games were held that year in Orlando. More recently, he surprised Chicago high school students with Michelle Obama last October at the Inaugural Summit of the Obama Foundation.
Kensington Palace has not yet formalized an itinerary for Meghan and Harry's U.S. trip.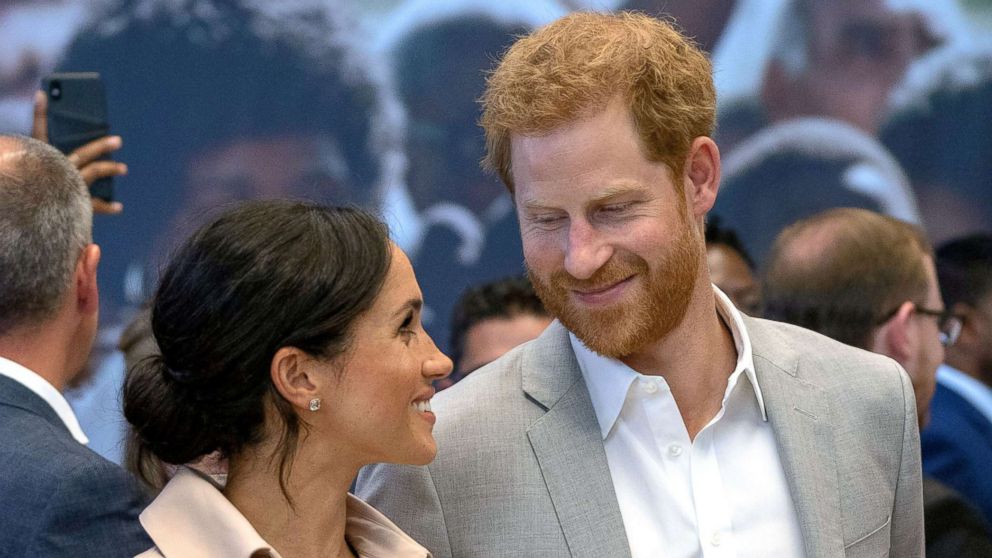 A stop in Chicago certainly could be possible. Meghan, 36, graduated from Northwestern University in nearby Evanston, Illinois, and former President Barack Obama and Michelle Obama, Chicago residents before they entered the White House, have been staunch supporters of the work of the Royal Foundation of the Duke and Duchess of Cambridge and Duke and Duchess of Sussex.
The Obamas have been at Harry's side supporting wounded and injured service members during the Invictus Games, a Paralympic style sporting event for injured service members founded by Harry. Michelle Obama joined with former second lady Dr. Jill Biden during their time in office to launch Joining Forces, a national initiative to mobilize the U.S. population to support service members and their families.
Given the warm relationship, the Obamas were invited to Kensington Palace by Prince William, Princess Kate and Prince Harry for an informal dinner in April 2016, where William and Kate's oldest child, Prince George, stole the show.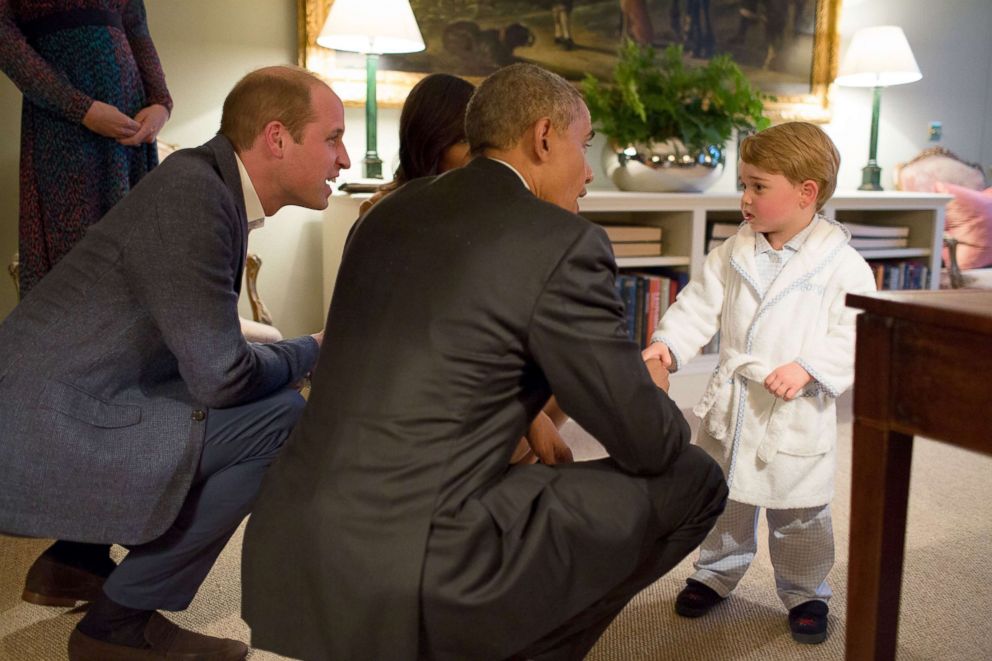 William and Kate, both 36, have also taken their first vacation as a family of five in Mustique ahead of George's fifth birthday on Sunday. The Duke and Duchess of Cambridge were joined by their children -- Prince George, Princess Charlotte and Prince Louis -- as well as Kate's sister, Pippa Middleton Matthews and her husband, James Matthews, and Kate's parents, Michael and Carole Middleton.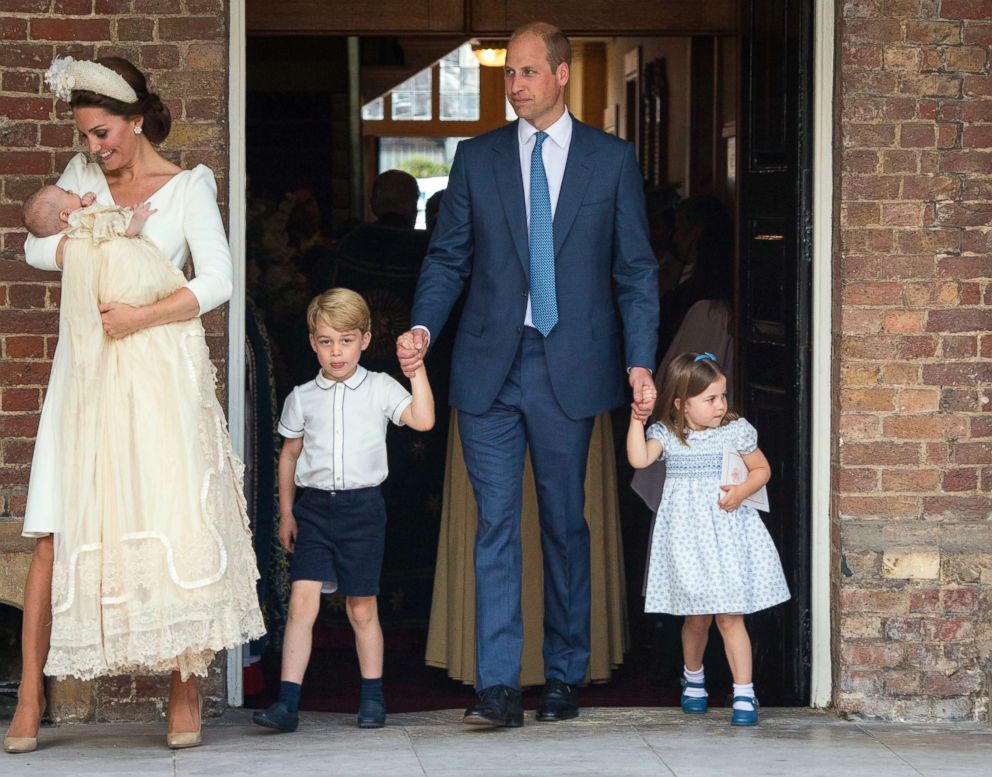 William and Kate and the Middletons have been visiting Mustique for many years. It's a favorite place for them due to its privacy and ability for their children to enjoy a holiday away from the prying eyes of the paparazzi.