— -- Dieting can be a frustrating experience, at times leading to feelings of guilt or tempting cravings. In the seventh episode of ABC News' "Healthy Living for Summer" series, we spoke with Shawn Stevenson, a nutritionist, author and host of the podcast "The Model Health Show," who shared advice on how to have a balanced diet without necessarily having to diet.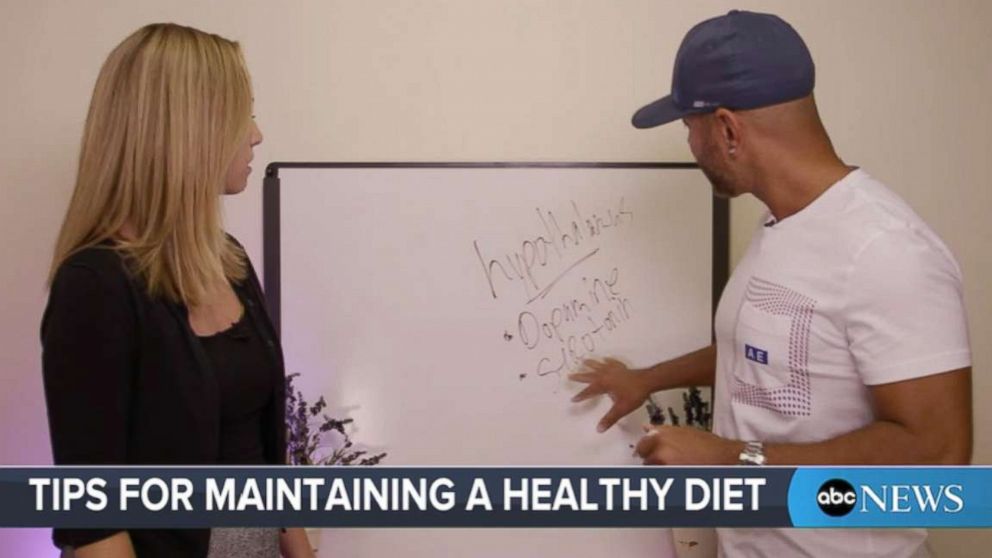 "The real cause of overeating, when it boils down to it, is that nutrient-deficiency leads to chronic overeating," Stevenson said. "We need to be proactive with our nutrition, instead of reactive."
Having a balanced lifestyle is preferable to sticking to a specific type of diet, Stevenson advises.
Below is more advice Stevenson gave ABC News. Watch the video above for more details.
Quick tips
Eat whole foods, or foods that are not as processed or refined
Have leafy green vegetables often
At the end of your day, make sure what you're eating is not nutrient-deficient
Incorporate short and intense exercises into your routine to fight stress and cravings
Get plenty of sleep -- try exercising in the morning and avoid too much technology (or blue light exposure) at night
Think positively and avoid looking at food in terms of limits -- call it a "treat" meal, not a "cheat" meal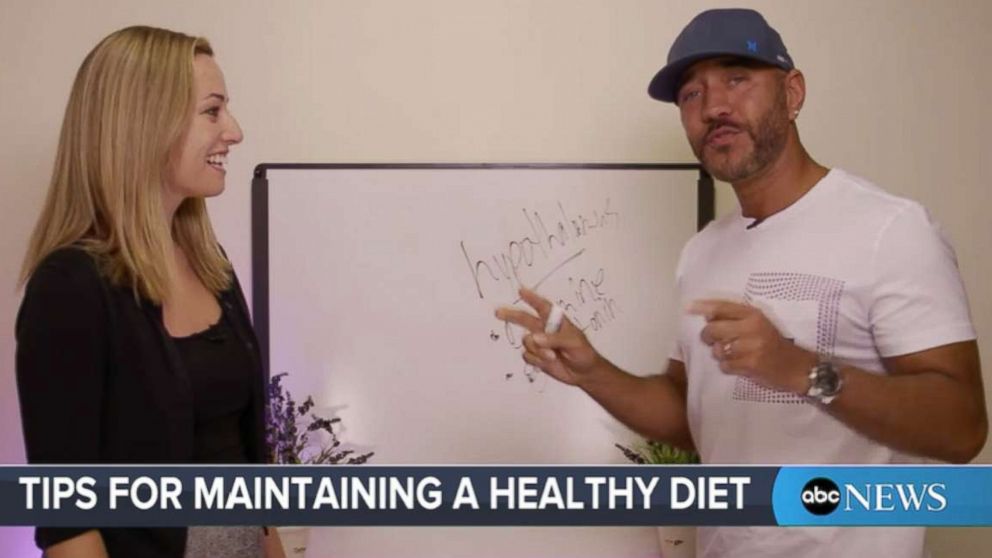 Watch ABC News discuss balanced eating in the video above. This weekly health series will continue throughout the summer.