— -- Fresh produce, organic ingredients, and seasonal fruits and vegetables are all elements that contribute to a nutritious meal. For the first episode of ABC News' "Healthy Living for Summer" series, we spent an afternoon cooking with Chef Yasmina Ksikes.
Ksikes, 41, is a chef with Cozymeal in Los Angeles, and has been cooking since she was 6 years old. Ksikes grew up in Morocco and said her favorite place to spend time as a child was in the kitchen.
"We went to the market almost every day before school," Ksikes said. "We'd shop for everything seasonal, that's the only way we ate growing up."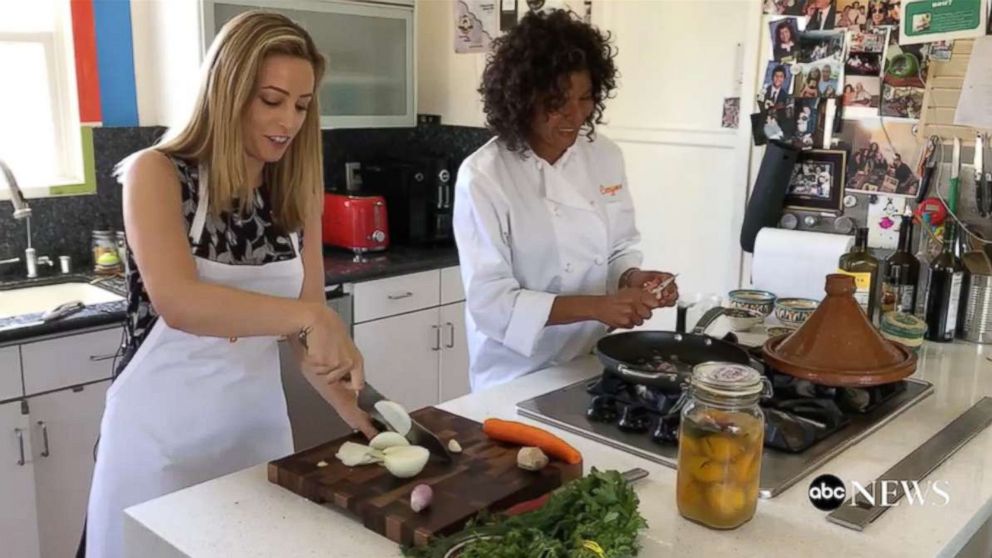 Quick tips
Shop at a farmers' market when you can
Don't shop in bulk to keep your food fresh
The longer fruits and veggies sit in a fridge, the more they lose nutritional value
Pickling and fermenting can be a good option to save food instead of wasting it
Try to plan your menu in advance
Be adventurous with herbs
Use the skin when you can; for example: lemons hold more vitamins in skin than juice
Be resourceful and don't be afraid to experiment
Ksikes cooked two dishes with us, Moroccan beet salad and saffron salmon over couscous and vegetables.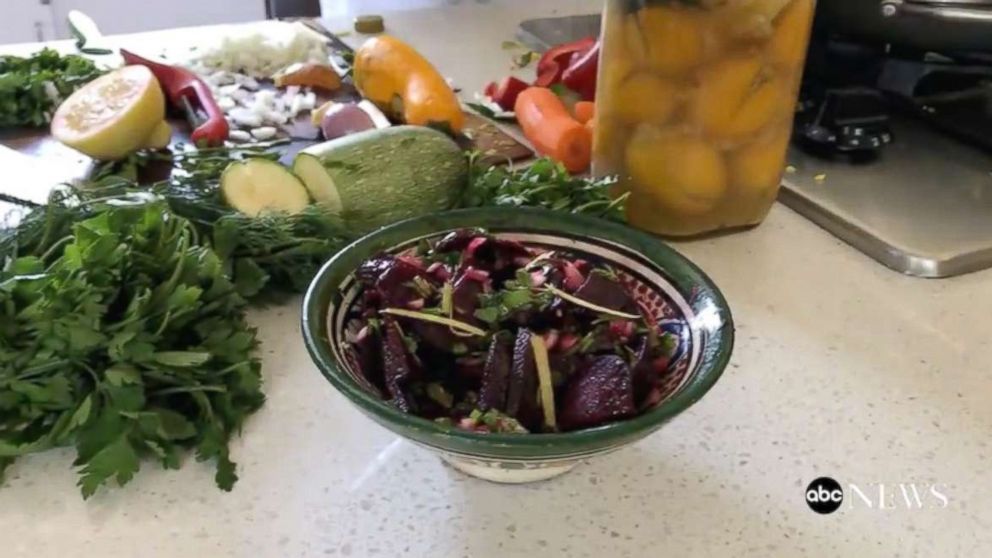 Watch ABC News cook a healthy summer meal in the video above.
This weekly health series will continue throughout the summer.