Judge agrees to delay next hearing in Trump classified documents case
Prosecutors had asked the judge to reject the defendants' request for the delay.
The federal judge overseeing the case involving former President Donald Trump's handling of classified documents after leaving office has agreed to delay an upcoming hearing in the case.
Judge Aileen Cannon agreed Tuesday to delay a hearing involving how to handle classified material in special counsel Jack Smith's prosecution of Trump and his valet, Walt Nauta.
The hearing, originally scheduled for Friday, July 14, will now occur on Tuesday, July 18.
Nauta's attorney, Stanley Woodward, had requested the delay due to a timing conflict with a bench trial he has to attend as defense counsel for a defendant charged in the Justice Department's investigation of the Jan. 6 Capitol attack.
On Monday, Smith's top prosecutor, Jay Bratt, urged Judge Cannon to reject the request, arguing that Nauta can be properly represented by his new local attorney, Sasha Dadan.
"There is a strong public interest in the conference occurring as originally scheduled and the case proceeding as expeditiously as possible," Bratt said in his filing.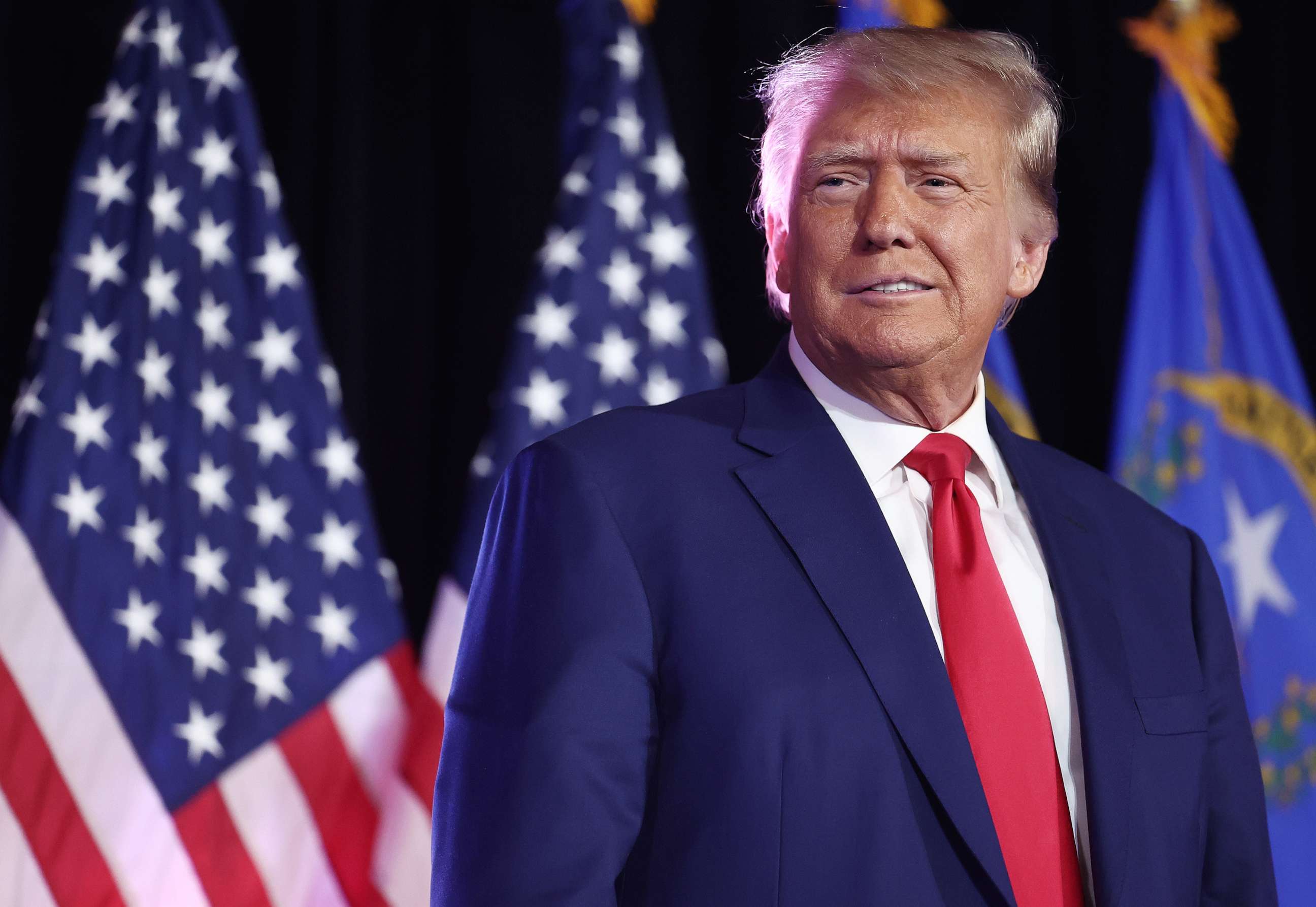 The move comes as Trump's attorneys seek a lengthy delay of the trial, suggesting in a filing on Monday that it would not be possible to try the case prior to the 2024 election.
Trump pleaded not guilty last month to 37 criminal counts related to his handling of classified materials, after prosecutors said he repeatedly refused to return hundreds of documents containing classified information ranging from U.S. nuclear secrets to the nation's defense capabilities.
Nauta, Trump's longtime aide, last week pleaded not guilty to six counts related to the case, including conspiracy to obstruct justice and making false statements.
Trump has denied all charges and denounced Smith's probe as a political witch hunt.