Michigan State University has suspended payments from a $500 million fund set up to pay the victims of former sports doctor Larry Nassar due to allegations of fraud.
The firm that manages the Healing Assistance Fund notified MSU earlier this week of potentially fraudulent claims, according to ABC Detroit affiliate WXYZ-TV. The university said it halted further payments in order for authorities to investigate the allegations.
The settlement was established in May for the more than 300 Nassar survivors.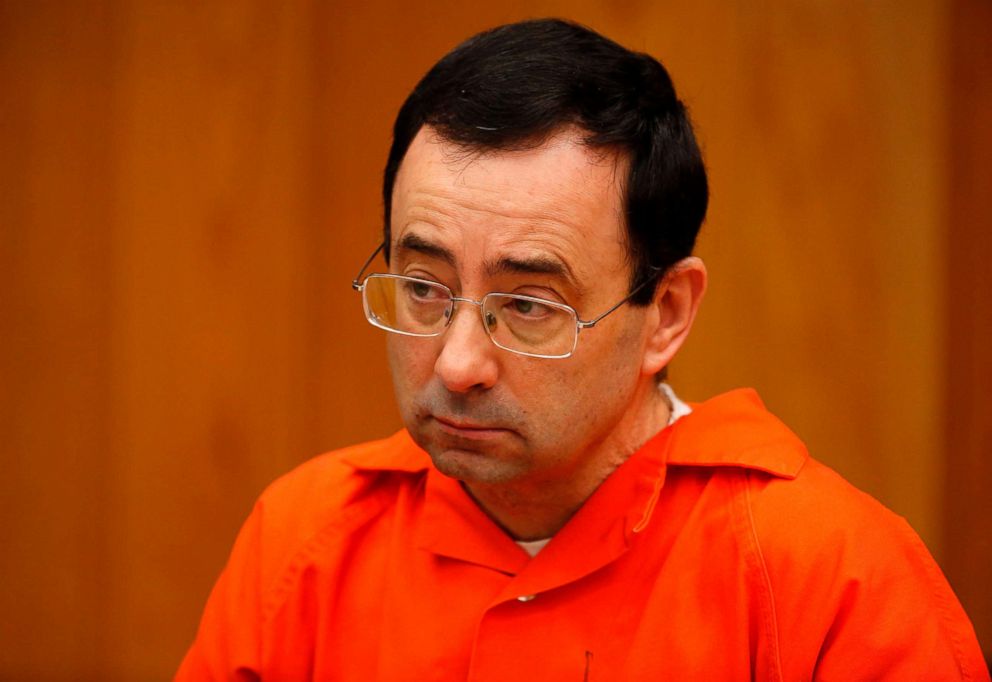 Meanwhile, the university filed a lawsuit Thursday, according to The Detroit News, against all of its insurance carriers, claiming they had not reimbursed MSU for its defense and settlement costs arising from Nassar's conduct.
"We are suing our carriers, including our largest carrier, United Educators, for failing to honor their polices," Robert Young, general counsel for MSU, wrote on behalf of the university in a statement obtained by WXYZ-TV. "It is disappointing and unfortunate we have to go to court on this matter, but we are hopeful this lawsuit will bring us to speedy resolution and that the insurance companies will honor their contractual obligations."
During the historic trial, dozens of women shared personal stories of sexual abuse, testifying they had been victimized by the sports physician under the guise of medical treatments while he was employed by USA Gymnastics and MSU.
Nassar was sentenced to spend up to 175 years in prison. At the time of his sentencing, he already was serving a 60-year term for possession of child pornography.