— -- Rep. Steve Scalise, R-La., remains in serious condition more than three weeks after the House majority whip and three others were shot at a baseball field in Alexandria, Virginia.
The MedStar Washington Hospital Center provided an update on Scalise's condition Thursday afternoon after he underwent surgery for "the management of infection."
Scalise "tolerated the procedure well," the hospital said.
The hospital announced Wednesday night that Scalise had been readmitted to the intensive care unit in serious condition "due to new concerns for infection."
Scalise had been upgraded to fair condition and moved out of ICU in late June, the hospital said at the time, adding that he was "beginning an extended period of healing and rehabilitation."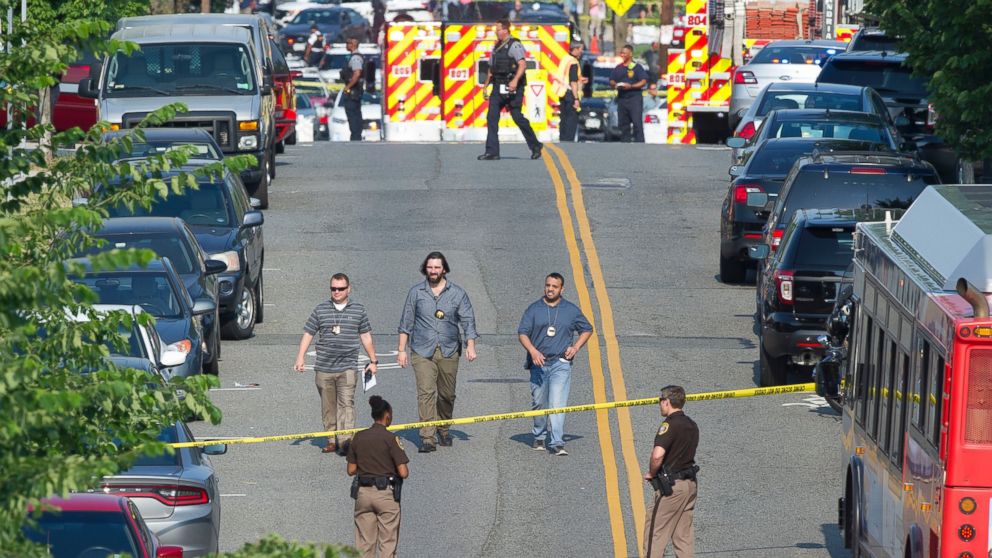 Scalise was shot on the morning of June 14 during a GOP congressional baseball practice in Alexandria, Virginia.
The gunman, identified by police as James Hodgkinson, 66, of Belleville, Illinois, was killed in a shootout with police after shooting Scalise, a Capitol Police officer and two others on June 14 at a practice for the annual charity congressional baseball game.
Hodgkinson's wife emotionally told reporters afterward, "I can't believe he did this," saying there were no signs.