ABC News VR takes storytelling to the next level.
Virtual reality news has opened the door to boundless possibilities allowing viewers to be anywhere we are at any time.
Live 360º View of Oscars Red Carpet
Walk down the 2017 Oscars red carpet with a 360 view.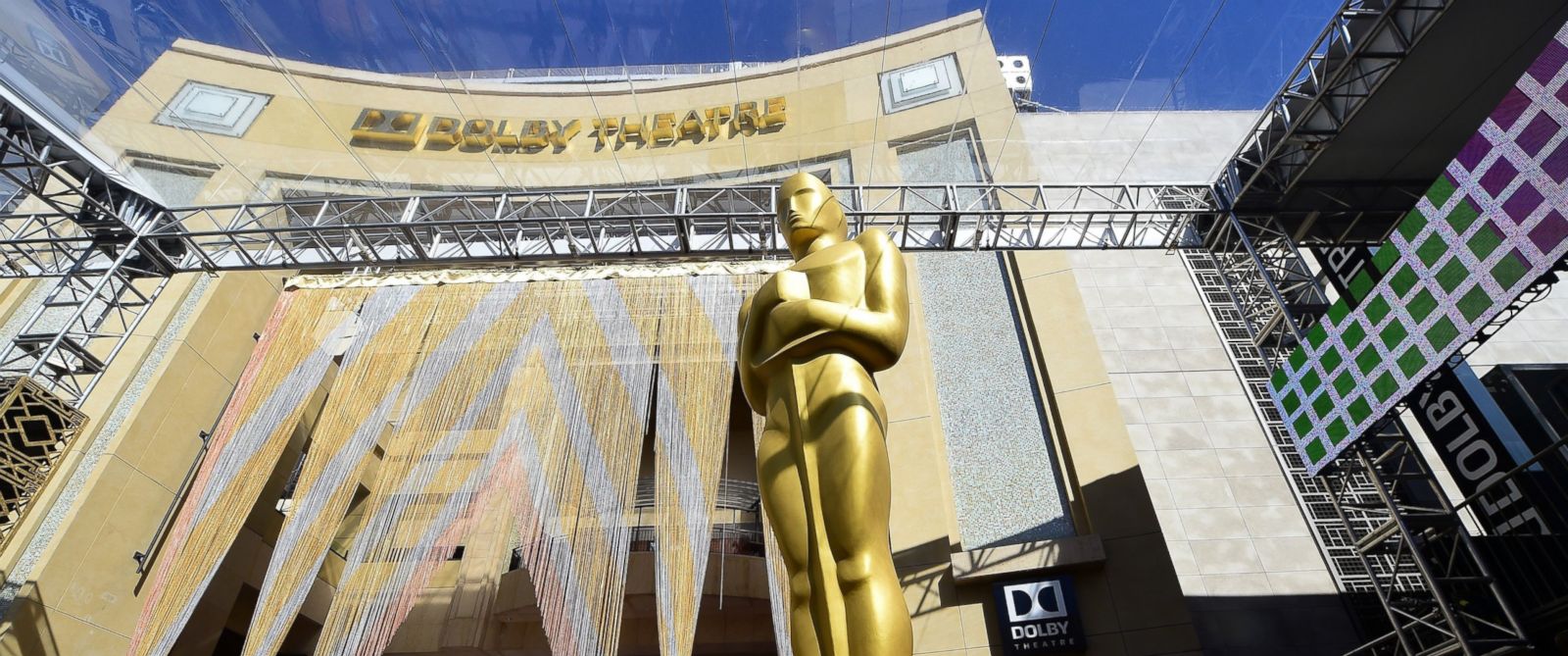 Live 360º View of the Inauguration of Donald J. Trump
Donald Trump and Mike Pence participate in a tradition that's over 200 years old -- the presidential and vice-presidential inauguration.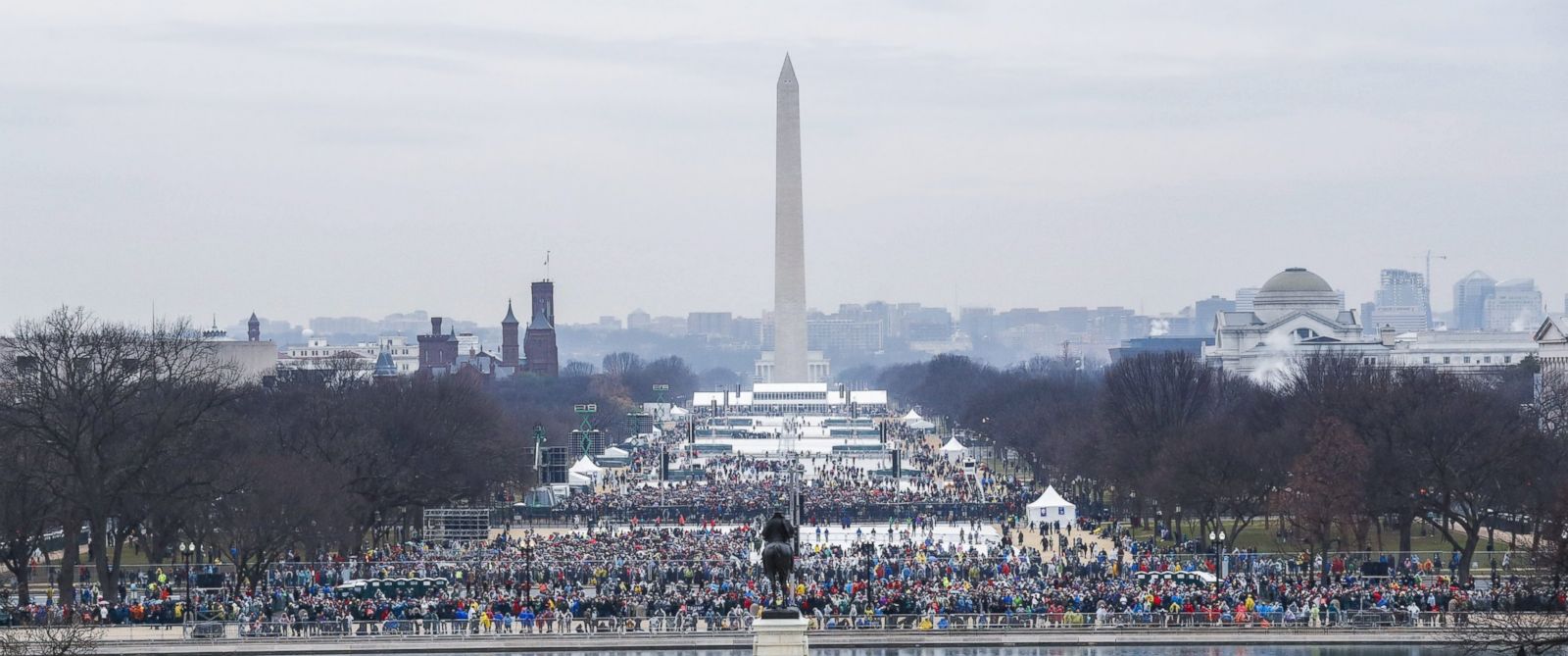 Inside the National Museum of African American History and Culture
Black Civil War veterans first suggested the museum in 1915, but it had to wait until the 21st century before plans to make the museum a reality took shape.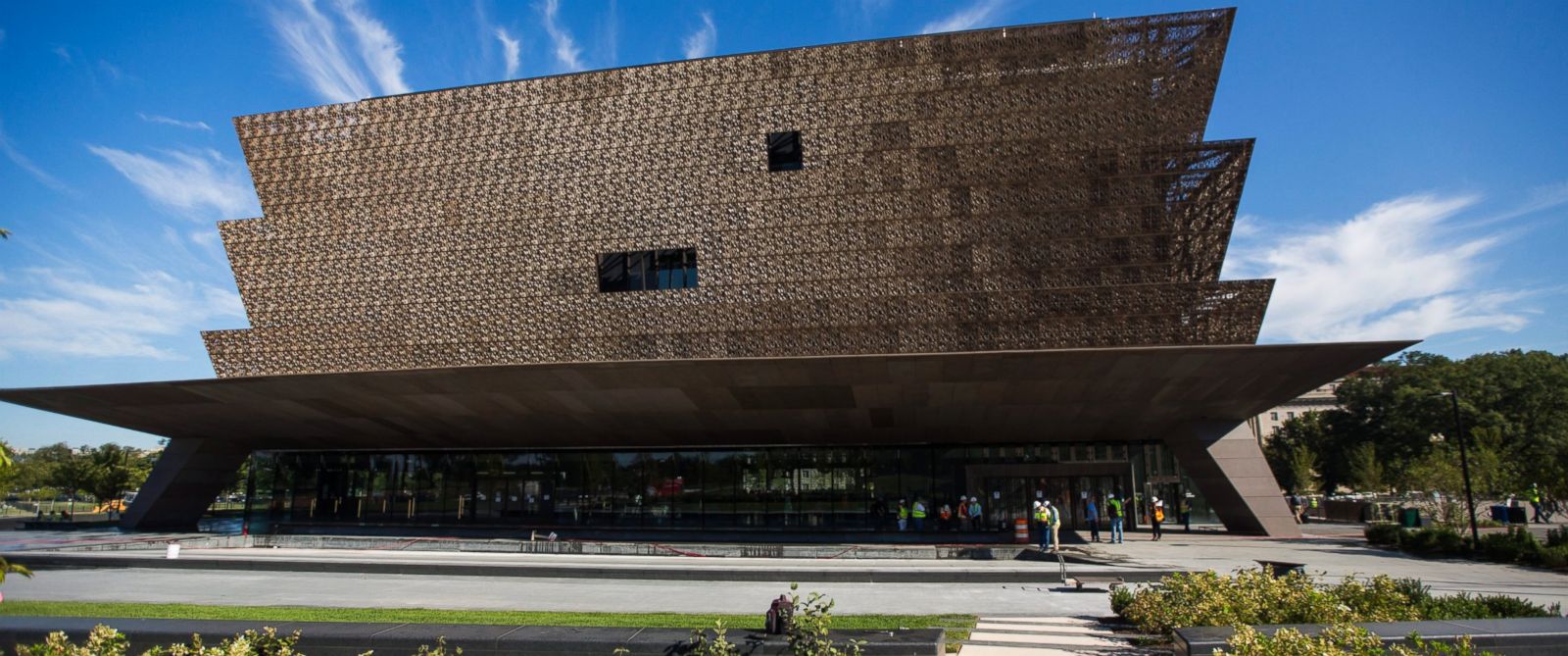 Subway Notes Show New Yorkers' Post-Election Frustration
Underground in New York City, a different kind of protest is taking place, with commuters posting sticky notes along a subway tunnel's walls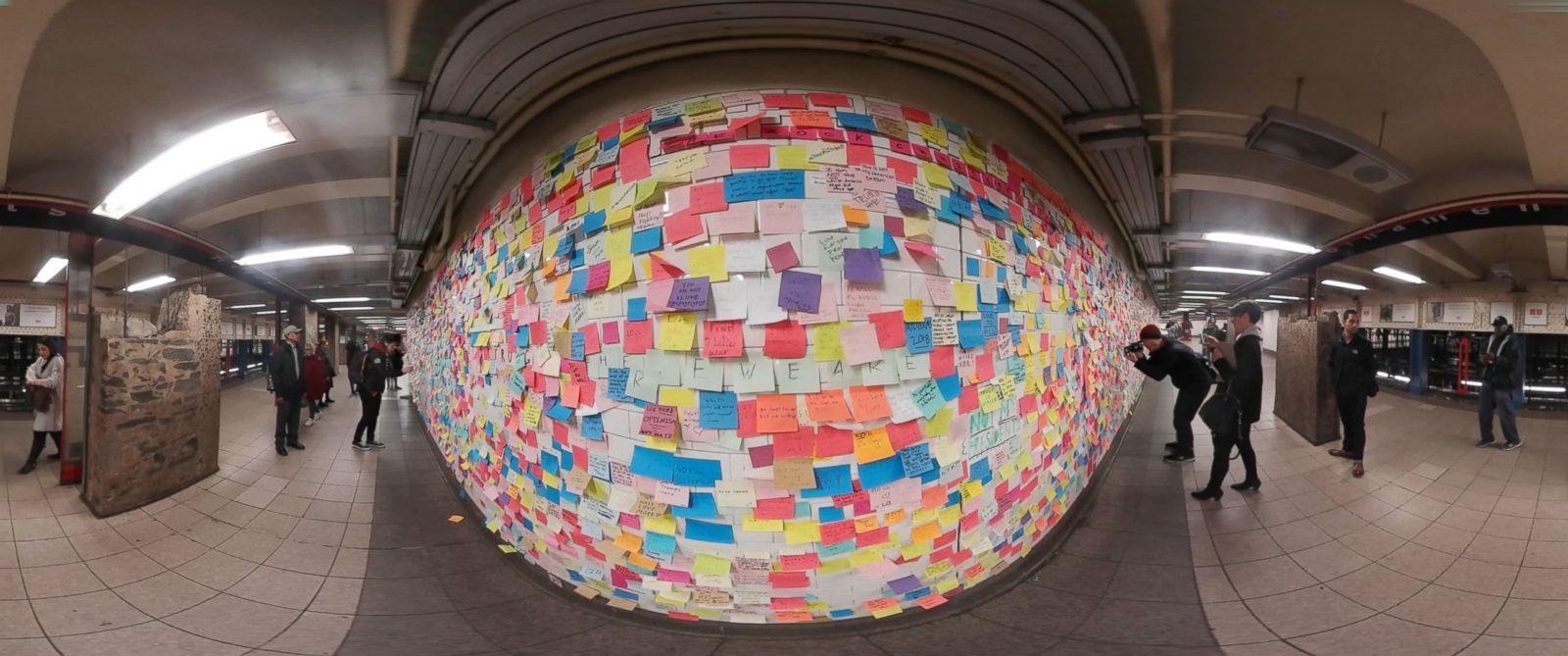 Live 360 Video Takes You Inside Times Square on Election Night
Watch the crowds gather in New York City's Times Square as the 2016 Presidential Election comes to a close.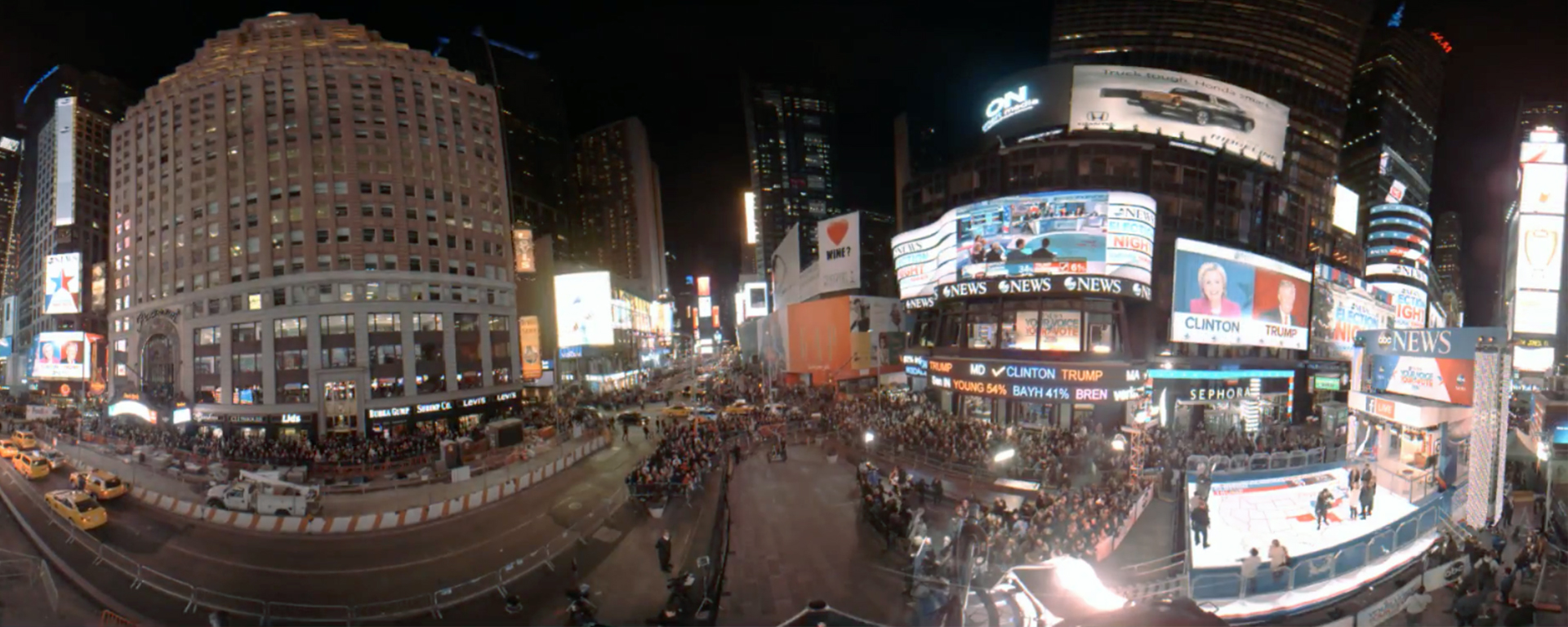 Phiona: A VR Portrait of 'The Queen of Katwe'
Travel to Uganda and meet the young chess prodigy who inspired the Walt Disney film.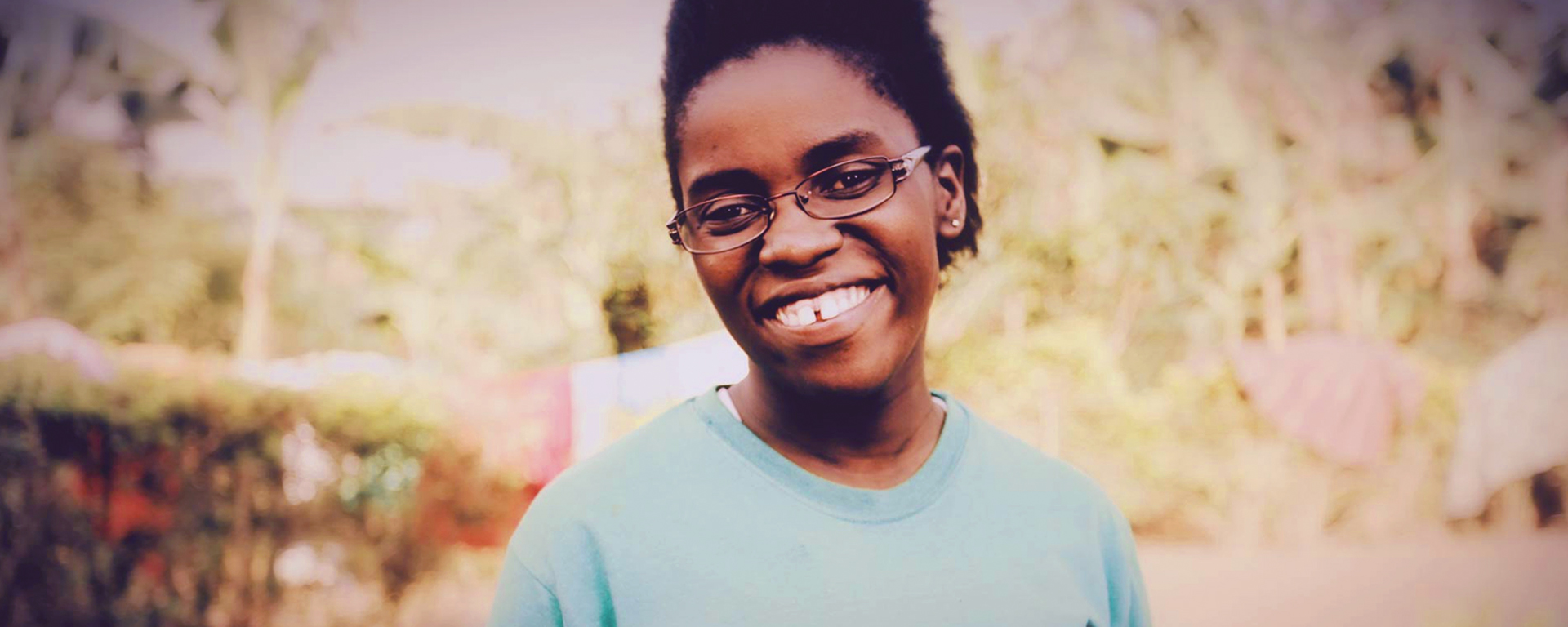 Remembering 9/11
360 videos capture powerful memorials at the World Trade Center, Pentagon and United Flight 93 crash sites.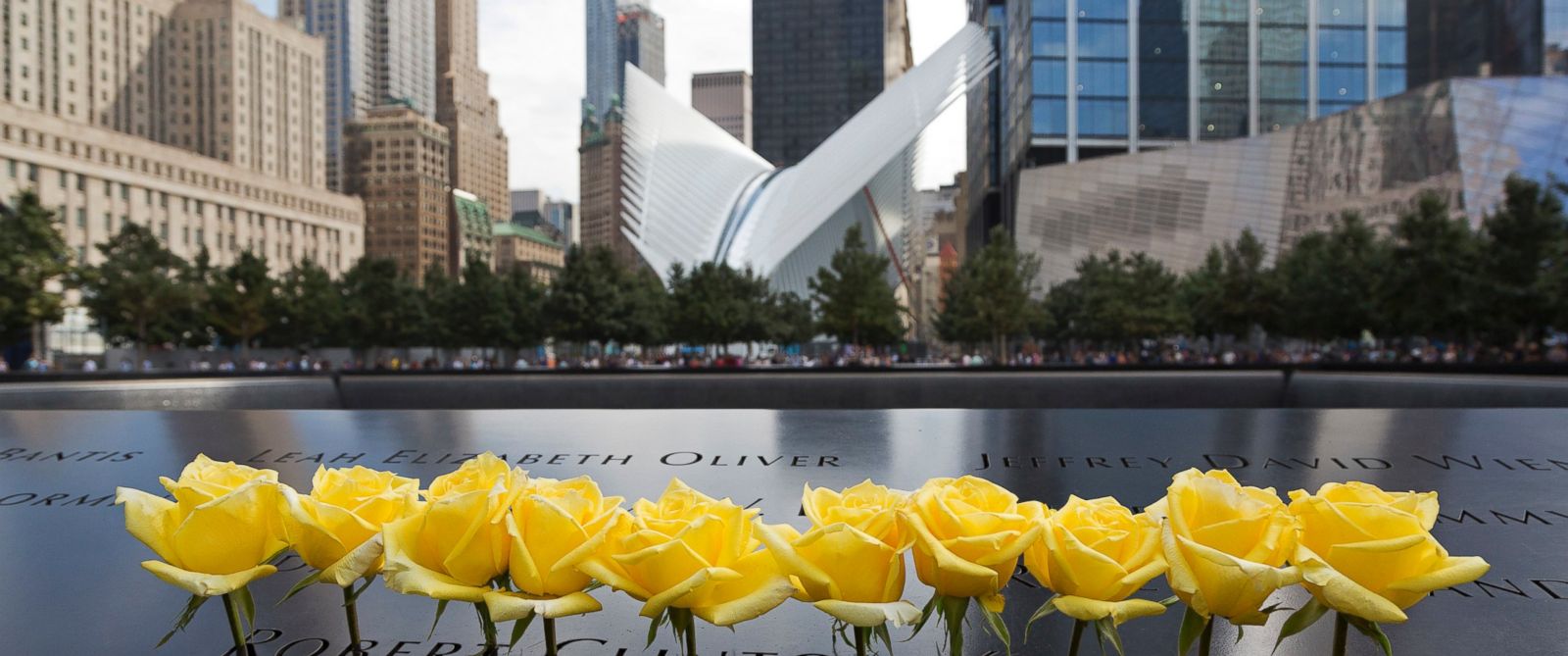 On the Waterfront
Explore the ageless coast of New York City and gaze out over sunset while floating past the Statue of Liberty and cruising beneath the Brooklyn Bridge.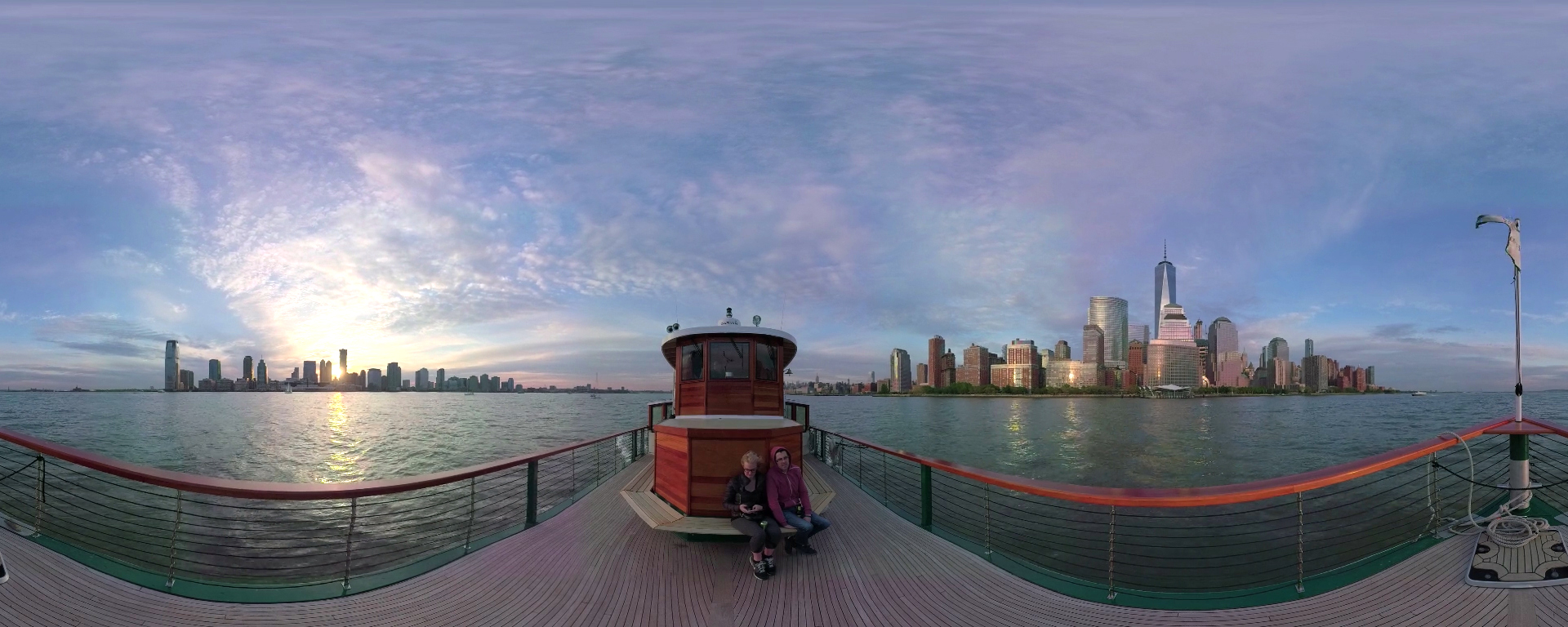 2016 DNC Balloon Drop
Watch a 360 view of the Wells Fargo Center as the balloons and confetti fall.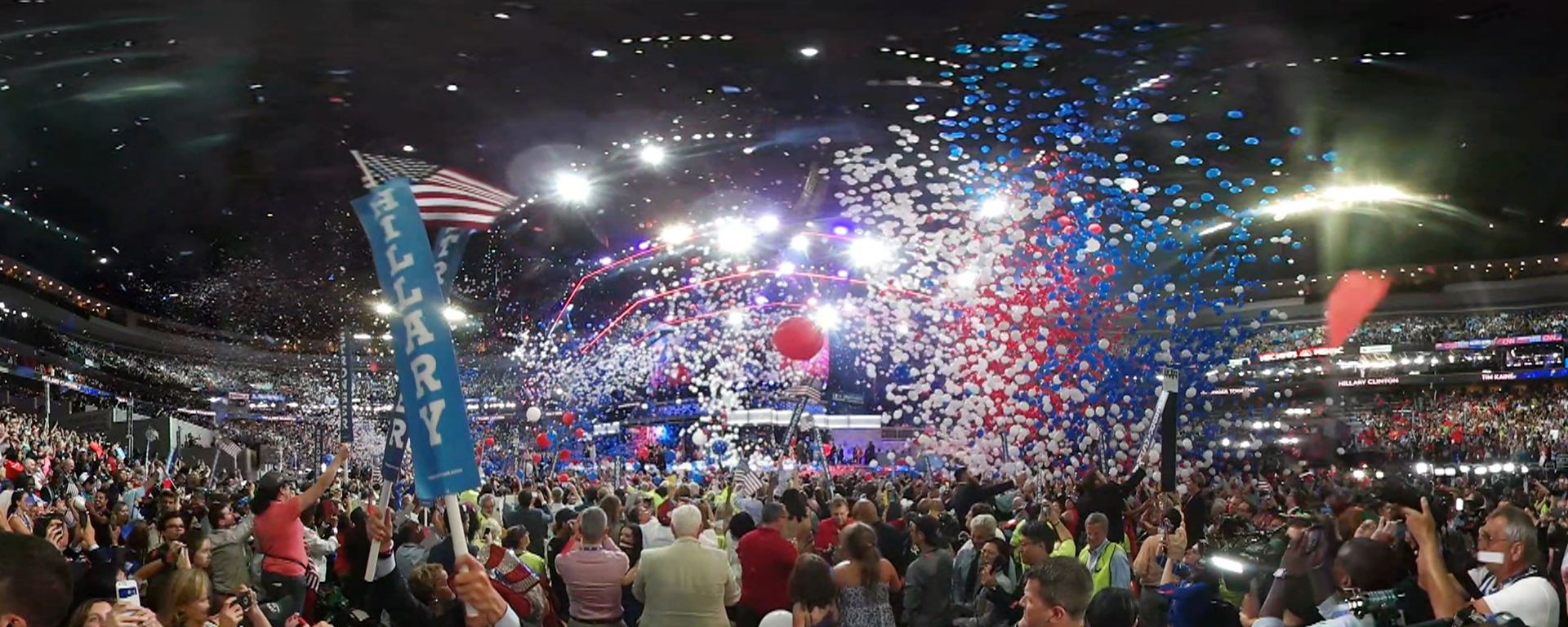 David Muir's 360 Video of DNC Shows a Divided Floor
Step onto the convention floor with World News Tonight Anchor David Muir at the 2016 Democratic National Convention.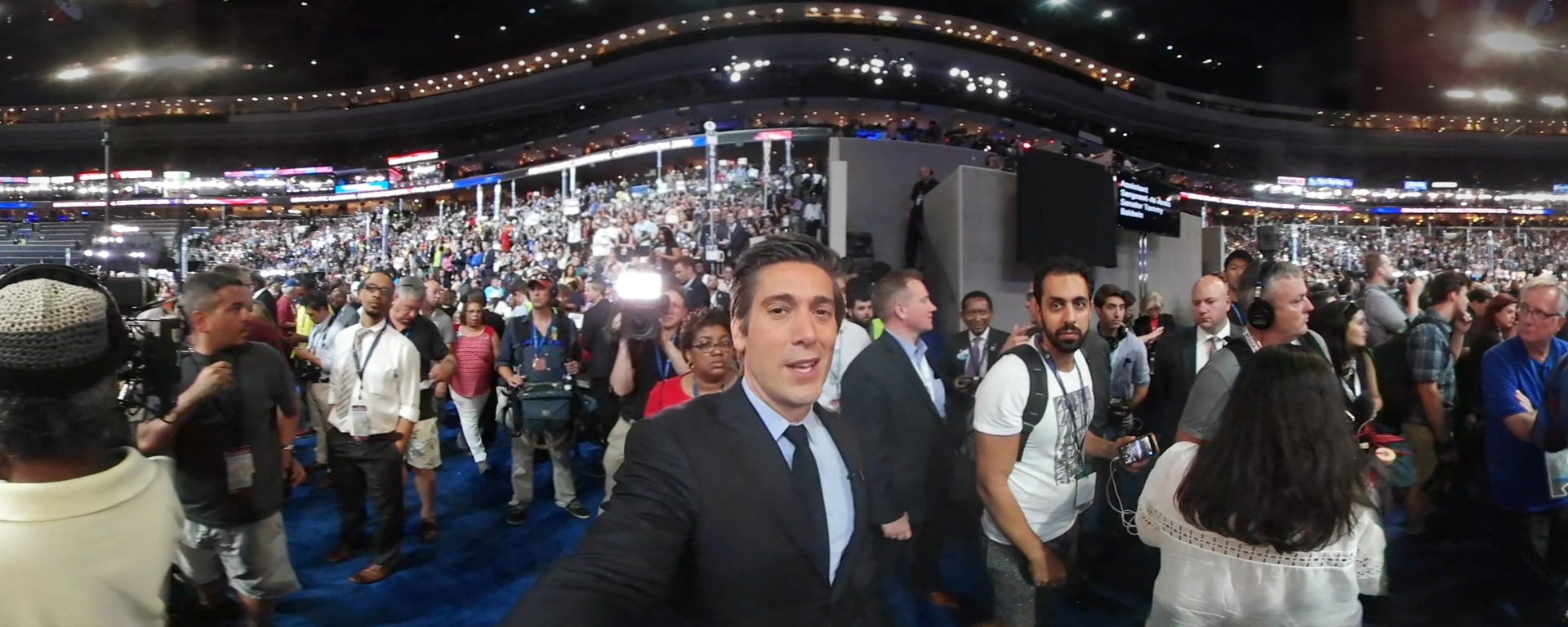 2016 RNC Balloon Drop
Watch a 360 view of the Quicken Loans arena as the balloons and confetti fall.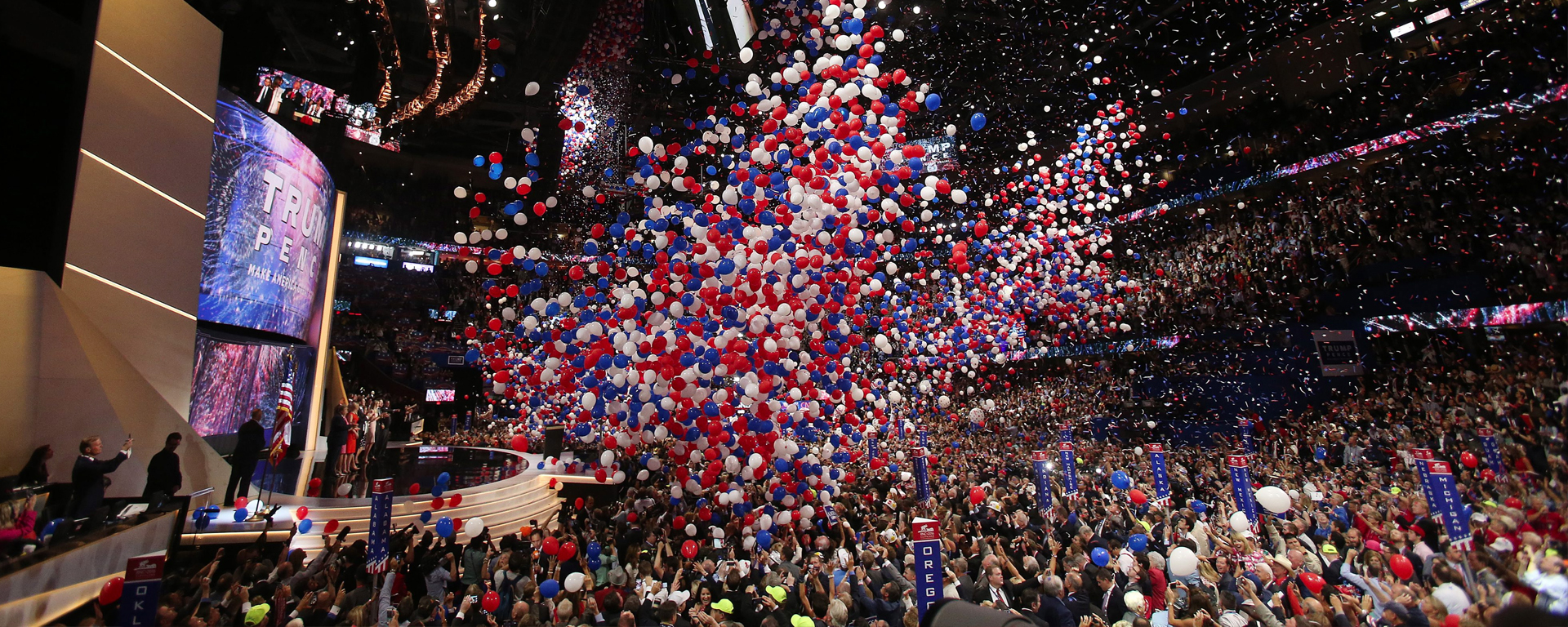 David Muir Takes 360 Video Tour at 2016 RNC
Step onto the convention floor with World News Tonight Anchor David Muir at the 2016 Republican National Convention.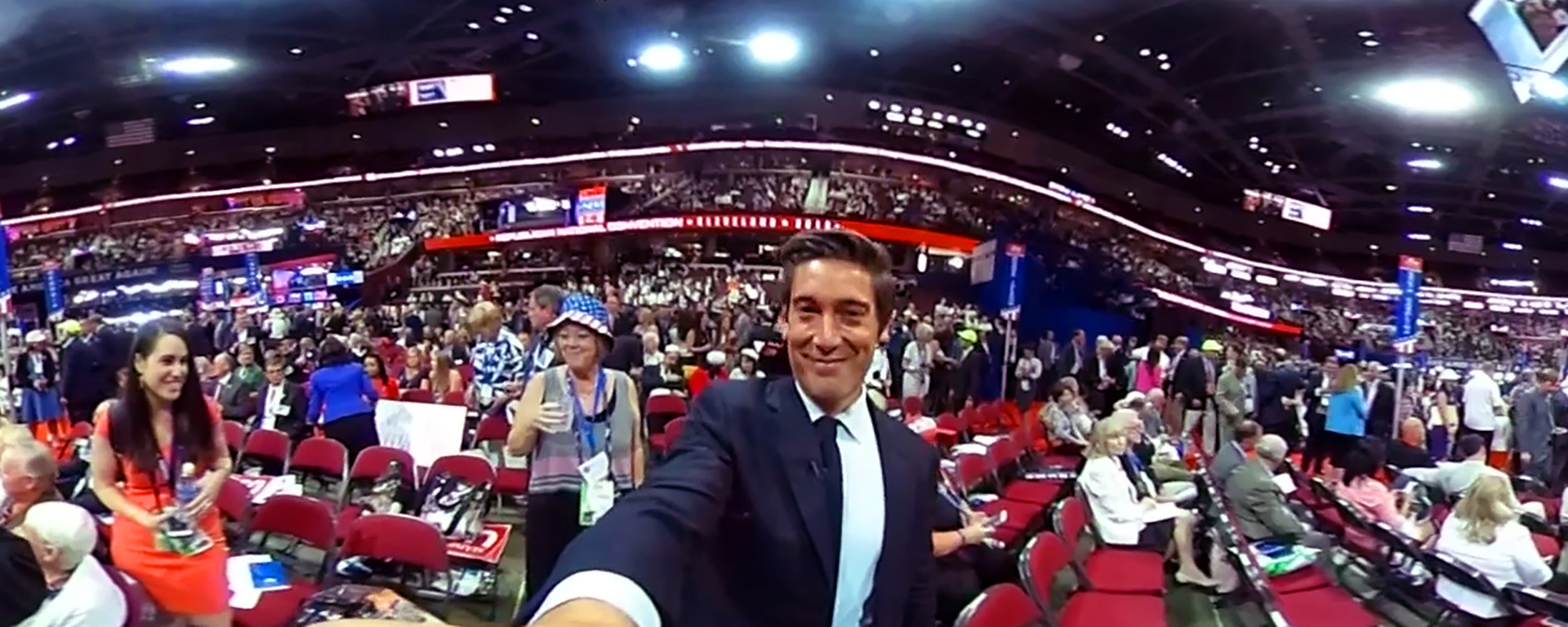 Donald Trump's Huge Entrance
On the first day of the Republican National Convention in Cleveland, Donald Trump enters the Quicken Loans Arena to rapturous applause from delegates.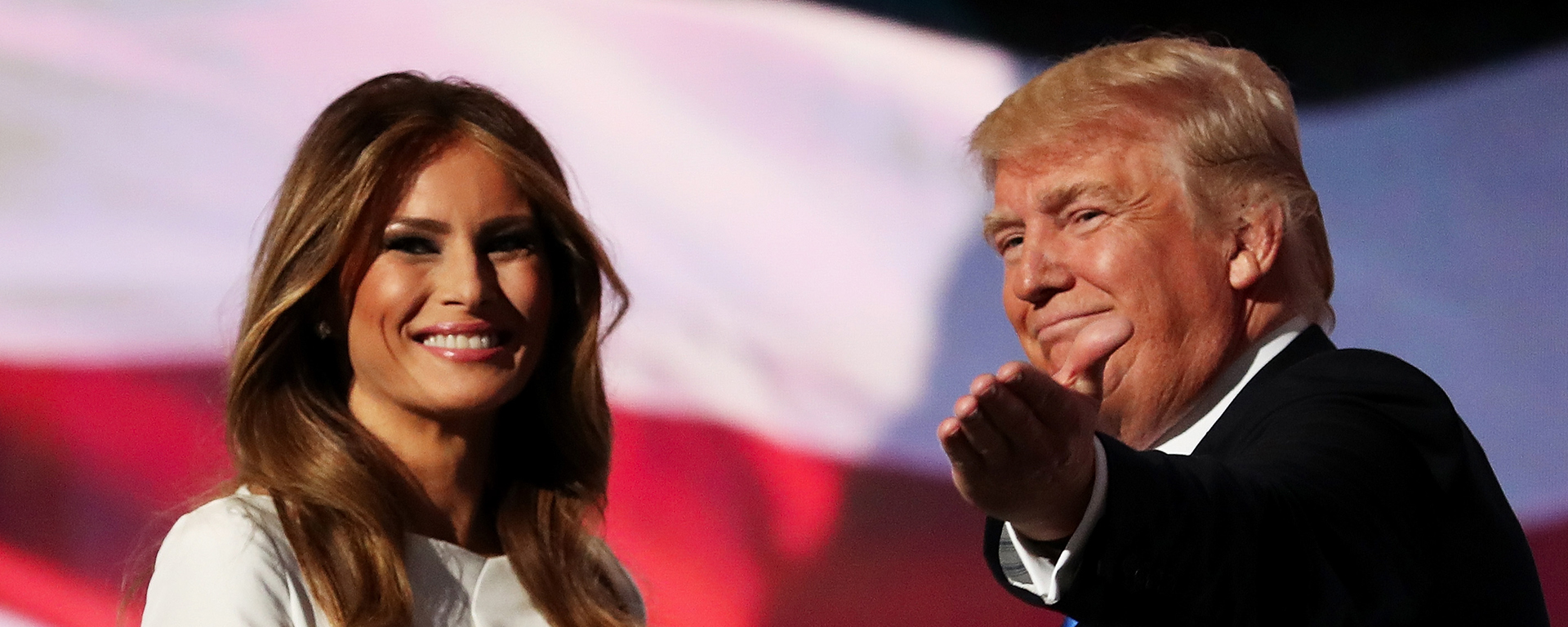 The President and The People: A National Conversation
David Muir moderates a conversation about race relations, justice, policing and equality, with President Barack Obama and Americans who have been directly affected by recent events in Baton Rouge, Minneapolis and Dallas.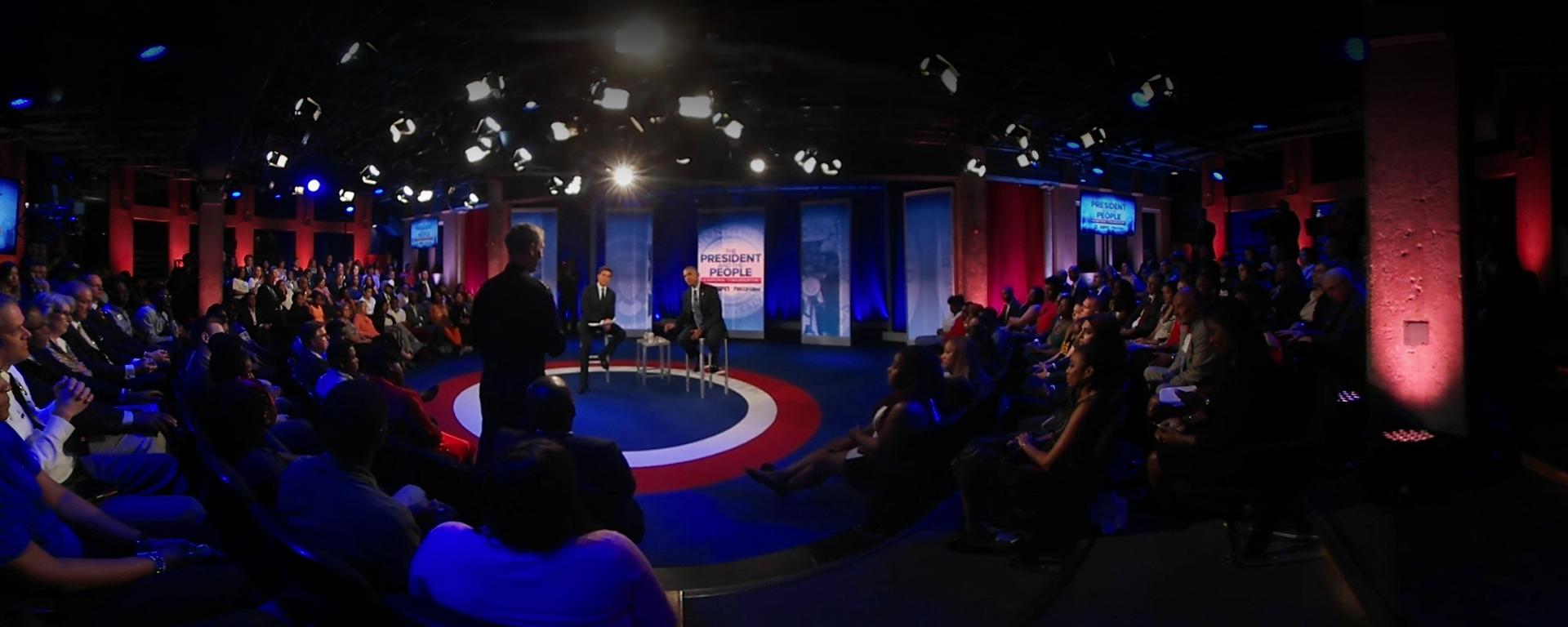 Inside Shanghai Disney Resort
Meet Mickey and Minnie Mouse and take a ride on the thrilling TRON Lightcycle Power Run at the Shanghai Disney Resort!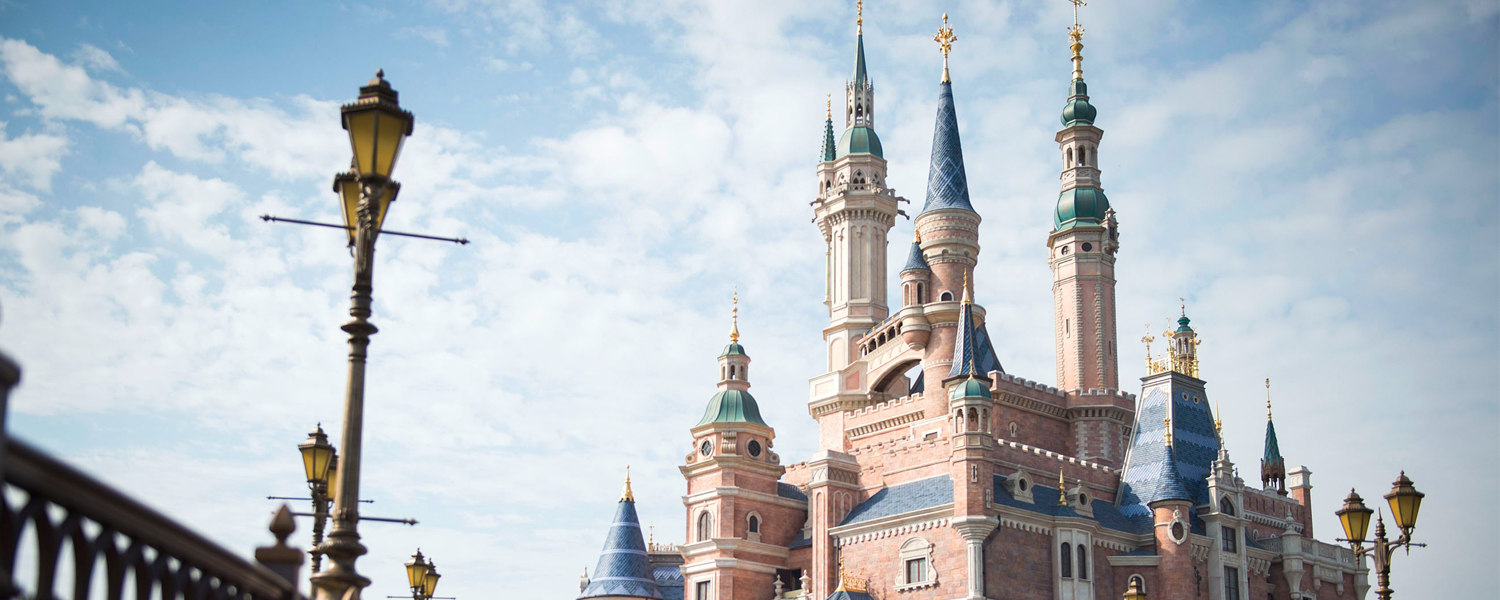 Inside Syria VR
Explore Damascus and see how archaeologists are racing against time to protect historical antiquities menaced by war.
'GMA' Summer Concert Series: Demi Lovato - Confident
Demi Lovato performs "Confident" at the GMA Summer Concert Series.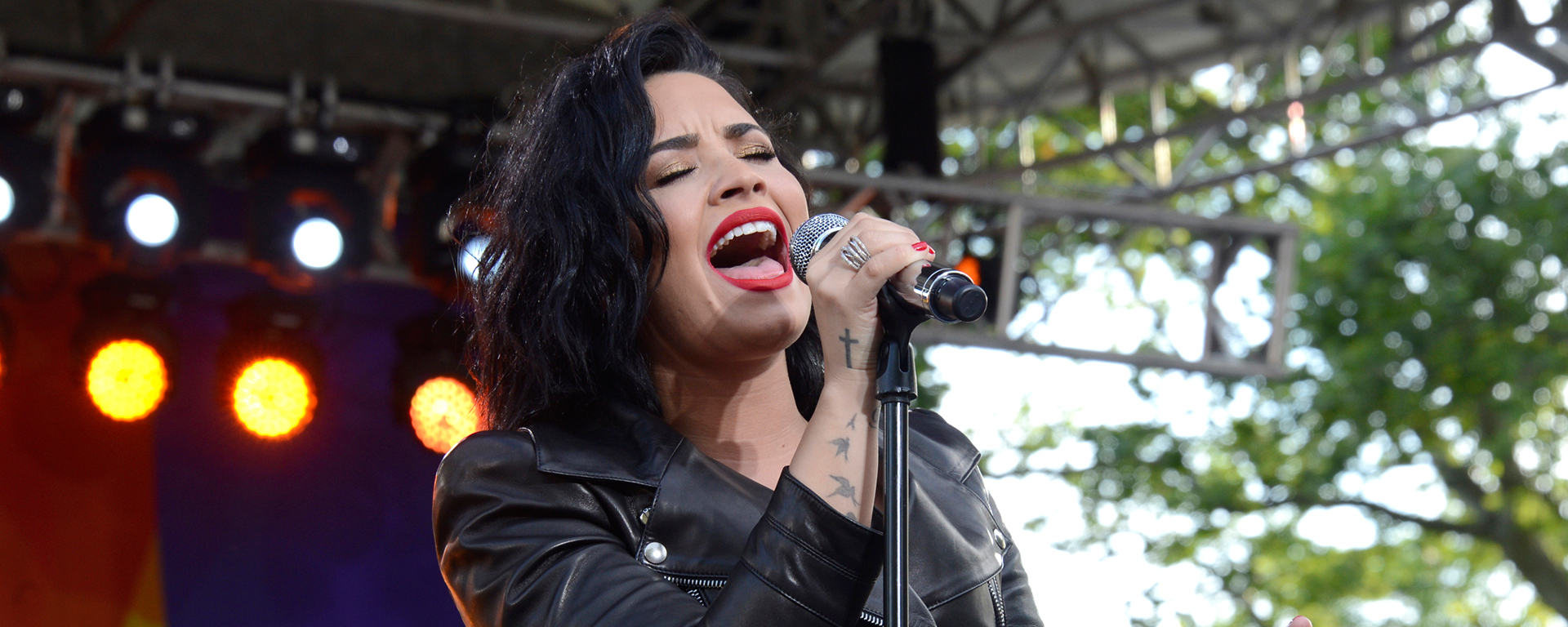 Un-Bee-lievable! The Busy Life of Bees
Go inside a beekeeper's hive in Washington, D.C.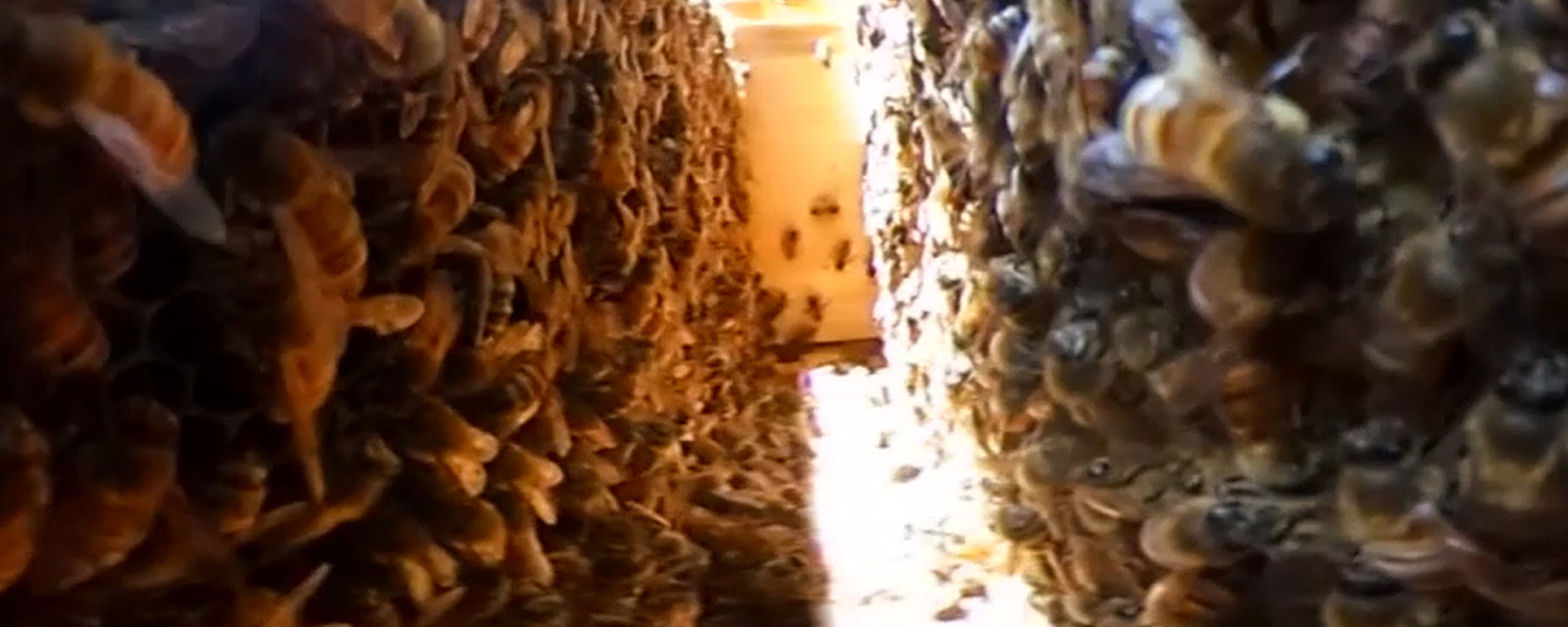 Chernobyl 30 Years Later
ABC News' Patrick Reevell takes you on a 360 journey through Chernobyl 30 years after the worst nuclear disaster in history.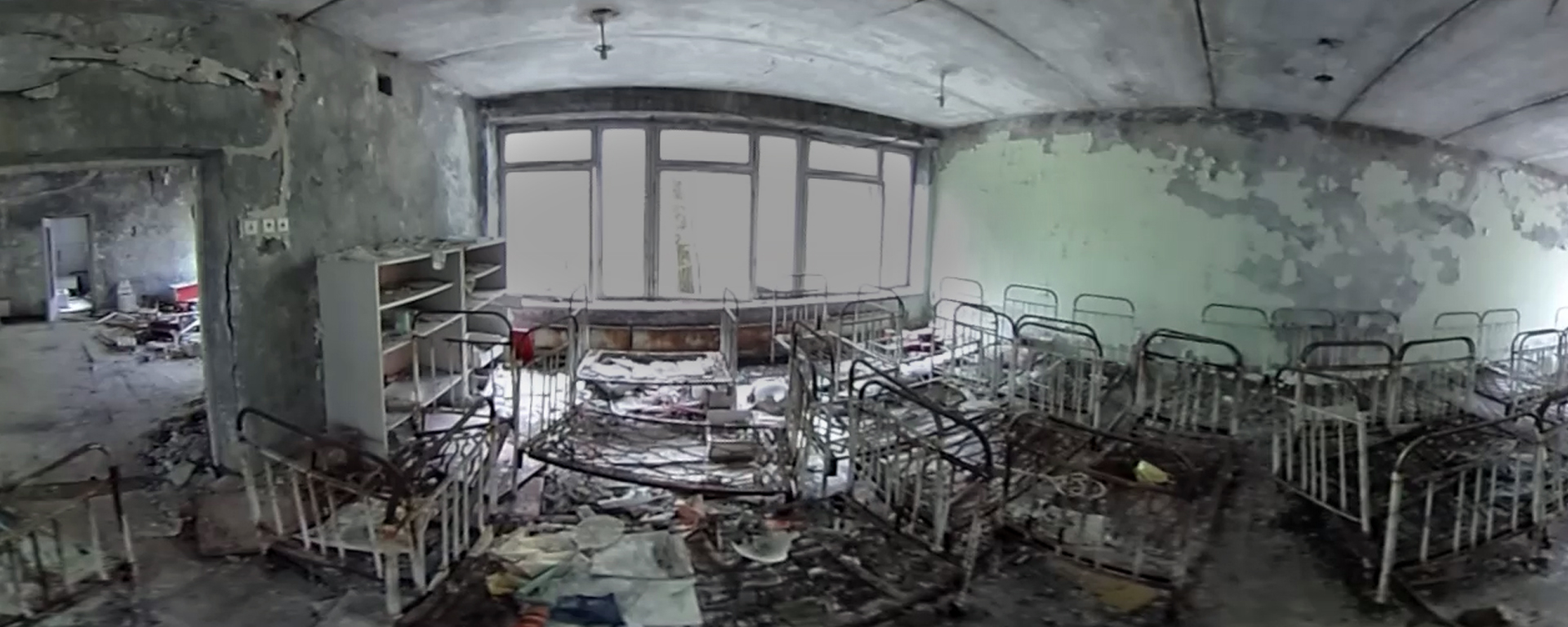 China Builds Its Very Own Eiffel Tower
Bob Woodruff travels to a bizarro version of Paris, two hours outside of Shanghai, China.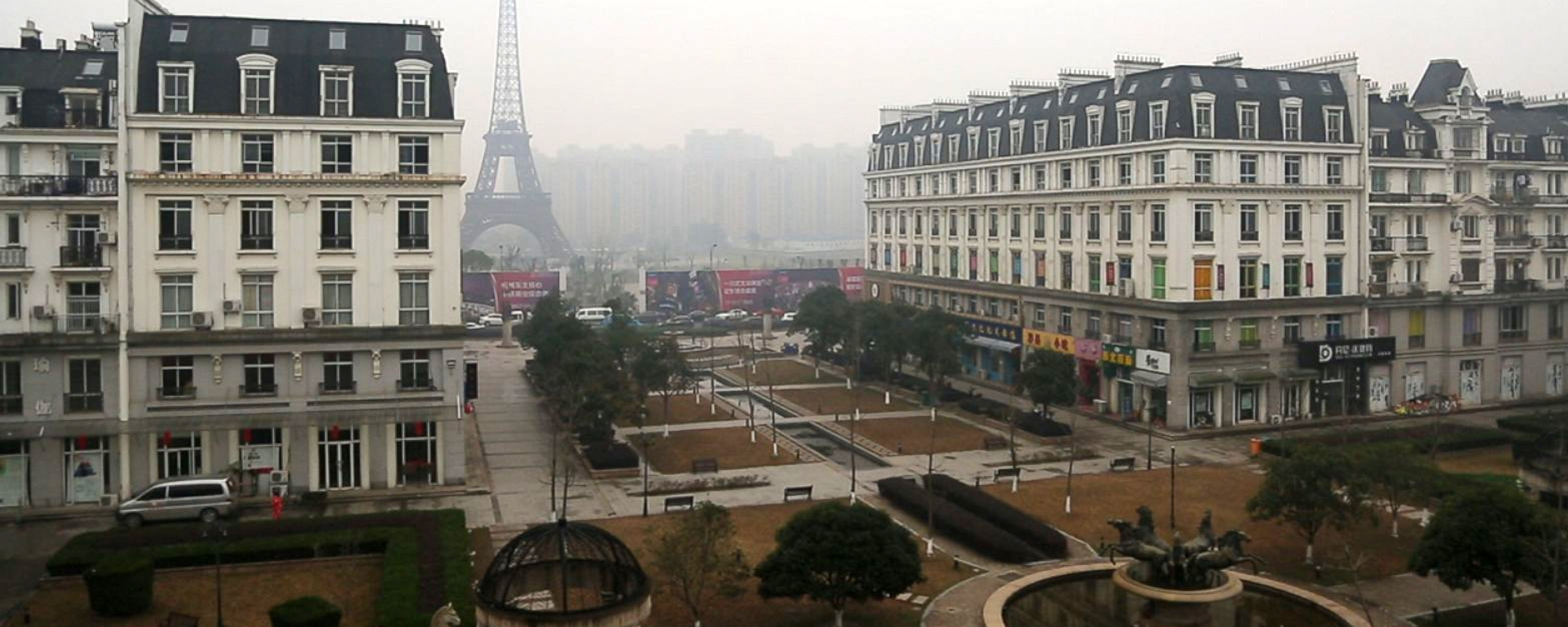 Nepal: After the Earthquake VR
Explore the landmarks and temples of Kathmandu to see how they've changed since the catastrophic 7.3 magnitude earthquake that killed more than 8,000.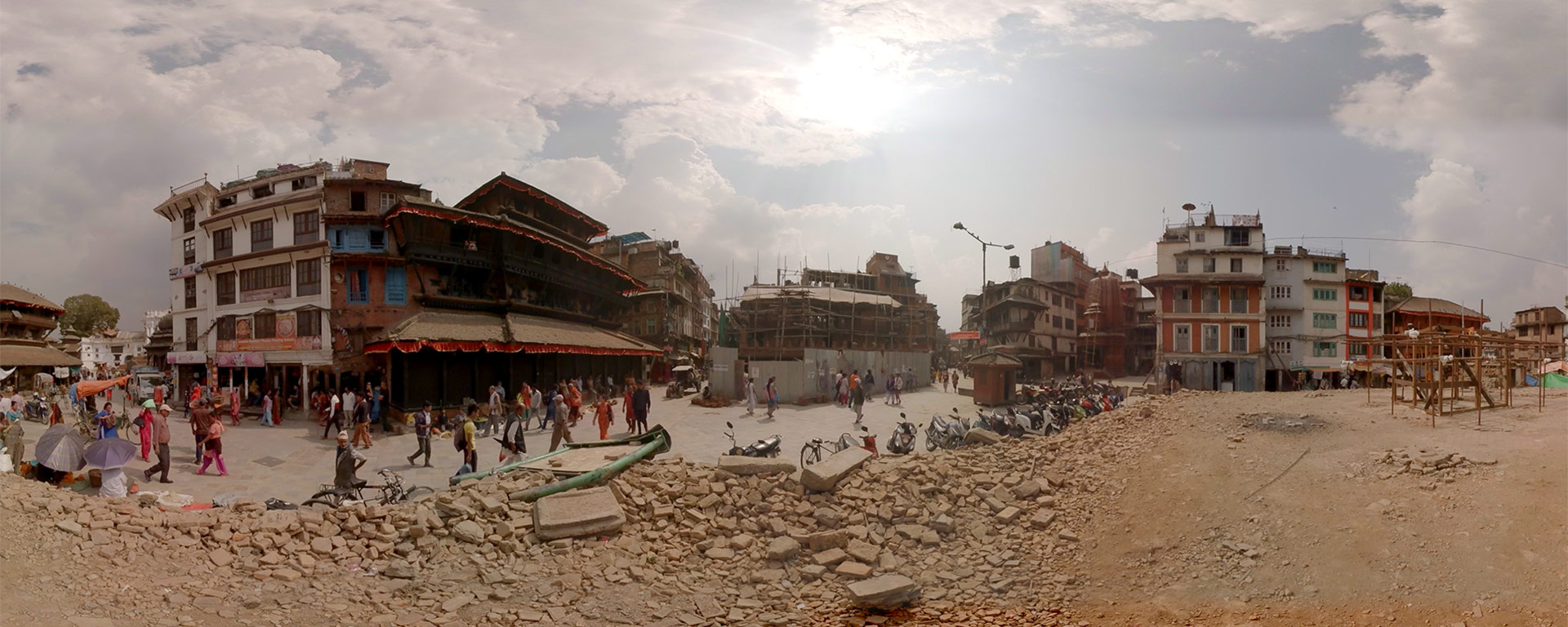 'GMA' on Safari
Amy Robach takes you to Tanzania's Ngorongoro Crater, one of the most breathtaking natural wonders in Africa, for a groundbreaking view of the majestic wildlife during the Great Migration.
Inside North Korea VR
Bob Woodruff takes you on a rare trip inside North Korea as the country marks the 70th anniversary of its Worker's Party with a giant military parade.
New York City Holiday Cheer
Transport yourself to NYC during the most wonderful time of the year.