Photo Proof That Kim and Kanye Named Their Baby 'North West'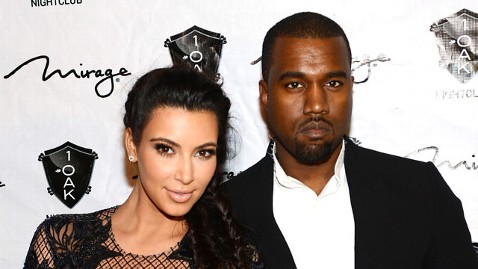 After news broke that Kim Kardashian and Kanye West named their daughter "North," Internet commenters refused to believe it. Here's proof.
The birth certificate, obtained first by TMZ, indicates that the "Keeping Up with the Kardashians" star, 32, and her rapper boyfriend, 36, welcomed their daughter on June 15 in L.A. Though many outlets were reporting that the baby would have the middle name Donda after West's late mother, the birth certificate indicates no middle name.
Kardashian was admitted to Cedars-Sinai Medical Center in West Hollywood, Calif., after she prematurely went into labor last week. Since giving birth, Kardashian has kept a low profile, though she's apparently loving her new role as mom.
"[The baby is] doing great and she's beautiful," Kardashian's mother, Kris Jenner has said. "We're all fine. We're all good and extremely happy and thrilled for the new baby."