Randy Travis Gets Heart Device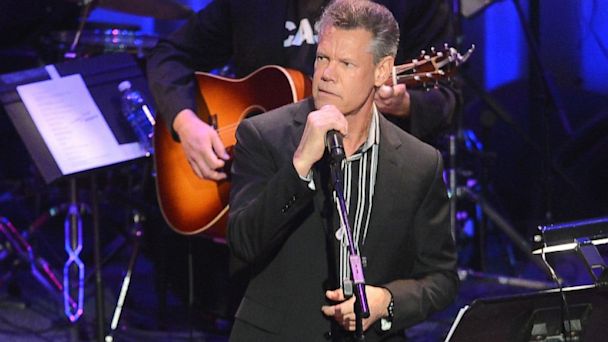 Country star Randy Travis remains in critical condition at the Texas hospital where he is being treated for viral cardiomypoathy, his rep told ABC News today in a statement.
"Contrary to reports, Randy Travis has not undergone heart surgery," the statement reads. "Travis was admitted into a Texas hospital on Sunday and underwent placement of an IMPELLA peripheral left ventricular assist device for stabilization prior to transferring hospitals."
According to the UC San Diego Sulpizio Cardiovascular Center's website, the device is "a tiny pump that is inserted with a catheter through the groin rather than being surgically implanted. It can be used temporarily to help patients tolerate procedures such as angioplasty by relieving the heart's pumping function and providing the time needed to perform life-saving procedures."
Travis is suffering from a condition that causes the heart to become "enlarged, thick or rigid," according to the National Heart, Lung and Blood Institute.
The Grammy winner, 54, best known for his hit songs "Three Wooden Crosses," "Forever and Ever, Amen," "Diggin' Up Bones," and "Deeper Than the Holler," expressed his gratitude to his fans for their concern.
"We are very thankful to the fans for their love and support during this time," he said in a statement.
Travis has gone through a lot recently.
Last August, he was found naked by the side of a road and arrested for driving while intoxicated, a misdemeanor, and obstruction, a felony. Two weeks later, he was cited for assault after he allegedly participated in a fight in a church parking lot.