Lupita's Lip Balm Sells Out
When Lupita Nyong'o dropped her lip balm into Pharrell's famous hat used to collect money for a pizza delivery man's tip at the Oscars Sunday, host Ellen DeGeneres joked, "Lupita's lip balm! That's worth something."
Well, turns out, DeGeneres was right. The lip balm, Clarins HydraQuench Moisture Replenishing lip balm, quickly became a viral sensation and, according to a news release by the French cosmetics company Clarins, "almost sold out across the country over night."
Oscar Winner Lupita Nyong'o Is the 'Pride of Africa'
"We were more than thrilled. We were ecstatic. And shocked. And - frankly - screaming at our televisions," the company wrote in a blog post titled "AS SEEN ON TÉLÉ : Clarins Goes to the Oscars."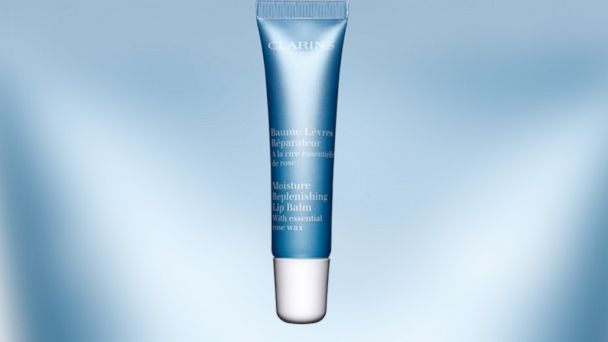 (Photo Credit: clarinsusa.com)
The hashtag #lupitaslipbalm, along with #PharrellsHat and #Oscaritems, began appearing on Twitter just minutes after the supporting actress winner dropped the blue and white tube of balm that retails for $24 into the "Happy" singer's hat.
Ellen Gives Oscars Pizza Delivery Man Huge Tip
Tweets and GIFs capturing the moment helped send sales through the roof.
Fortunately, Clarins has "ordered extra stock from Paris," the company tweeted Tuesday in response to a message that the product was sold out.