Brooklyn's Gowanus Canal: Contamination Beauty
The Gowanus Canal, in Brooklyn, N.Y.,  was once a major transportation route for the then separate cities of Brooklyn and New York City.  But as  a result of years of dumping from the industrial plants that align the canal, it  has become one of the nation's most extensively contaminated water bodies.
"I was born and raised in Brooklyn but never set eyes upon the Gowanus Canal until last year, " said photographer Steven Hirsch, whose latest project is the Gowanus Canal. "It was shocking and sad to see a waterway that should be teeming with life has become so polluted and such a blight to the community. I can only imagine its horrendous condition in its heyday as an industrial center. I sat by the edge of the canal and made these photographs of the water's surface on a bright spring day. The smell was so noxious I could only stay 20 minutes."
On March 2, 2010,  the Environmental Protection Agency  added the Gowanus Canal to its Superfund National Priorities List. Placing the Gownaus Canal on the list allows the EPA to further investigate contamination at the site and develop an approach to address the contamination.  
Photography by : Steven Hirsch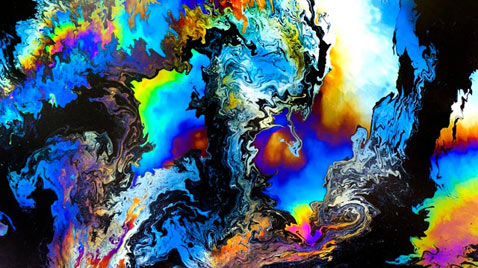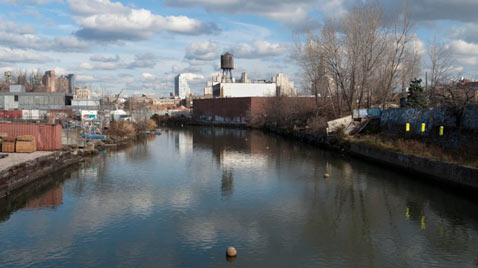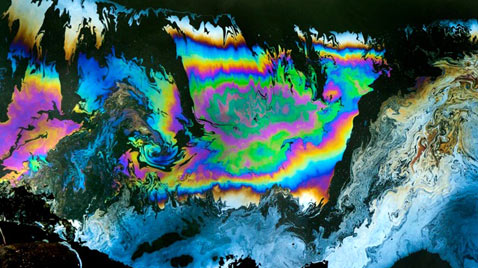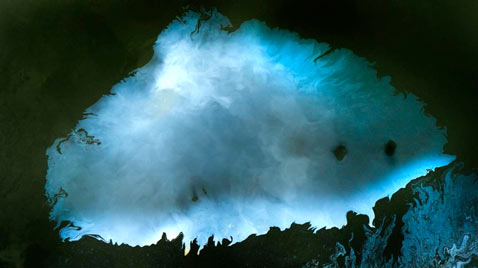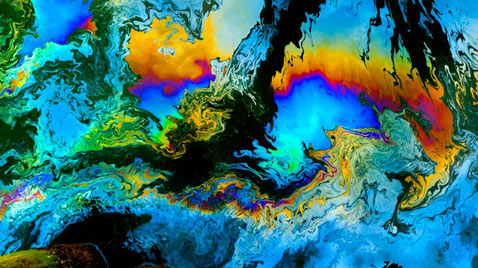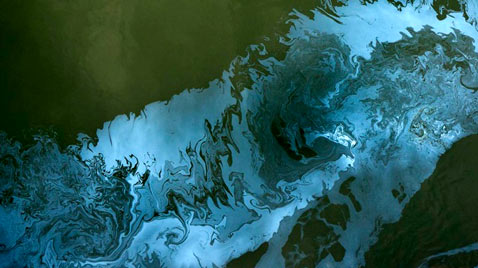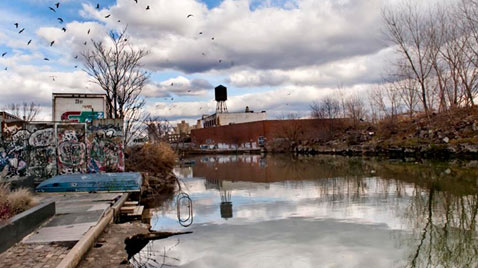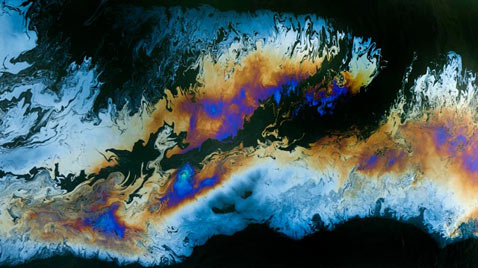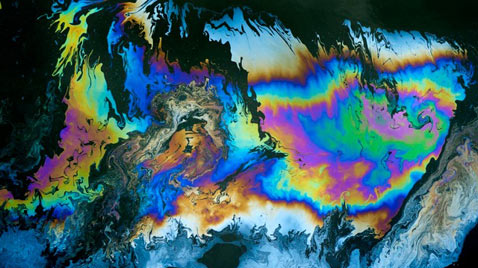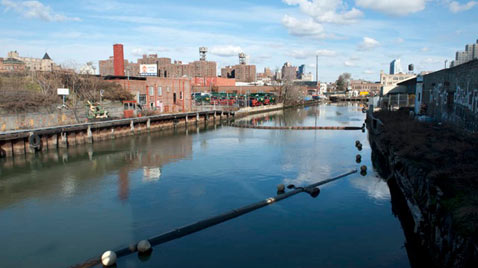 All of these are photographs were taken at the surface of the water on the Gowanus Canal, Brooklyn, N.Y.,  in 2010/2011.  These images have not been enhanced, retouched or altered.