The Magical World of Marcel Christ
Marcel Christ is world renowned for his still-life photography, but there is nothing still about his work. Everything in it moves, jumps, and flies.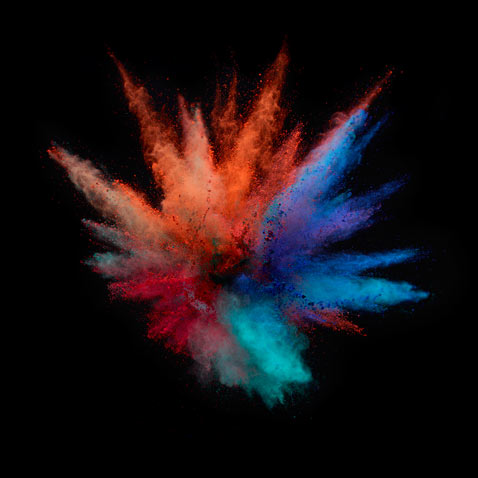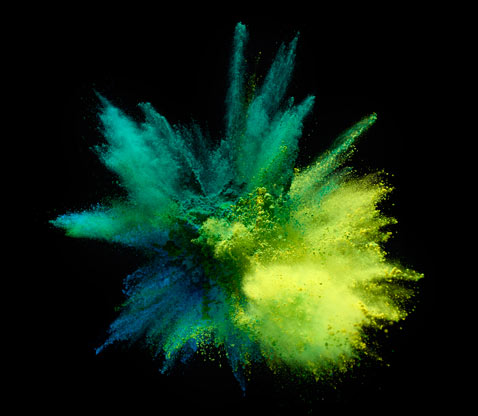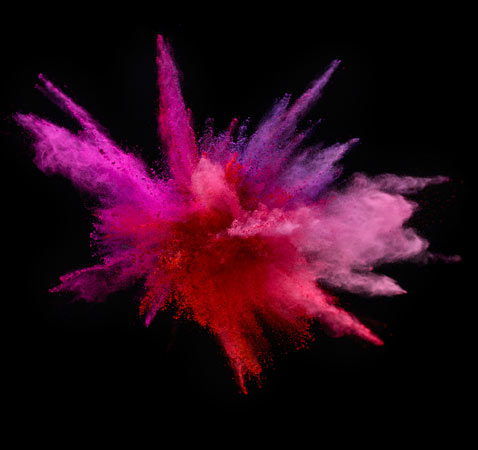 By experimenting with different materials and techniques, he creates original shapes and structures. In his "Clouds and Powder" series, the materials are unpredictable. Marcel says this is what appeals to him most - being surprised by the ingredients he works with.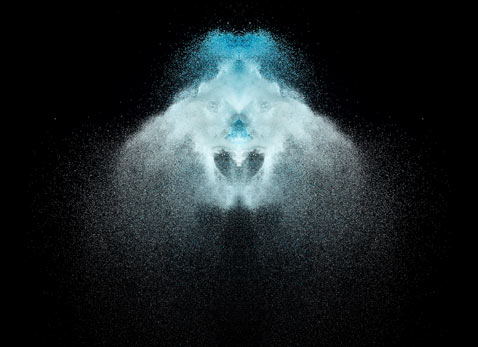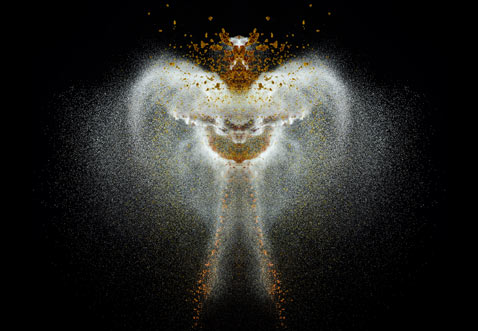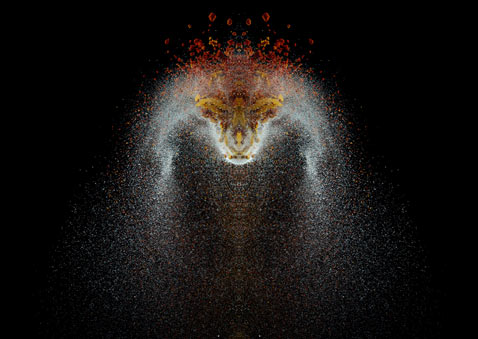 One of Marcel's many challenges is capturing moments in photography that can't be see by the naked eye. His education in chemical engineering didn't all go to waste, he says. Marcel applies his technical knowledge to his art.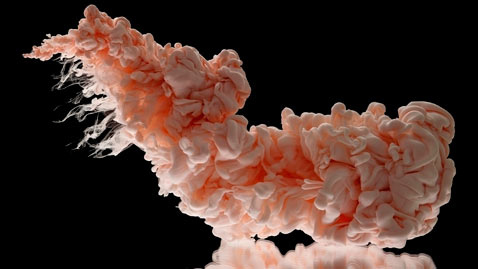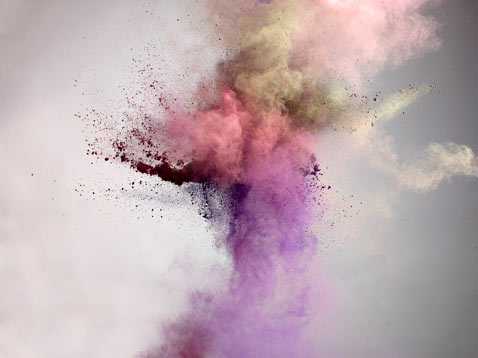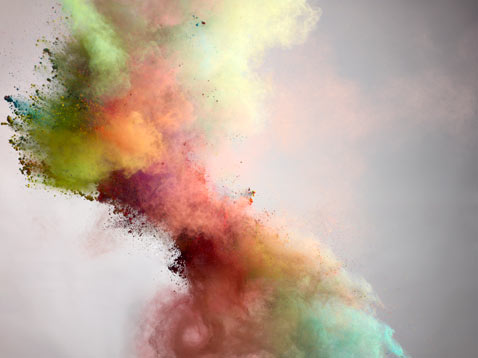 For more work from Marcel Christ's porfolio: www.marcelchrist.com
Marcel is represented in North America by LEVINE/LEAVITT: www.llreps.com
blog comments powered by