NASA: Earth as Art
NASA has released a beautiful book titled "Earth As Art," pulling a collection of images from US environmental satellites. The result is a unique, almost magical look at the planet we call home. Below are a few images from the project.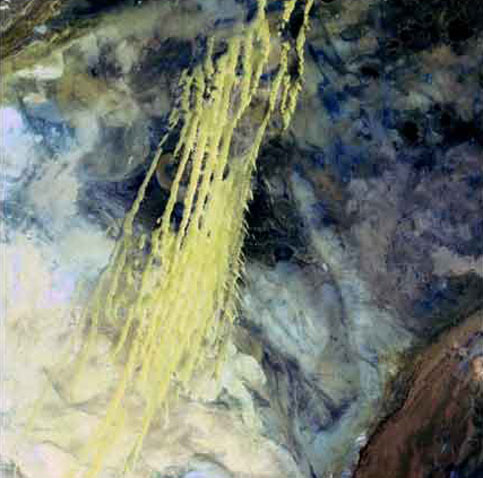 Algerian Abstract, Erg Iguidi, Sahara. April 8, 1985.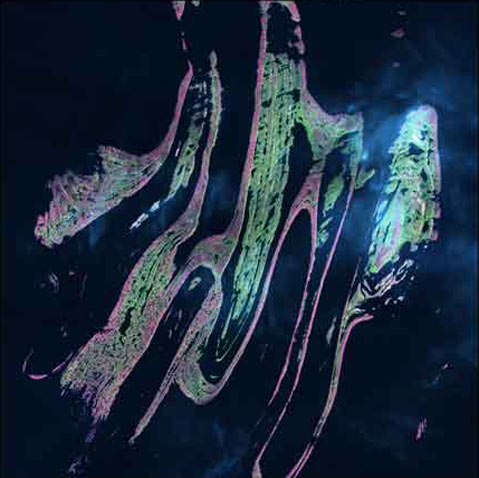 Belcher Islands, Hudson Bay, Canada. Sept. 21, 2001.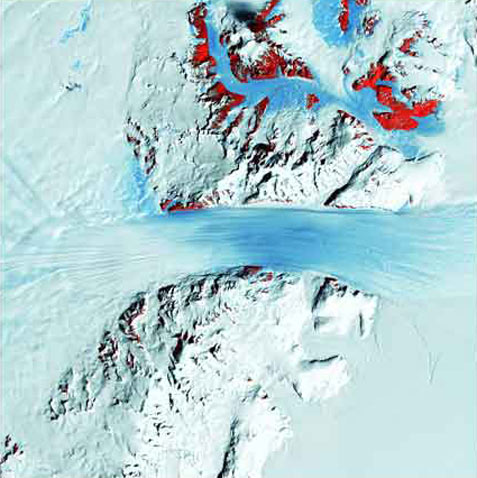 Byrd Glacier, Antarctica. Jan. 11, 2000.
Desert Patterns, Erg Chech, Algeria. April 13, 2003.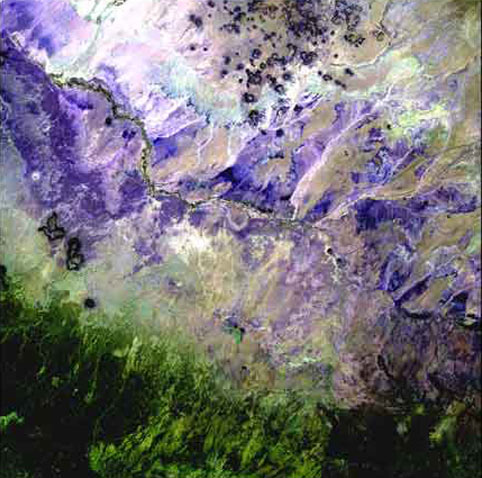 Desert to Forest, Arizona, USA. March 28, 2009.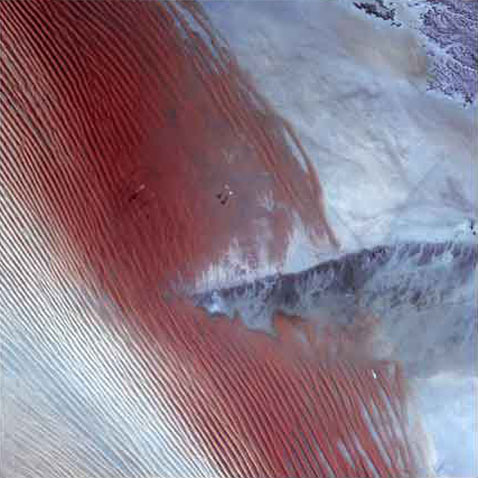 Empty Quarter, Saudi Arabia & Yemen. Feb. 1, 2003.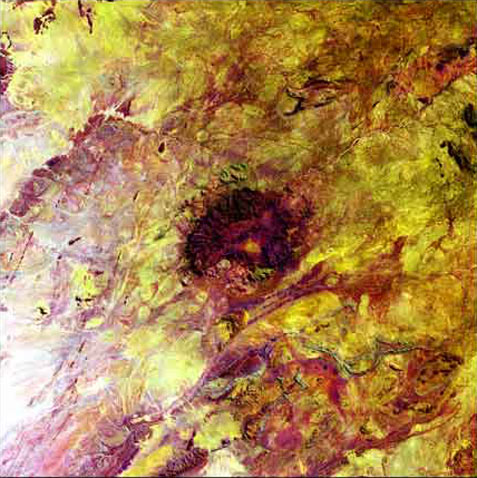 Erongo Massif, Namibia. May 1, 2003.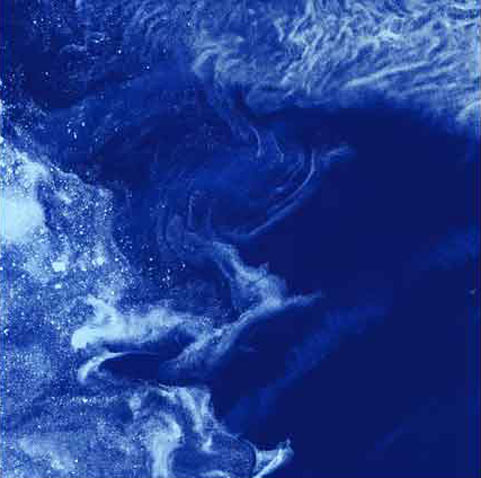 Ice Stars, Baffin Island, Canada. Aug. 4, 2002.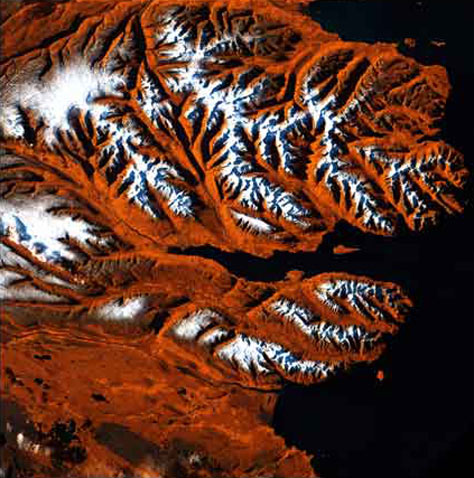 Icelandic Tiger, Iceland. Oct. 21, 1999.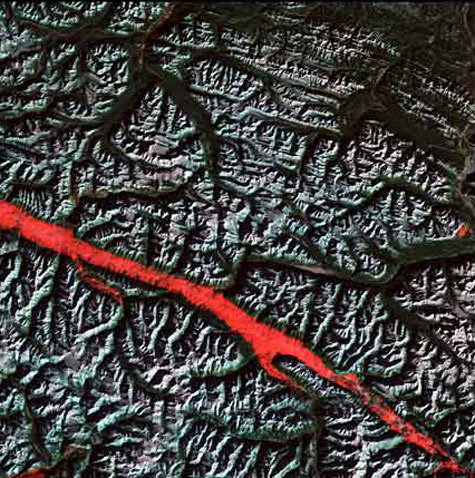 Rocky Mountain Trench, Canadian Rockies, Canada. Feb. 1, 2004.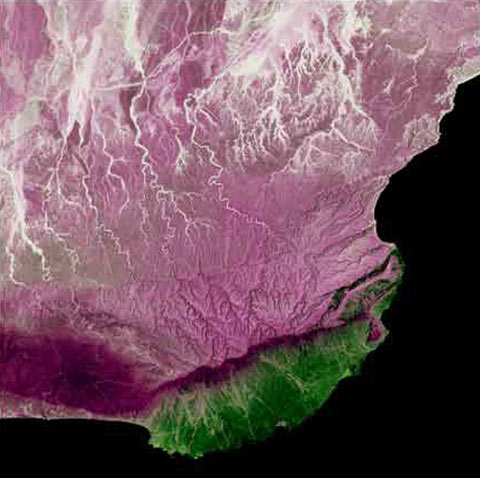 The Dhofar Difference, Oman. April 2, 2000.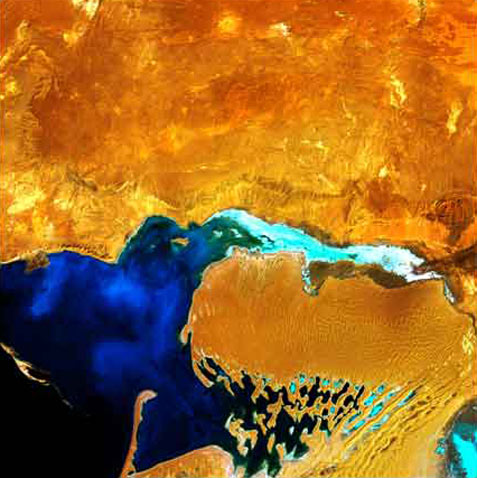 The Dardzha Monster, Turkmenistan. Feb. 11, 2001.
For more information on Earth as Art, visit NASA's site here: http://www.nasa.gov/connect/ebooks/earth_art_detail.html
More images from the series can be seen on the US Geological Society image gallery here: http://eros.usgs.gov/imagegallery/