Amanda Knox to Give Her First Interview to ABC News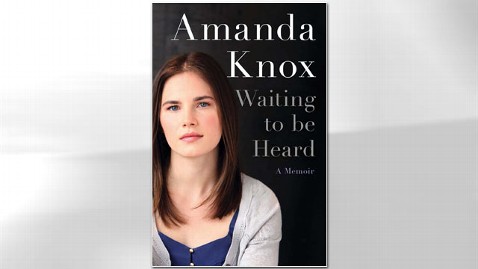 Exclusive Interview with Diane Sawyer Will Air During an ABC News Primetime Special on Tuesday, April 30 at 10:00 PM
Amanda Knox, the college junior who became the center of a murder trial that riveted the attention of millions around the world, has never told her story. Now after the dramatic Italian trial, conviction, and the court appeal that finally acquitted and freed her she will speak to ABC News.
The exclusive interview will air during primetime special on Tuesday, April 30 at 10:00 p.m., ET on the ABC Television Network. It will also be featured across all ABC News broadcasts and platforms including " World News with Diane Sawyer," " Good Morning America," and " Nightline" as well as ABCNews.com, Yahoo!, ABC News Radio, and ABC's local affiliates.
Knox was convicted in December 2009 and spent four years in prison on the charge of murdering her British roommate, but was then released and cleared in October 2011. Knox's firsthand account of her voyage from American student studying abroad to a woman facing decades in a foreign prison will include details she has never shared.
The interview airs in conjunction with the publication of Knox's highly anticipated book " Waiting to Be Heard," which will be published by HarperCollins on April 30, 2013.
- ABC -