Fla. Cops Nab Suspect Who Posted on Facebook Wanted Poster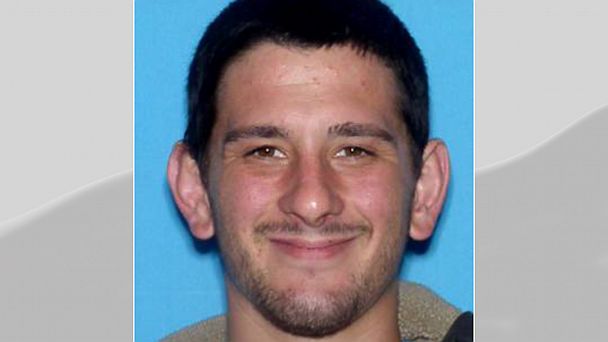 A Florida fugitive wanted for robbery helped tip police off to his own whereabouts when he responded to a sheriff's office Facebook post that included his photograph and warrant.
On July 10, the Pasco County Sherriff's Office posted a photograph of Matthew Oliver, 23, of New Port Richey, Fla., and asked for information leading to his arrest.
What they got instead was a reply from Oliver himself.
"You guys are going to pay for… believing a crackhead and… slandering my name," Oliver wrote on the sheriff's office Facebook page. "Pasco County has nothing but fools investigating crimes for them that's why these mix up[s] happen."
Oliver went on to say that he was in the hospital during the time of the alleged crime, but when police posted his warrant and asked him to call them, he stopped commenting.
Oliver is wanted for stealing the wallet of a man outside Family Dollar store in December, said Melanie Snow, a spokeswoman for the sheriff's office.
The sheriff's office, she said, recently began using Facebook as a "crime-fighting tool," but Oliver was the first suspect to write back.
Oliver's response helped spread the word, and was shared more than 400 times. That publicity led to the tips cops were hoping for, as people who knew Oliver called police to tell them his whereabouts.
On Friday, as cops were readying to knock on his mother's door they spotted Oliver outside her home, wearing a camouflage hoodie and promptly arrested him.
He told cops he knew posting on Facebook helped them find him, according to Snow.
Oliver spent the weekend in jail. He has not yet been arraigned.