PHOTOS: All The Candies of The Rainbow
Got a sweet tooth? Austin-based photographer Emily Blincoe's " Sugar Series" is sure to give you a sugar rush. By sorting candies by color, Blincoe makes wonderfully sweet collections of some confectionery favorites.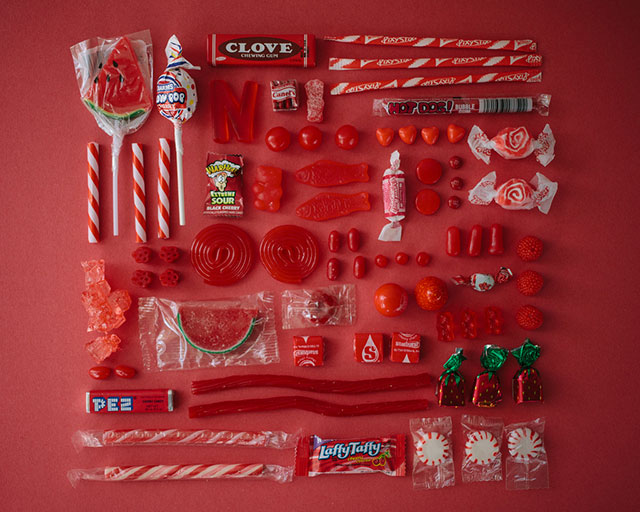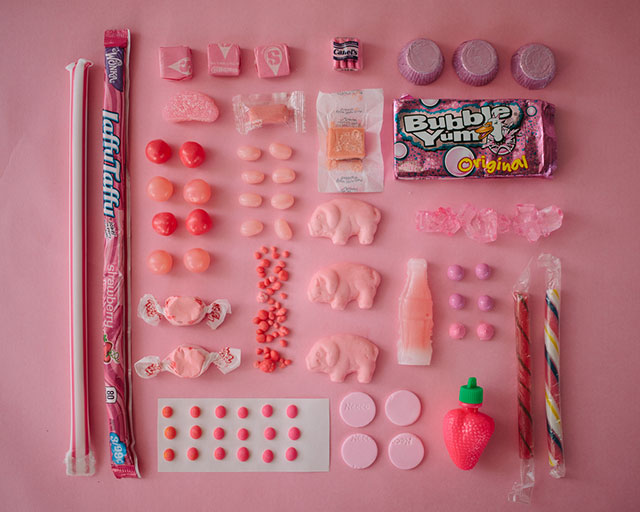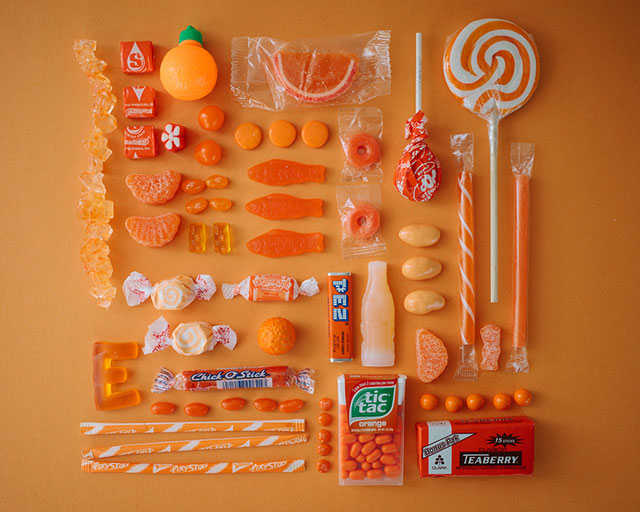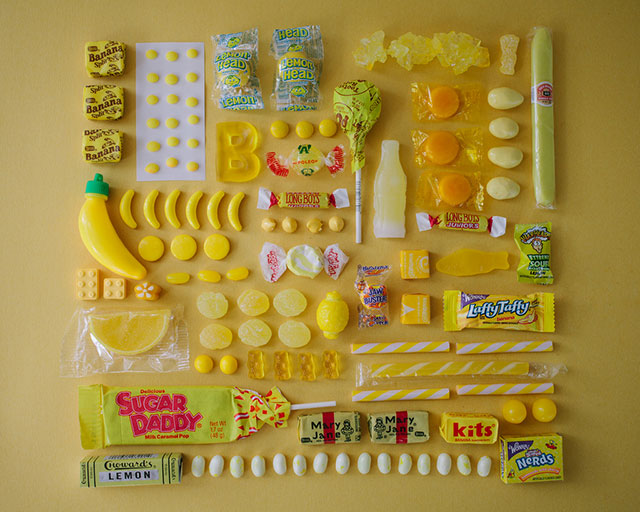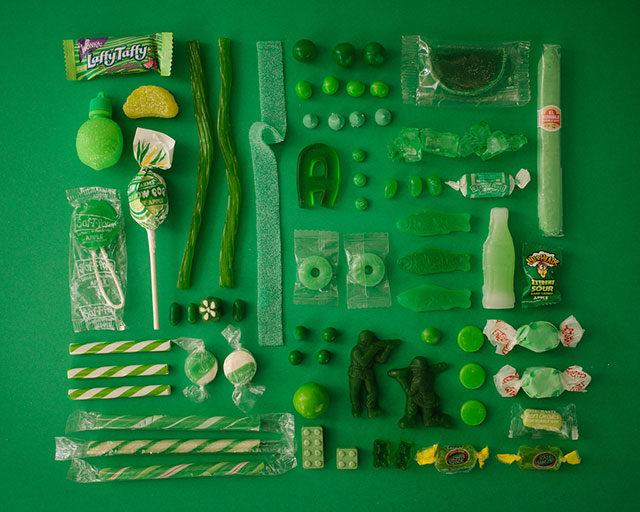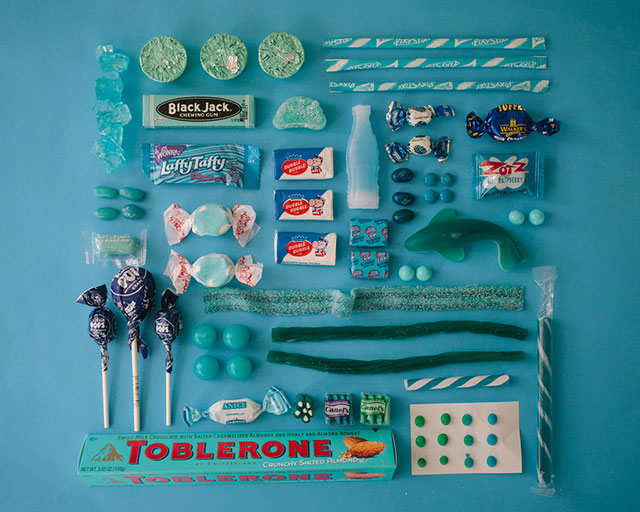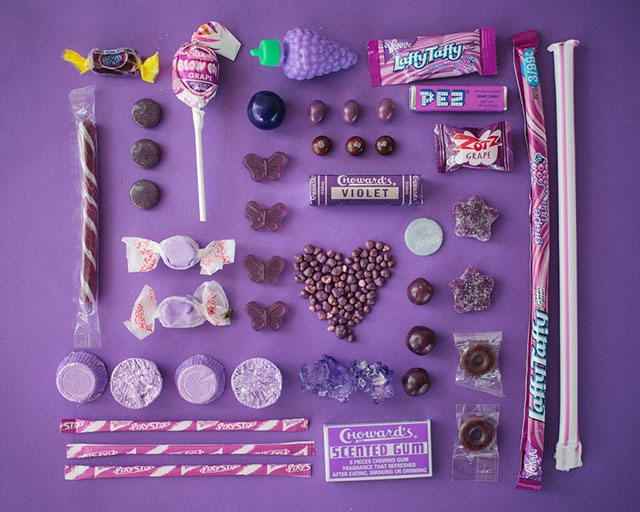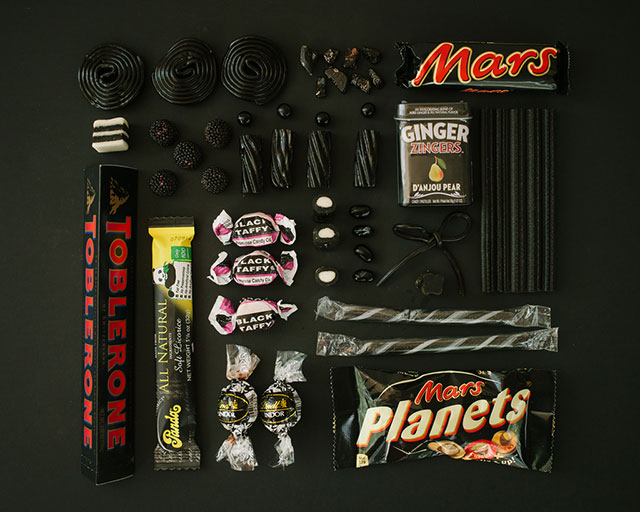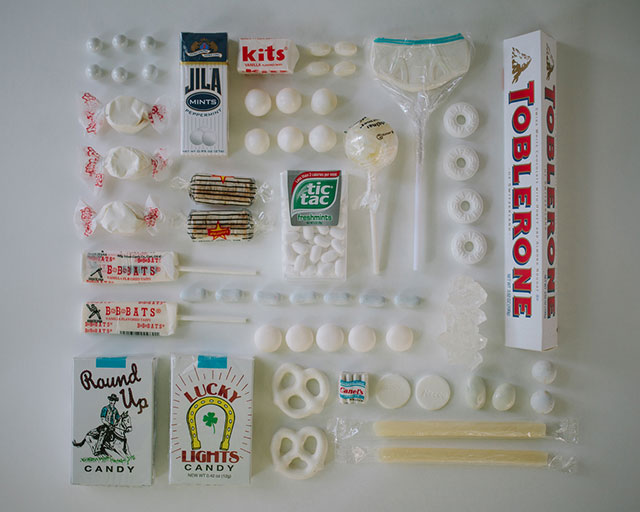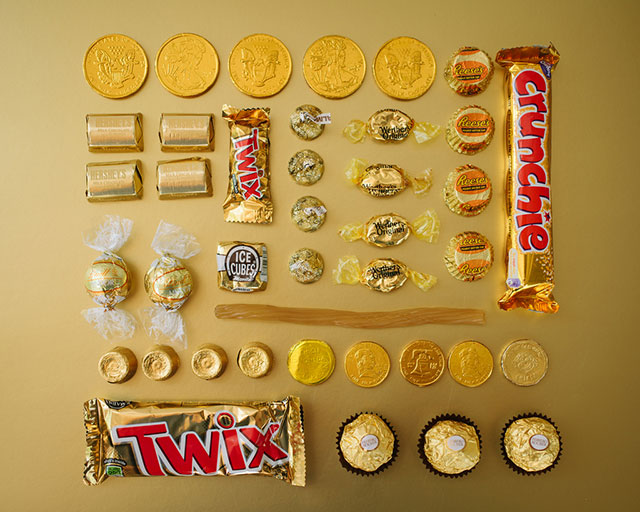 Eight-by-ten "Sugar Series" prints are available on Emily Blincoe's website here.
Follow more of Blincoe's work on her Instagram, @thuglifeforevs and on her Facebook page.
See more featured photography curated by ABC News' photo editors, and Picture This, the ABC News photography blog.