Behind the Lines: Symmetry and Repetition, in Photos
Photographer Moritz Braun started taking pictures a mere two years ago but fell in love with photography, especially black and white, very quickly.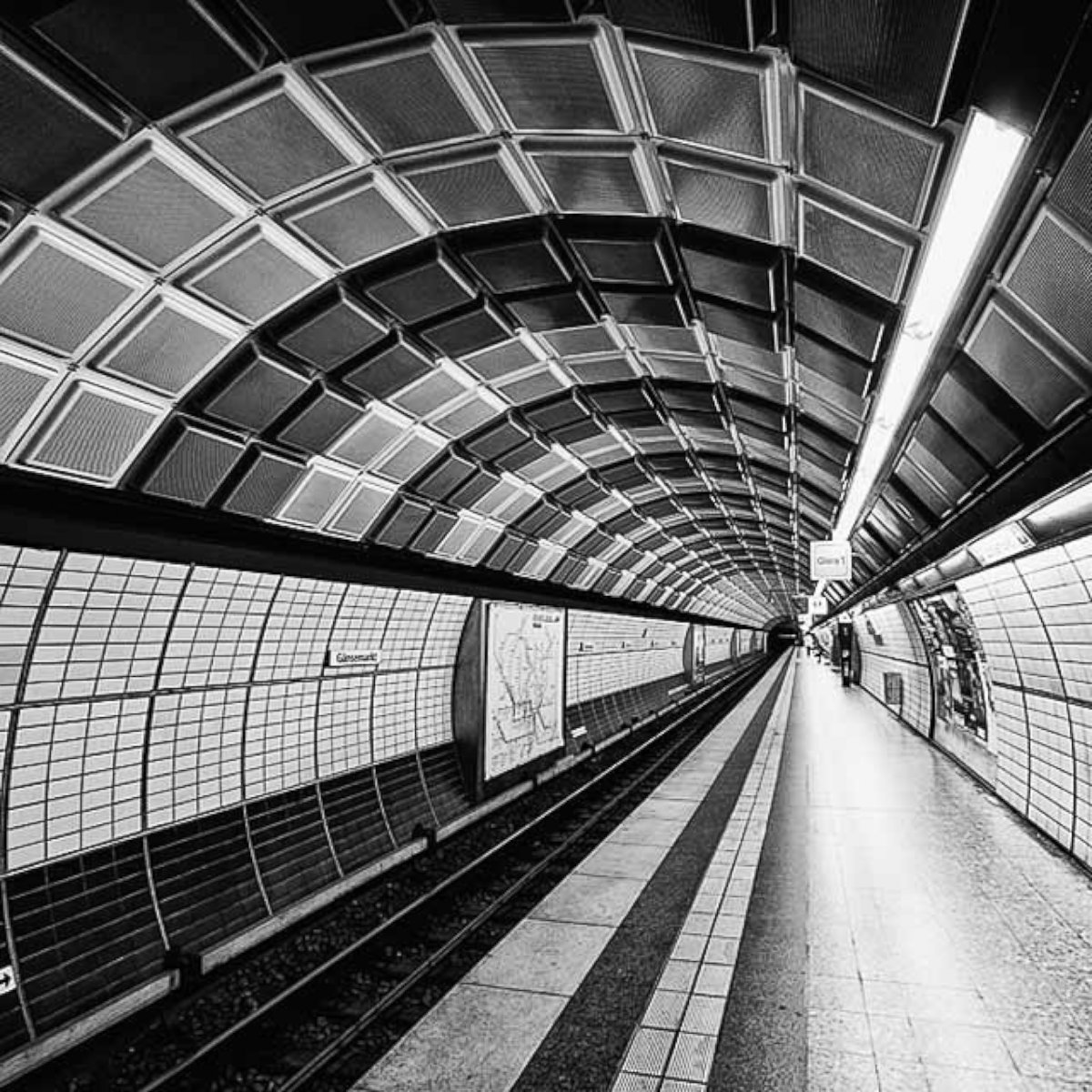 Metro station Gänsemarkt, Hamburg, Germany - 2011
In his Behind the Lines series of photos, Braun studies lines and symmetry that seem to burst alive to the viewer.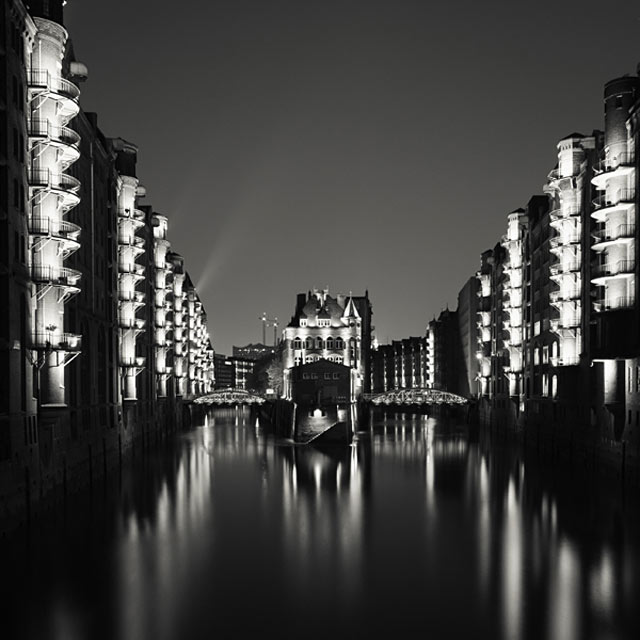 Speicherstadt at night, Hamburg, Germany - 2011
"My lines should not be interpreted as borderlines, more than guidelines," according to Braun. "All those lines are meant to take you on a journey, visually and mentally; you will find the aim of your trip when you follow the lines beyond imagination."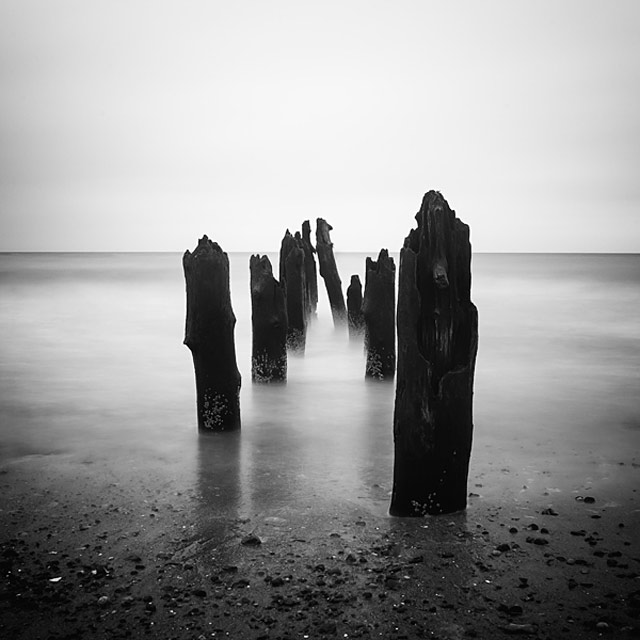 The end of it all, Germany - 2013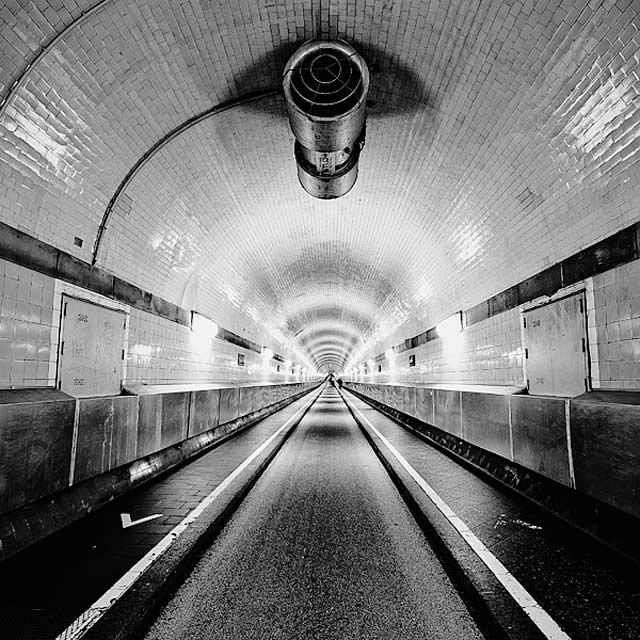 Old Elbtunnel, Hamburg, Germany - 2011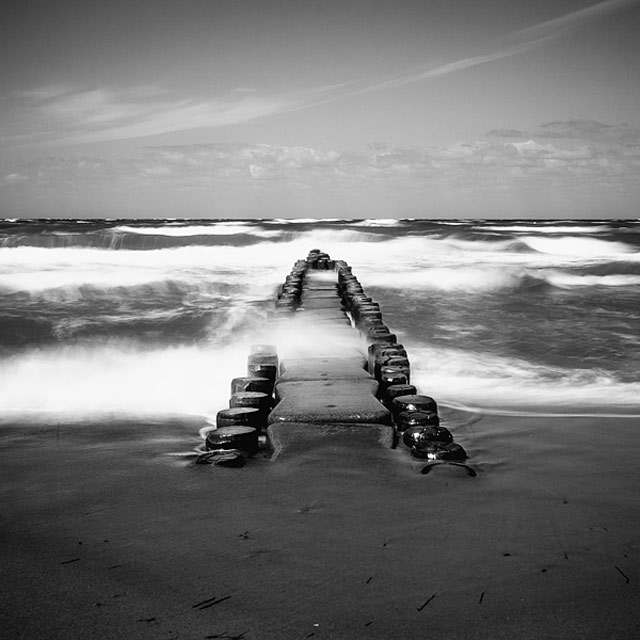 Waterworld, Germany - 2012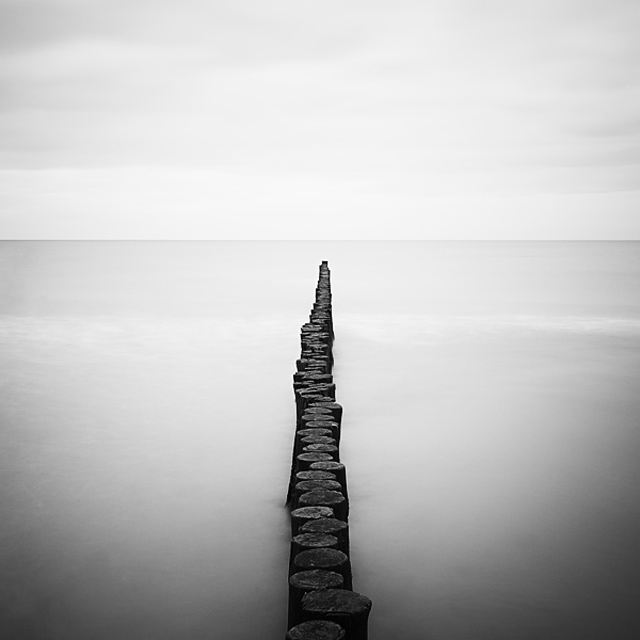 Infinite steps, Germany - 2012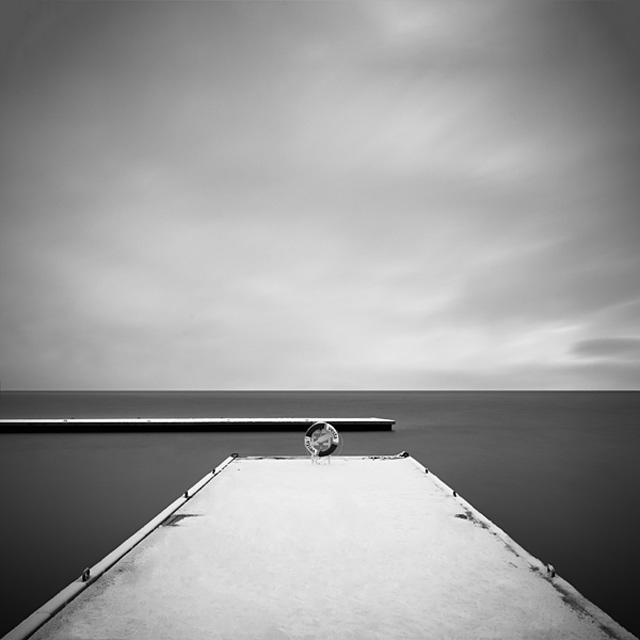 Snow-covered piers, Norway - 2011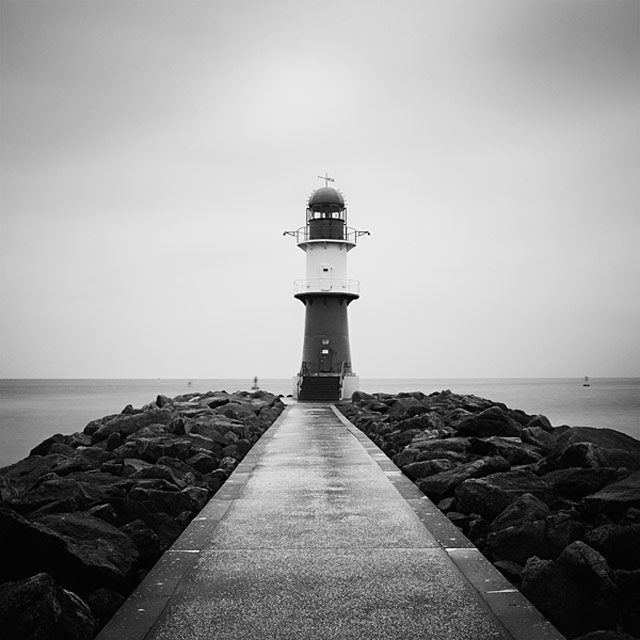 Lighthouse Warnemünde, Rostock, Germany - 2012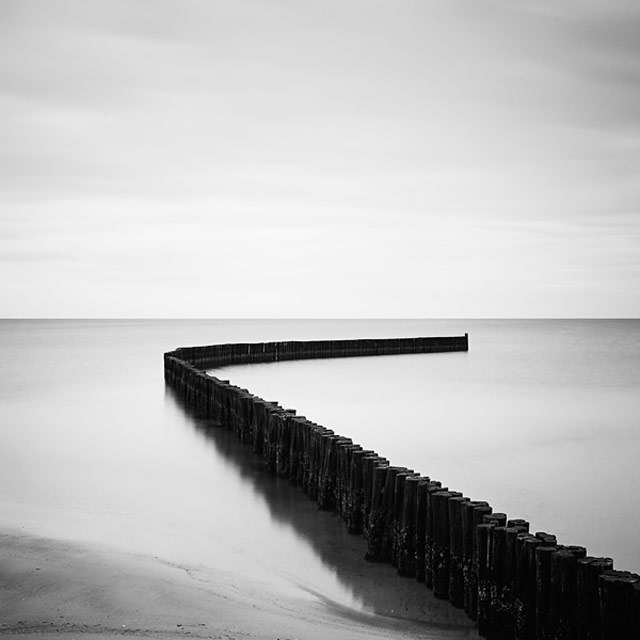 Sea of dreams, Germany - 2012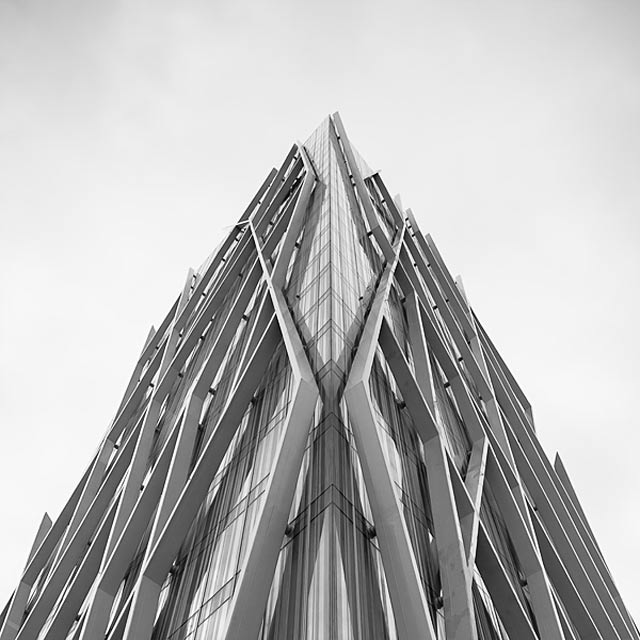 Monolith, Barcelona, Spain - 2011
Moritz Braun was born in Magdeburg, Germany, and now calls Trondheim, Norway, home. More of his work can be seen at his website and on Facebook.
See more featured photography curated by ABC News' Photo Editors, and at Picture This, the ABC News photography blog.