Breathtaking Photos of Siamese Fighting Fish
Fish may not be that fascinating to the general public. But photographer Visarute Angkatavanich likes to show things about fish that people don't always see.
All photos © Visarute Angkatavanich
Playing on the movement of fish, Angkatavanich captures them mid-twist and mid-swim in what turns out to be powerful, acrobatic poses.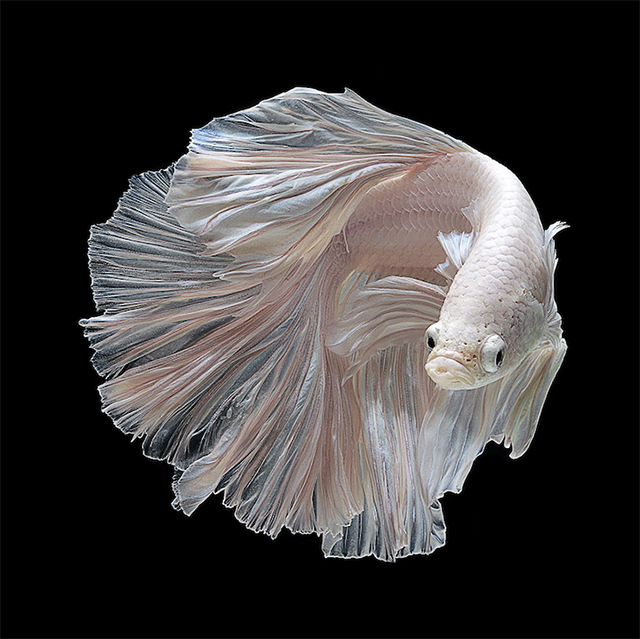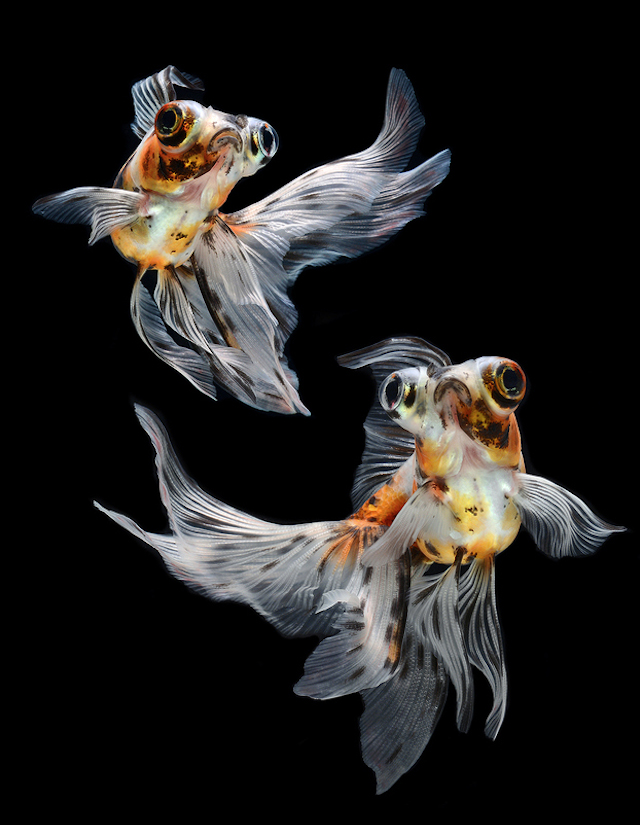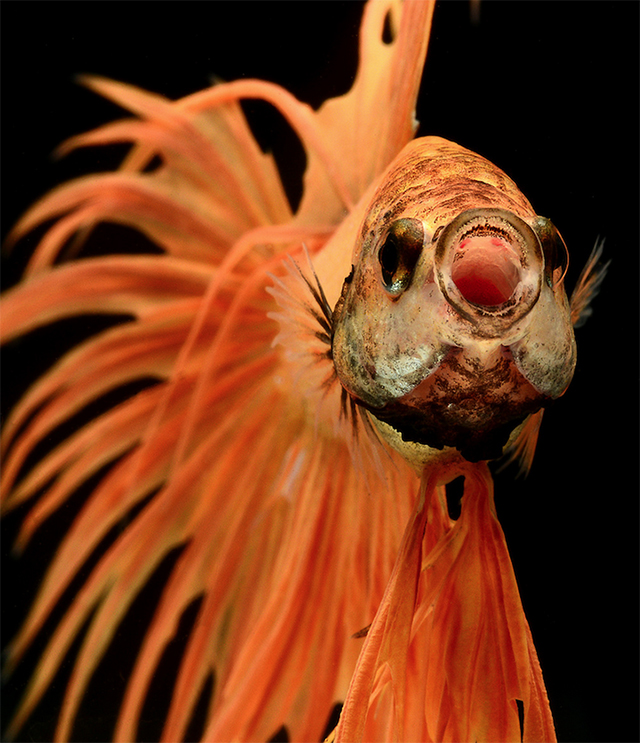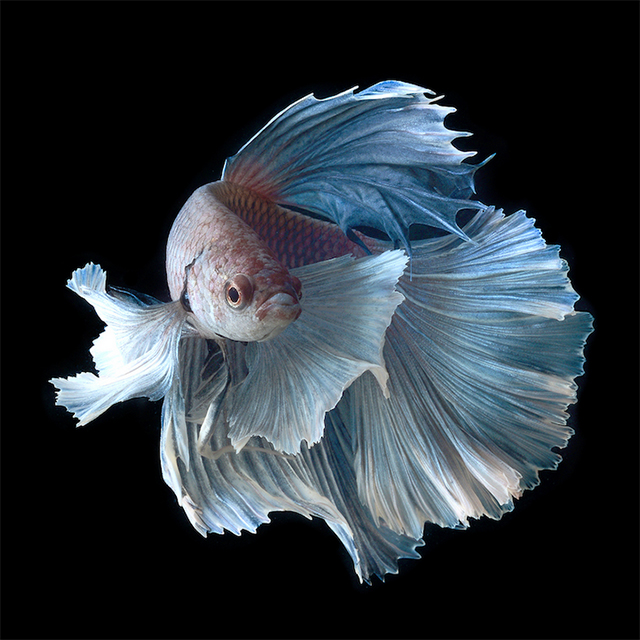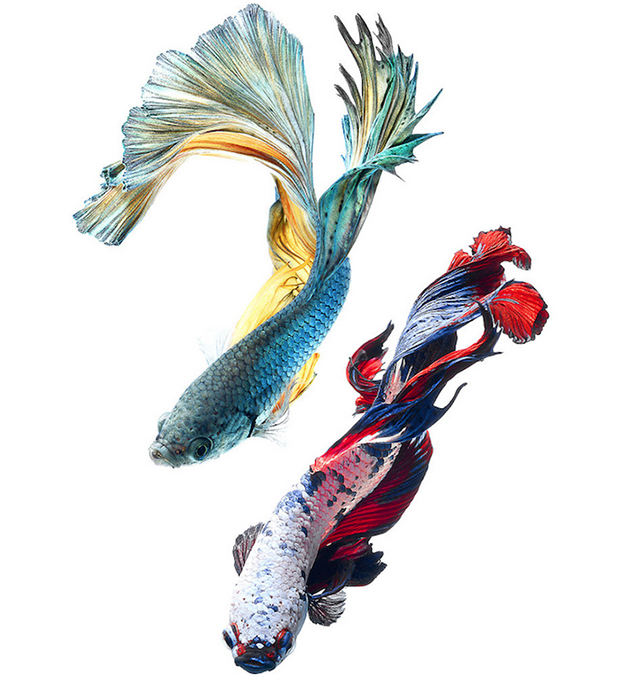 Click here to see more of Visarute Angkatavanich work
See more featured photography curated by ABC News' photo editors, and at Picture This, the ABC News photography blog.