Kim Jong-un's Bloody Path to Power
The execution of Kim Jong-un's own uncle by the young North Korean dictator is the most important person Kim has ordered killed during his two-year tenure as "supreme leader," but it's not his first.
Purging and killing suspected rivals or officers with wavering loyalty has been a trait of the family dynasty along with unusual means of execution, which have included death by close range mortars.
What is unusual about this week's execution of Jang Song-thaek is that it was done so publicly. The Kims' death sentences have been generally carried out without publicity, leaving those who monitor the secretive regime to use sources to track and tally the Kim victims.
Below are some of the victims believed killed by Kim, his father and grandfather.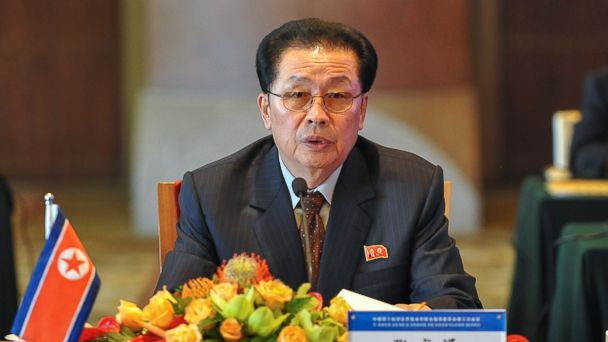 North Korea's official news agency, KCNA, confirmed Jang's arrest and execution, a rarity in a country where few of the leader's machinations are made public. Jang, 67, was married to Kim's aunt Kim Kyong Hui and rose through the ranks from municipal apparatchik to vice chairman of the National Defense Commission and member of the Political Bureau of the Central Committee of the Workers' Party.
Four days after his arrest on charges of trying to overthrow the government, Jang, who served as a regent to the young leader, was quickly tried and executed.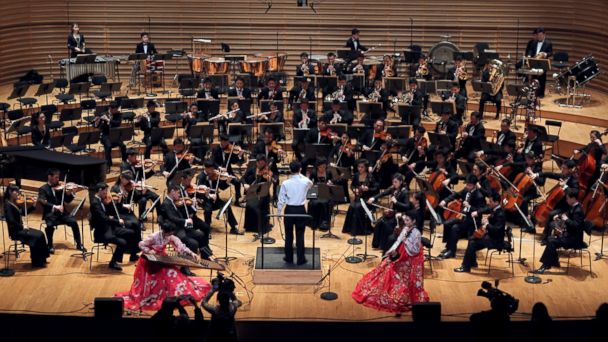 In August, Hyon Song-wol, a singer rumored to be Kim's ex-girlfriend was executed along with a dozen other popular music performers in front of their families, according to South Korean newspaper Chosun Ilbo. Hyon and the other members of the Unhasu Orchestra were sentenced to death on pornography charges.
Kim's wife Ri Sol-ju is also a previous member of the Unhasu Orchestra and is rumored to have requested Hyon's death because she was jealous of the other woman's popularity.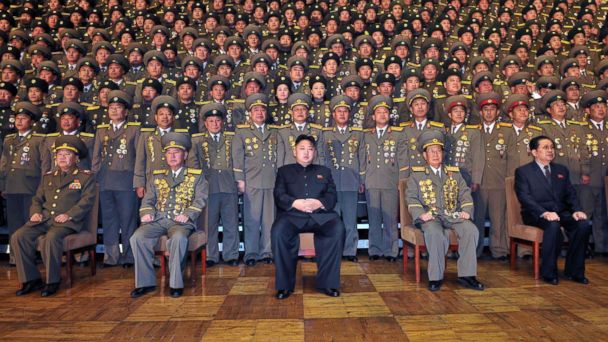 In one of Kim's first shows of strength he ordered the execution of Kim Chol, a deputy defense minister, just weeks after coming to power following his father's death in 2011.
According to Chosun Ilbo, Chol, several other officers were executed by mortars fired at close range.
Chol was accused of drinking alcohol with a female military officer during the country's three month mourning period for Kim Jong-il, in which his son strictly prohibited "singing or dancing, merrymaking or recreation," according to reports.
Kim Jong-un, apparently learned from his father's brutal tactics. In 2010, Chosun Ilbo reported, that Kim Jong-il had ordered the purge of 100 senior officials, killing dozens of them, the last great purge of his regime.
In 1995, soon after taking power from his own father, Kim Jong-il ordered the "purge of the Sixth Army Corps," in which more than 20 officers accused of attempting to stage a coup were killed, according to South Korean news sources.
Kim Jong-il's greatest purge occurred in 2001, during the so-called "march to progress" in which 1 million people were killed. Hundreds of senior officials were removed from office and, with their families, sent to reeducation camps, while dozens others were executed, according to Chosun Ilbo citing South Korean intelligence reports.
Kim's grandfather, Kim il-Sung, the founder of Communist North Korea, so tightly controlled news coming out of the country that there is "comparatively little independent information about the regime's purges, executions, and concentration and forced labor camps," according to University of Hawaii historian RJ Rummel.
Rummel, however, estimates, that as many as 3.5 million people could have been murdered by the country's first supreme leader from 1948 to the early 1990s.