TraceLoops: Mesmerizing Animated Sketches
Beginning as a child, graphic designer Matthias Brown has always enjoyed tracing things.
All works © Matthias Brown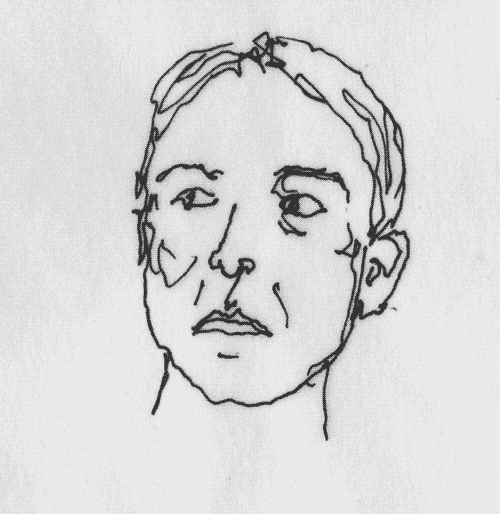 "When we took standardized tests in middle school, we weren't allowed to have anything other than a book to read in the time between when we finished and when testing was complete," says Brown. "I used my book to draw flipbooks of stick figures and shapes.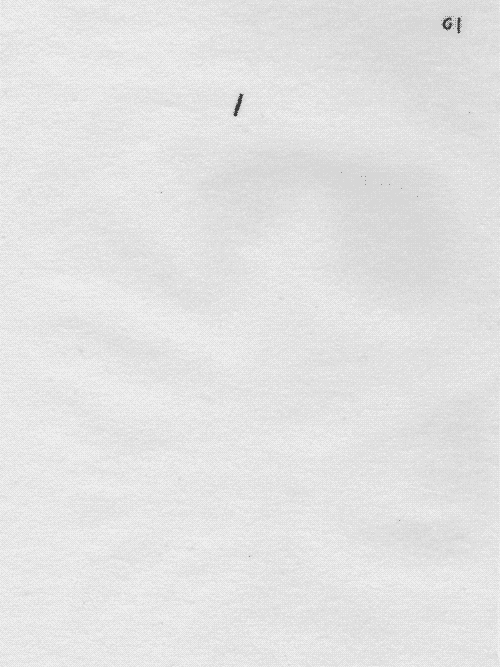 Employing a technique known as rotoscoping in which film footage is traced over frame-by-frame, Brown creates mesmerizing looped animated GIFs. By using this technique, invented by legendary animator Max Fleischer in 1915, Brown combines old and new to produce what he calls TraceLoops.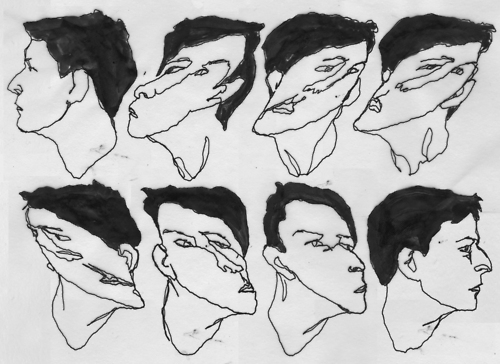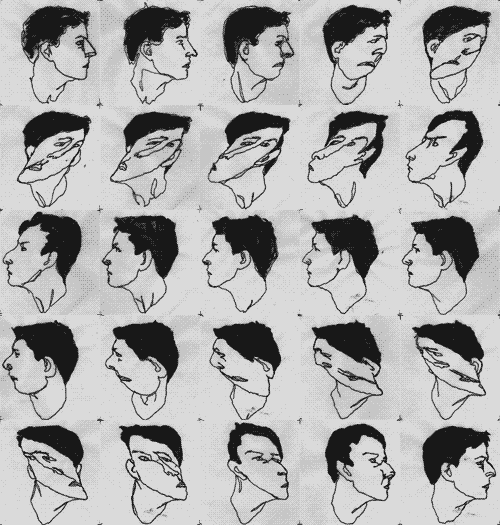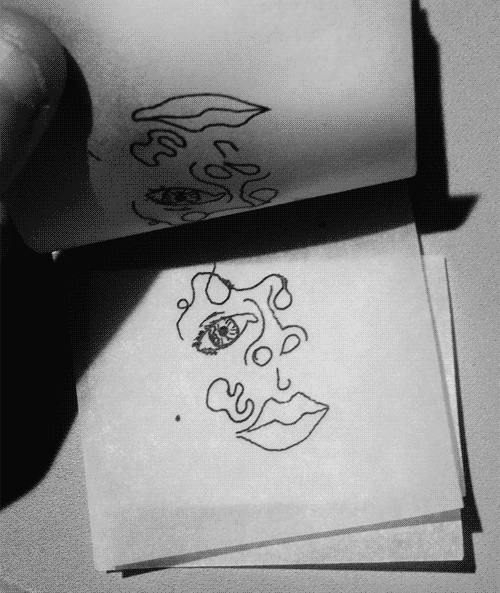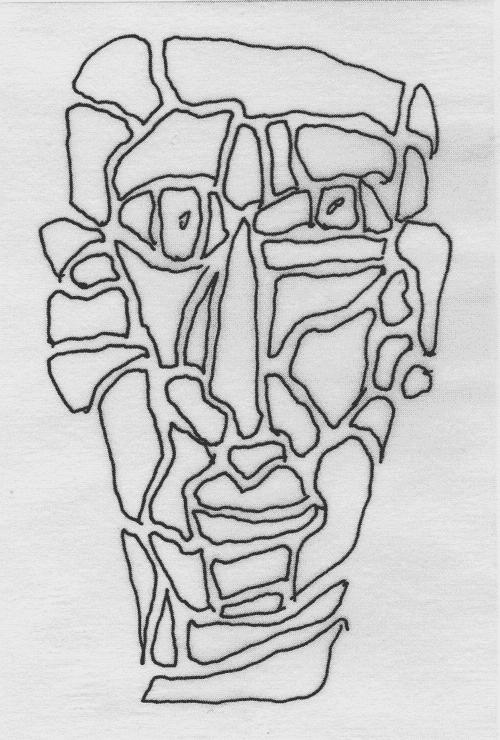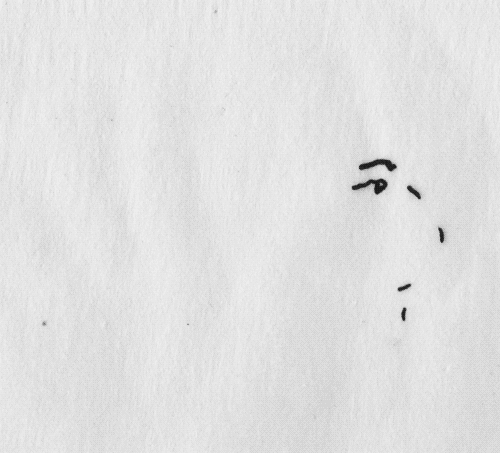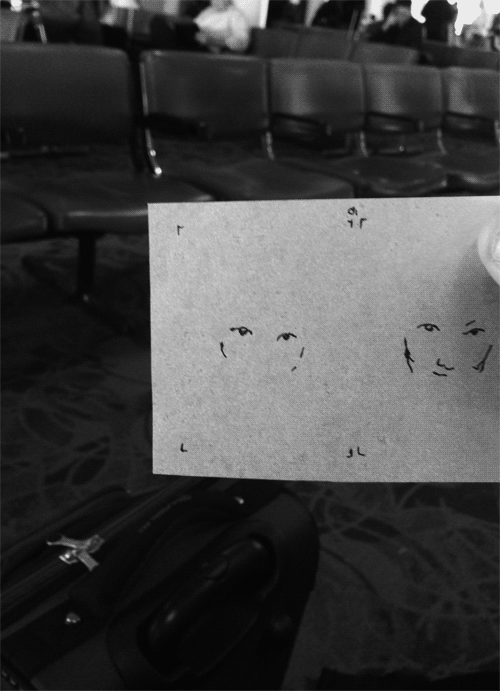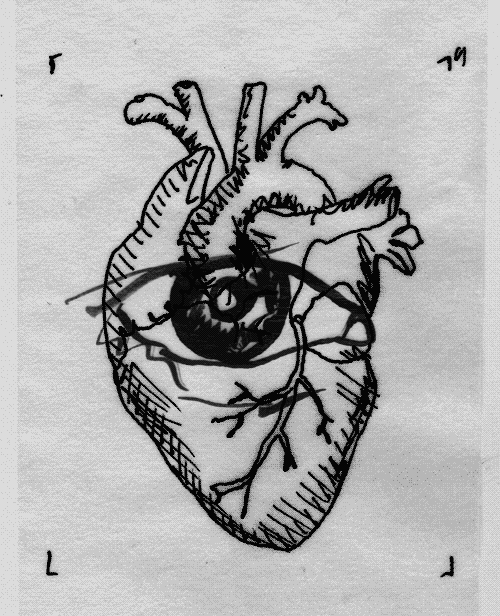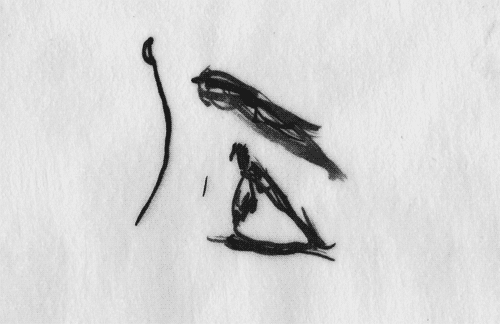 For more of Matthias Brown's TraceLoops and other work see his Tumblr and website.
See more featured photography curated by ABC News' photo editors and at Picture This, the ABC News photography blog.