Mega Millions Winner of $324M Jackpot Forgot He Bought a Ticket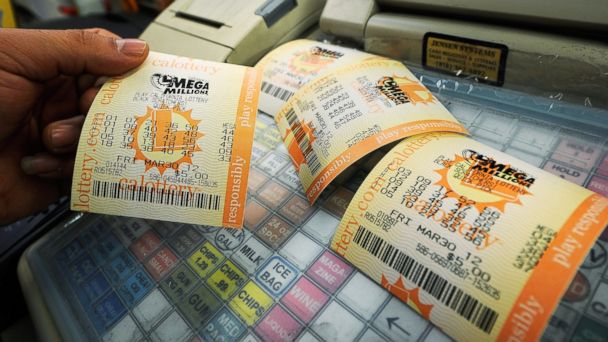 The winner of the second-biggest lottery jackpot in history forgot he had even played, and said he left the $324 million winning ticket sitting on top of dresser for weeks before checking the numbers.
Steve Tran, a delivery driver from Northern California, joined much of the rest of the country wondering for weeks when the mysterious winner of the Dec. 17 Mega Millions jackpot would come forward, never suspecting that he was that mystery man.
"Everybody was anxious, looking for the person," Tran said and remembered thinking that the winner "must be a lucky man."
Soon after the drawing, a woman from Georgia came forward to claim half of the $648 million prize. Officials knew the second winner had purchased the ticket from Jennifer's Gift Shop in San Jose.
For weeks the winning ticket was "just sitting in my house, on top of my drawer," Tran told California lottery officials, who released a statement today with his comments. The ticket was placed in a stack of losers, purchased from all along Tran's delivery route.
On a recent night, around 3 a.m., Tran said he "woke up in the middle of the night. I remembered, I think I went to San Jose." He checked the ticket and woke up his wife.
A few hours later he called his boss and left the following voicemail message: "I'm really sorry boss. I hit the jackpot. I don't think I'm going to come in today, tomorrow, or ever."