Photos of New York Reflected in Glass
Donna Dotan has a self-described obsession with symmetry. Her prowess with architectural photography is well applied in her personal project, "Reflections from Above," where she captures striking images of New York City reflected in the glass of skyscrapers. She describes the project as a treasure hunt, and says that she is looking for an all-glass skyscraper to add more reflections to her series.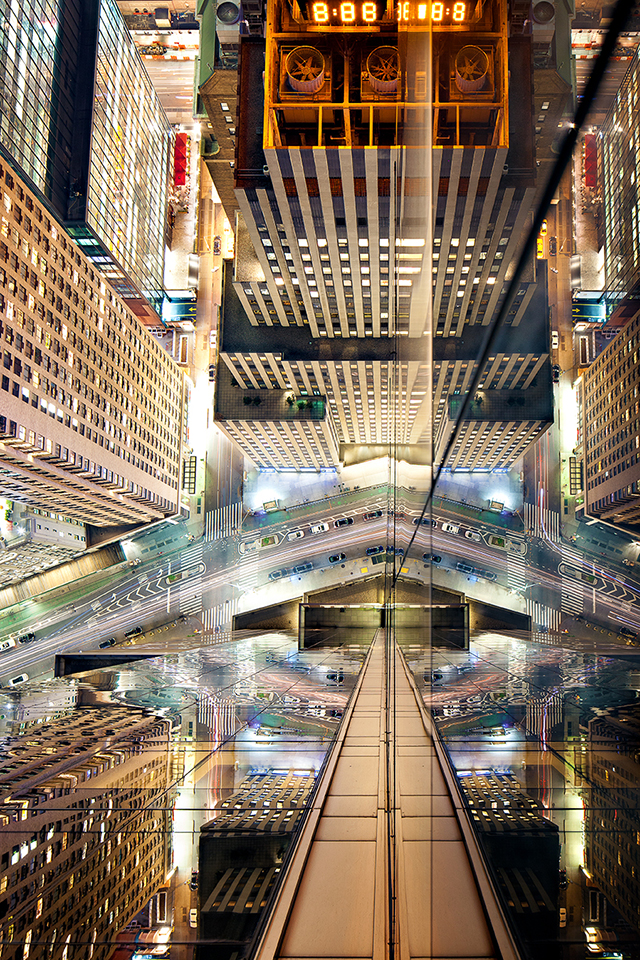 Despite the dizzying heights that Dotan takes us to with her images, she is not totally blase about heights. "If I have an opportunity to get a great shot, all my fears usually melt away and I remain focused on my task."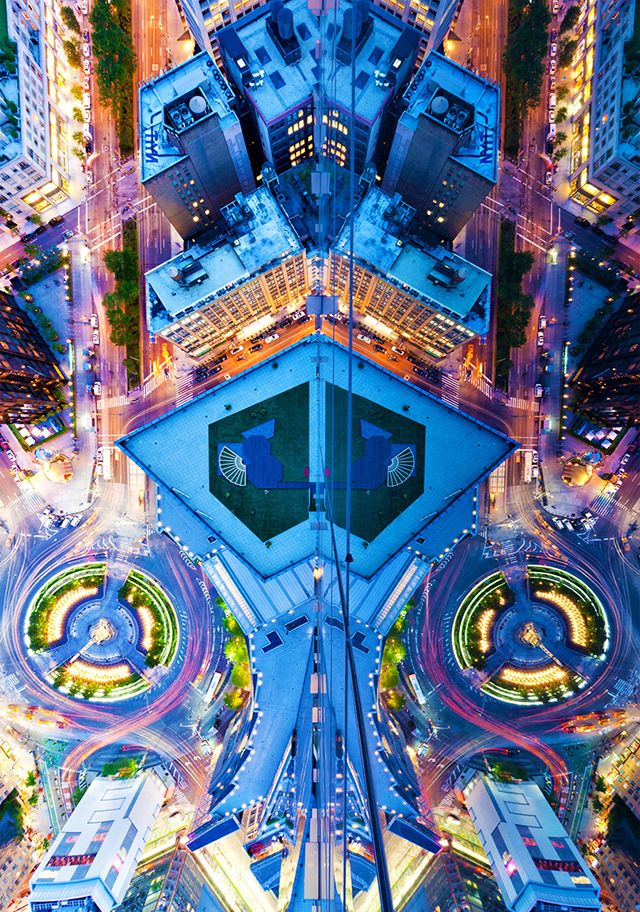 "Having said that, some of the shots that I got for this series were taken from the rooftop of an 800-foot tall building that I was on for a commissioned cityscape shot. The thought of looking down didn't even cross my mind until my partner (and husband) Brian noticed that the building was all-glass and begged me to give it a try. I was extremely hesitant, but decided I had to try or else I'd regret it. I wrapped the camera strap a few times around my wrist and pointed the camera straight down using the Live View function so that I could see the shot from above. Well you know what happened after that," she says.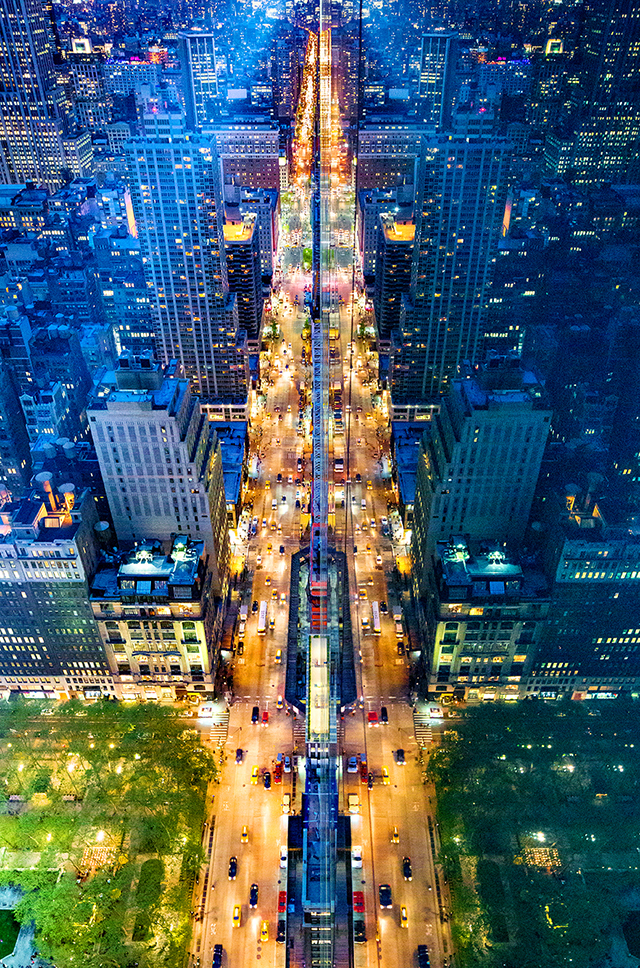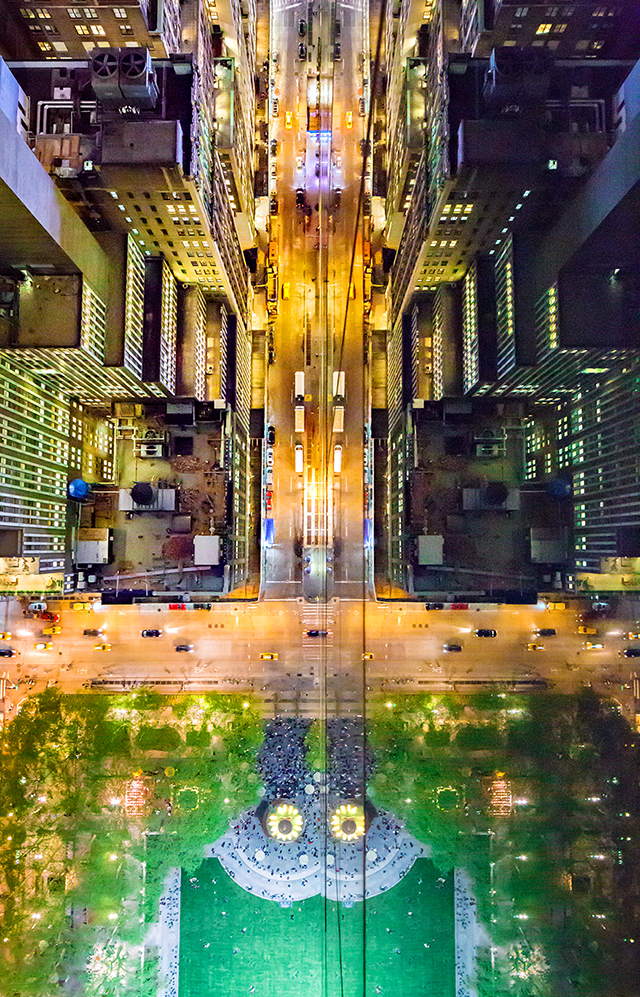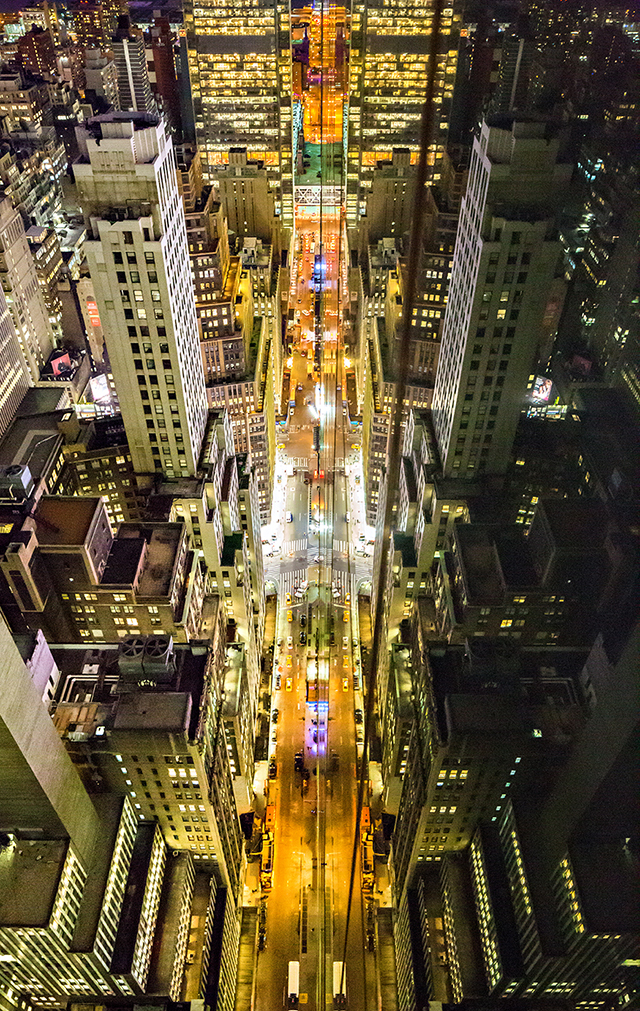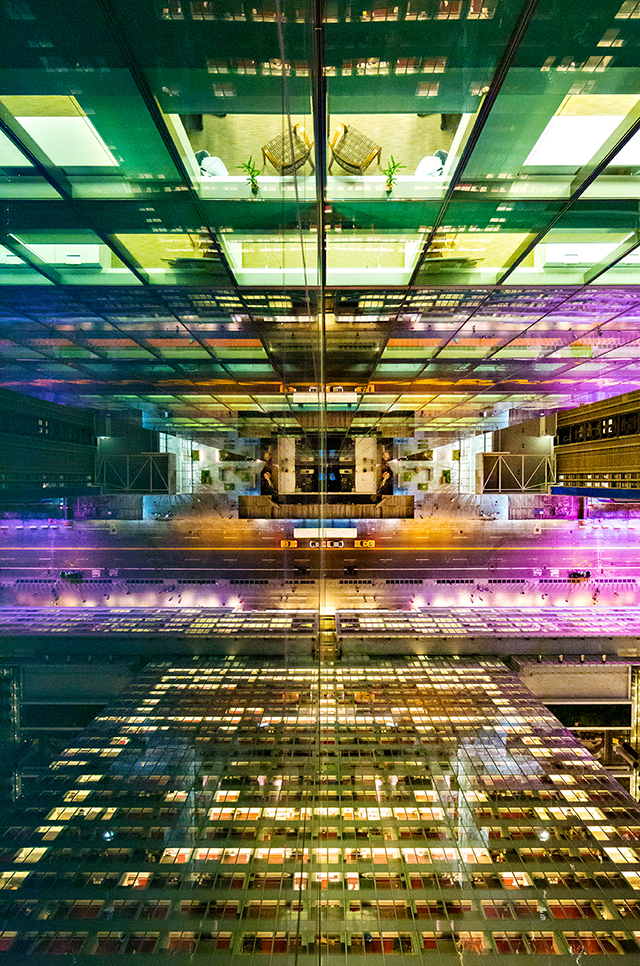 To see more of Donna Dotan's work, visit her website . For more featured photography curated by ABC News' photo editors, and at Picture This , the ABC News photography blog.
blog comments powered by