Best, Worst Celeb Baby Names of 2013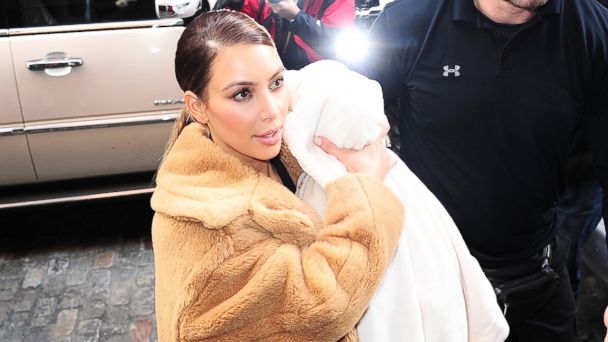 What's in a name? A baby by any other name would be just as cute.
Still, poor baby North West. Her name was voted the worst baby name of 2013 by more than 5,000 BabyCenter members. It's not her fault her name is name is a compass point.
Then there's poor Cricket. Her (his?) name got voted the second worst. But because his parents are Busy Philipps & Marc Silverstein and not Kim Kardashian and Kanye West, he (she?) was able to escape the top honors. Because having the name Cricket seems more of a burden than North, no matter what the poll results said.
Best celebrity baby names of 2013, according to BabyCenter
Everly (Channing Tatum & Jenna Dewan)
Autumn James (Jennifer Love Hewitt & Brian Hallisay)
Noah (Michael Bublé & Luisana Lopilato)
Luna Encinas (Penélope Cruz & Javier Bardem)
Elijah Joseph Daniel (Elton John & David Furnish) and Winnie Rose (Jimmy Fallon & Nancy Juvonen) (These two tied for #5!)
Worst celebrity baby names of 2013
North (Kanye West & Kim Kardashian)
Cricket Pearl (Busy Philipps & Marc Silverstein)
Bear Winslet (Kate Winslet & Ned Rocknroll)
Ace Knute (Jessica Simpson & Eric Johnson)
Axl Jack (Fergie & Josh Duhamel)