Outsmart the 'Limepocalypse' with This Meyer Lemon Margarita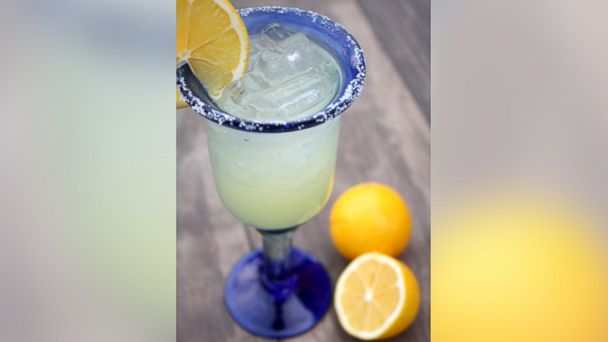 You may have heard talk of a lime shortage across the nation, and it turns out those rumors are true.
Limes are costing as much as four times more than normal, causing some restaurants to charge more for margaritas, substitute lemons for limes or simply not serve the citrus alongside cocktails and as a garnish to food. And the inflated prices are affecting grocery stores, too.
Don't let yourself get caught up in the craze, caused by a combination of heavy rains and a lime tree-infecting bacterium in Mexico, where the United States sources most of its limes, according to NPR. Instead, defect to Meyer lemons, which will give your margarita a refreshing, citrusy taste. Meyer lemons are often described as a cross between lemons and oranges, so they're sweeter and milder than a regular lemon, which would make your margarita a little too astringent.
Food blogger Kristy Bernardo of The Wicked Noodle simply replaces the normally-used fresh lime juice with the sweet and tangy Meyer lemons. With Cinco de Mayo quickly approaching, add this recipe to your repertoire to save the Mexican celebrations day.
Meyer Lemon Margarita
2 ounces silver tequila
2 ounces fresh Meyer lemon juice
1 1/2 ounces Cointreau
Float of Grand Marnier (optional)
Salt
Mix together tequila, Meyer lemon juice and Vointreau. Pour into an ice-filled glass rimmed with salt. "Float" with Grand Marnier, if desired. Garnish with slices of Meyer lemon.