SAC Capital's Steven Cohen Attended Chris Christie Election Night Party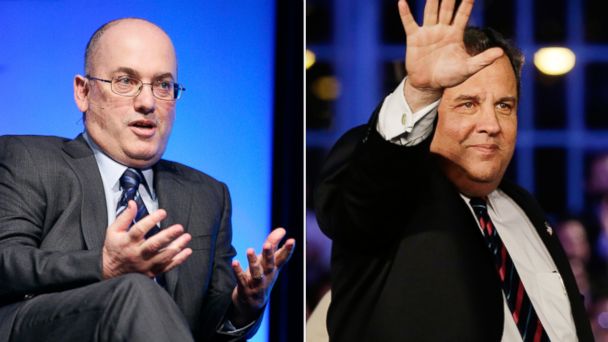 On Nov. 4, SAC Capital, the hedge fund run by billionaire Steven Cohen, agreed to pay the federal government the largest fine in the history insider-trading cases, $1.2 billion. SAC also pleaded guilty to criminal insider-trading charges.
That next evening, Election Night, Cohen attended New Jersey governor Chris Christie's re-election victory party. Christie, a potential 2016 presidential candidate, is the former U.S. Attorney for New Jersey.
A spokesperson for Christie'e re-election campaign confirms to ABC News that Cohen did attend the party in Asbury Park, N.J., which more than 2,400 supporters also attended, but had no further comment on Cohen's attendance at the event.
As part of its plea deal, SAC will no longer manage money for outside clients and has agreed to submit to a five-year probationary period and to being monitored by a compliance consultant.
A spokesman for SAC declined to comment to ABC News.
The Fox Business Network first reported news of Cohen's attendance at the bash.
ABC News' Sandy Cannold contributed to this report.