Google Drive Cloud Storage Service to Launch Next Week?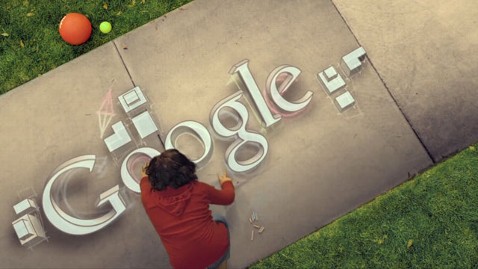 Google has long been rumored to readying a Cloud storage service - one which would allow you to store your personal files, photos and music on its servers for access over the web. According to online reports, the Internet search giant will be launching the service next week under the name Google Drive.
According to The Next Web, the service will offer 5GB of free space with more available for a price. The same site reports that the service will be available at drive.google.com, a URL that currently takes you to an error page.
With that, Google might already have a leg up on Dropbox,  the most popular consumer cloud and back-up solution with over 25 million users. Dropbox, however, only offers 2GB of free storage. It charges $9.99 a month or $99.99 a year for 50GB of storage. There are no details on what Google will charge for extra storage.
TechCrunch reports that Google is even poised to take on Dropbox on the feature end. Not only will you be able to access and upload files on the web, Google reportedly would launch companion Mac, Windows and mobile apps. Those apps would allow you to easily drag and drop files into your storage and make it look as if they were simply on your computer's file system.
Of course, this is all speculation until Google announces the product. According to The Next Web, Google will announce the new service in the middle of next week.