MADAYA MOM
The story of one mother's unimaginable struggle for survival
By XANA O'NEILL and RYM MOMTAZ

Reading on mobile?
For the best experience, rotate your phone horizontally.
Swipe left or tap the page to advance the story.



This is the true story of one mother and her family who have been trapped inside the Syrian town of Madaya for more than a year. Madaya Mom is fighting off starvation, unsanitary living conditions and violent threats as she and her children are caught between warring factions in the country's civil war.

EXPLORE
For more Madaya Mom content, including a discussion guide for teachers,
click here
.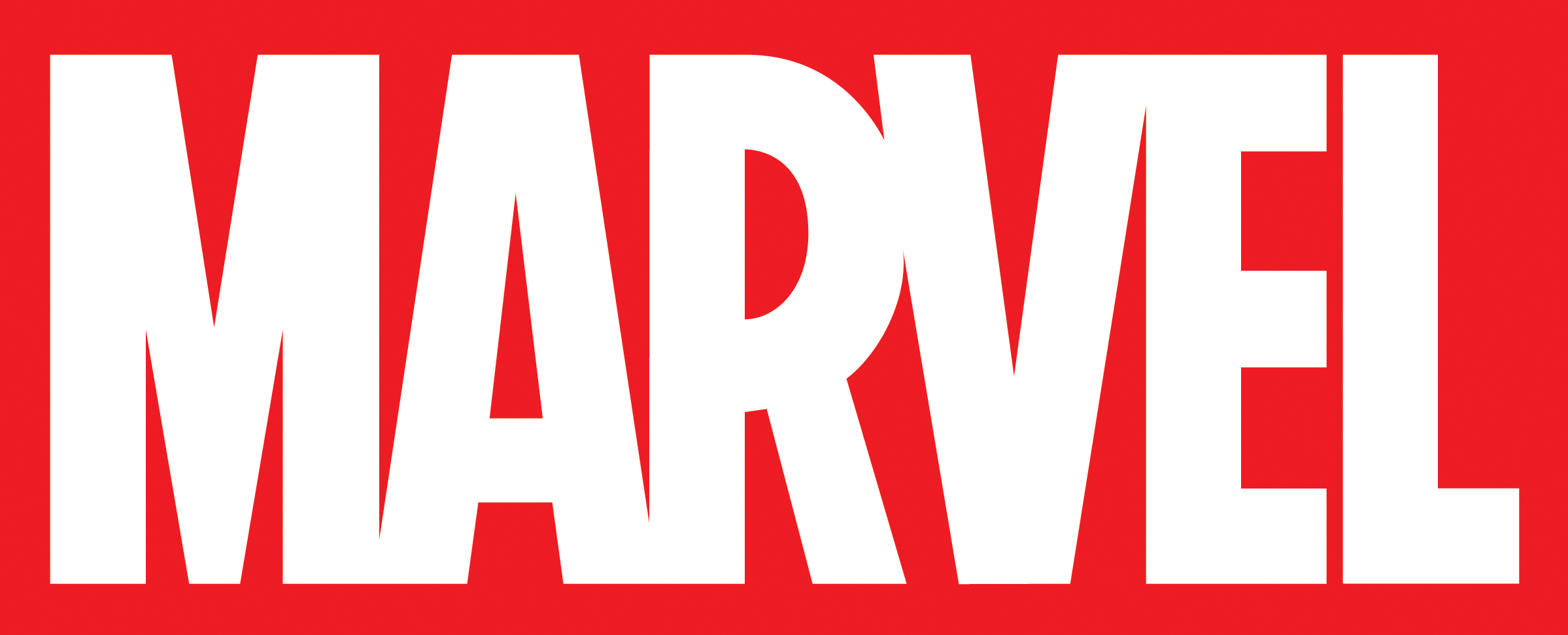 "Madaya Mom," is a collaboration of ABC News and Marvel.
Marvel is part of ABC News' parent company, Disney.