Andy Warhol famously said, "In the future, everyone will be world-famous for 15 minutes," or as frequently paraphrased, "Everyone has their 15 minutes of fame." But what's significant about 15 minutes if you're already famous?
All images © Paul Mobley and used with permission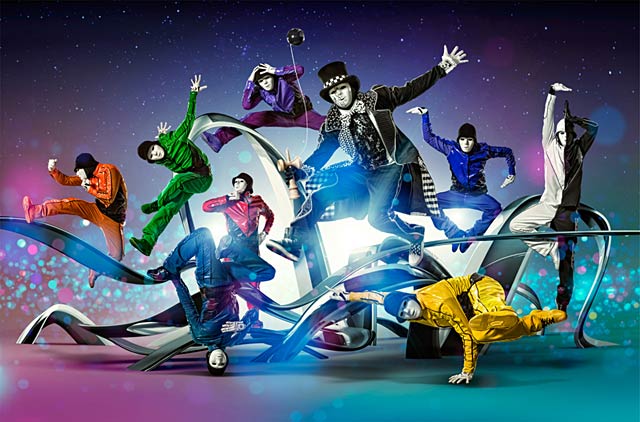 Jabbawockeez
Commercial photographer Paul Mobley explores that with a project in which he tries to create celebrity images in a short period of time - often in 15 minutes or less. With more than 100 subjects photographed, Mobley is working toward 200 more for his upcoming book of celebrity portraiture.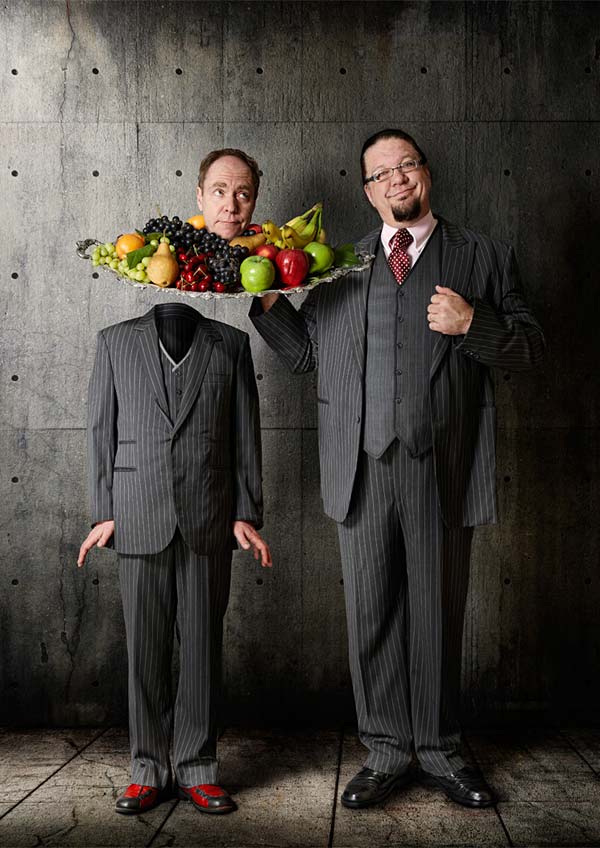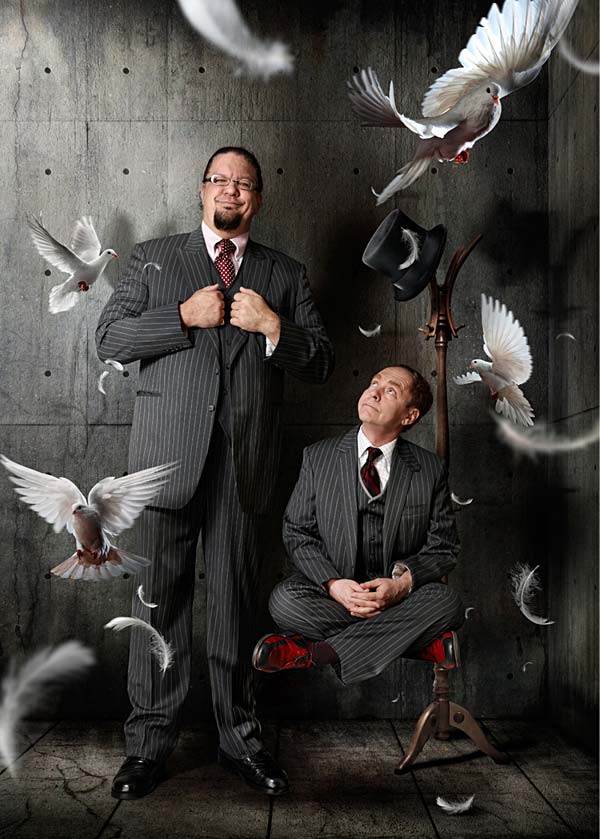 Penn and Teller
In this project, Mobley teamed up with his retoucher of choice for his commercial shoots, digital artist Mike Campau. After shoots, either on location or against a green screen, Campau enhanced the images through a combination of CGI, retouching or digital stitching with other photos.
"The ultimate goal is to make striking, impactful and memorable images that resonate with everyone," said Mobley.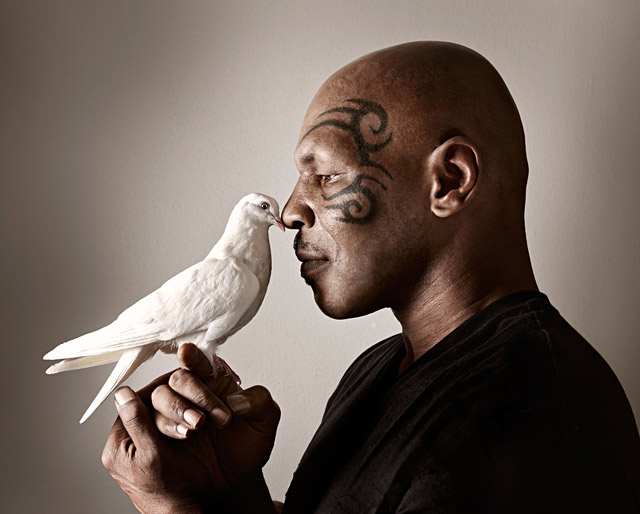 Mike Tyson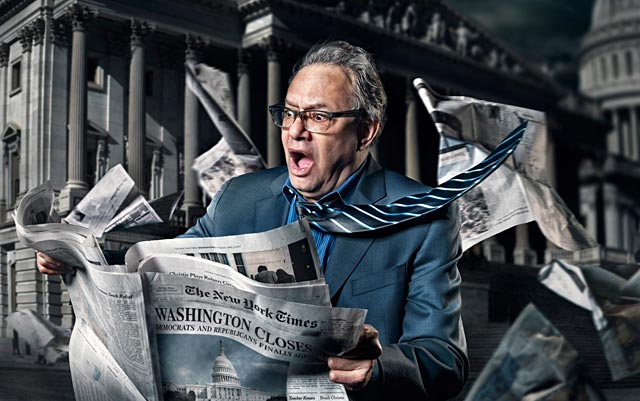 Lewis Black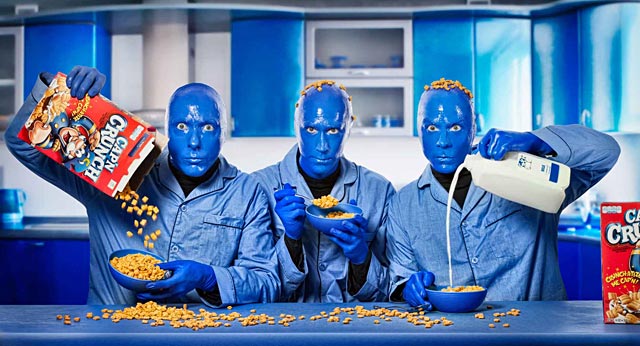 Blue Man Group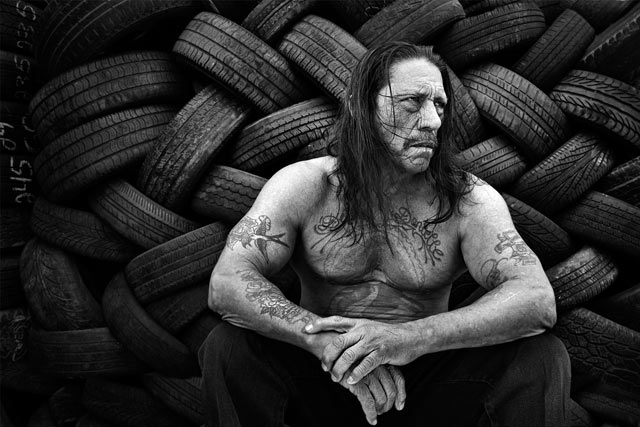 Danny Trejo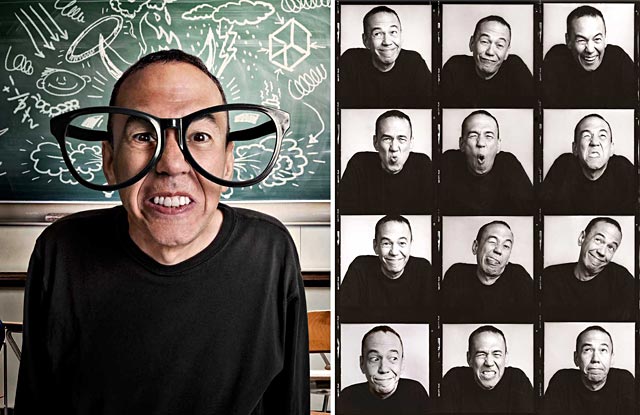 Gilbert Gottfried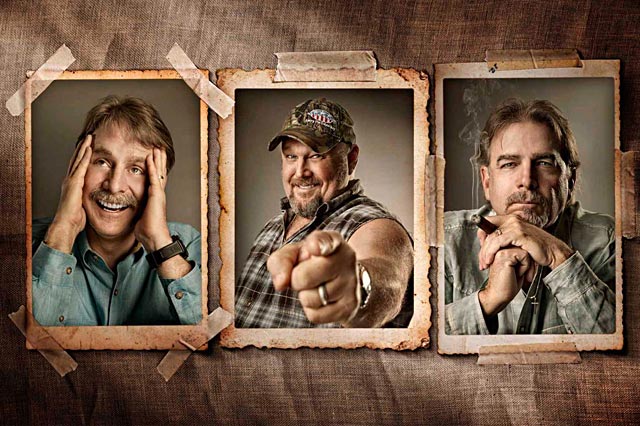 Jeff Foxworthy, Larry the Cable Guy and Bill Engvall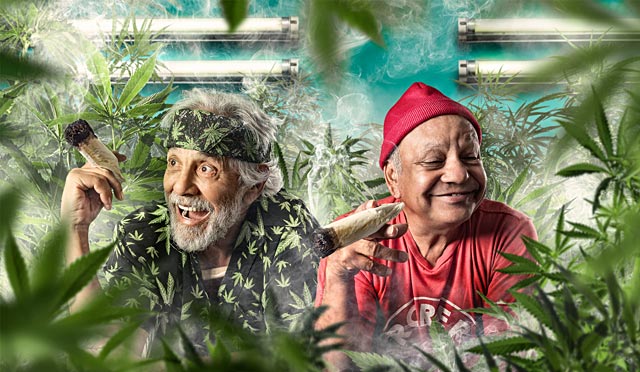 Cheech and Chong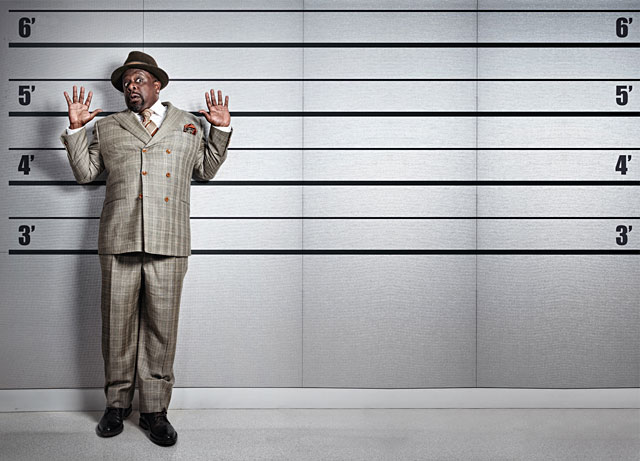 Cedric the Entertainer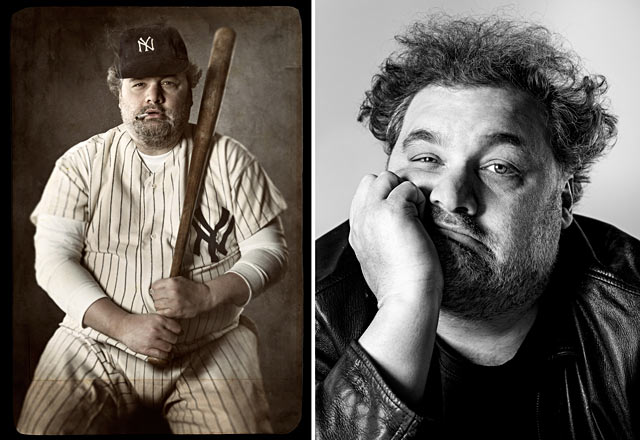 Artie Lange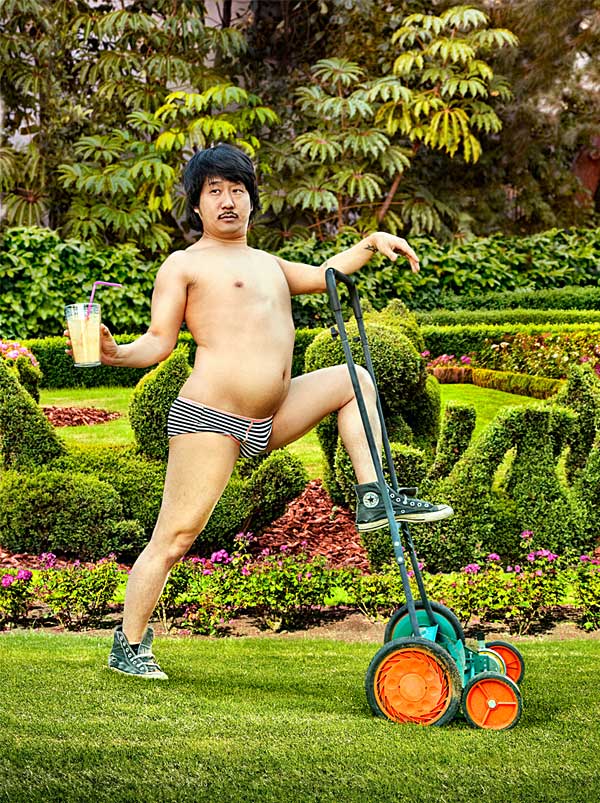 Bobby Lee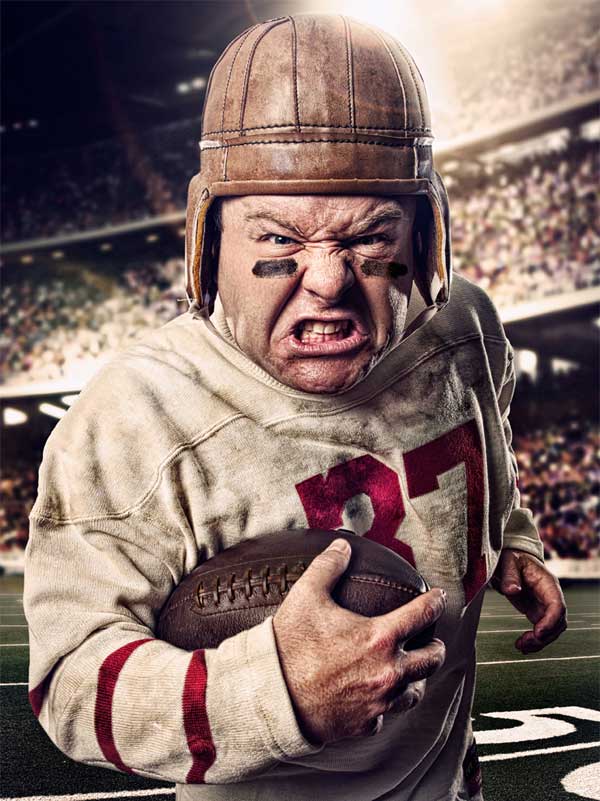 Frank Caliendo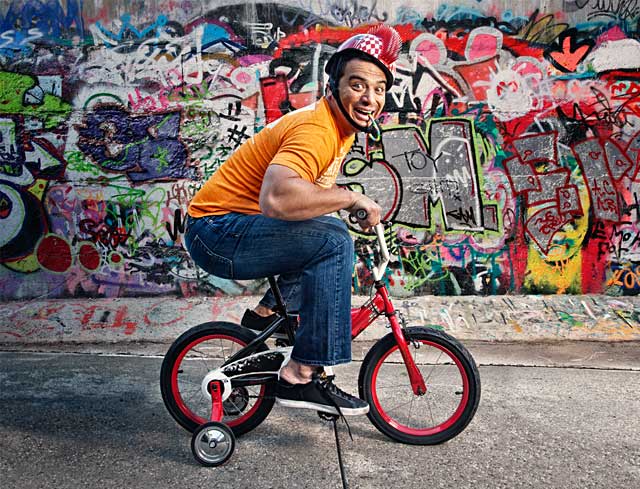 Carlos Mencia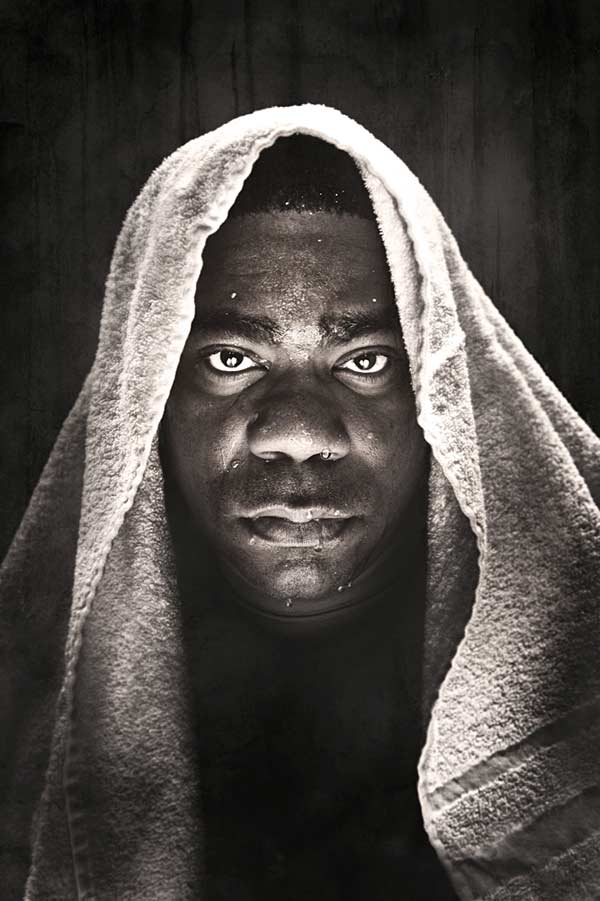 Tracy Morgan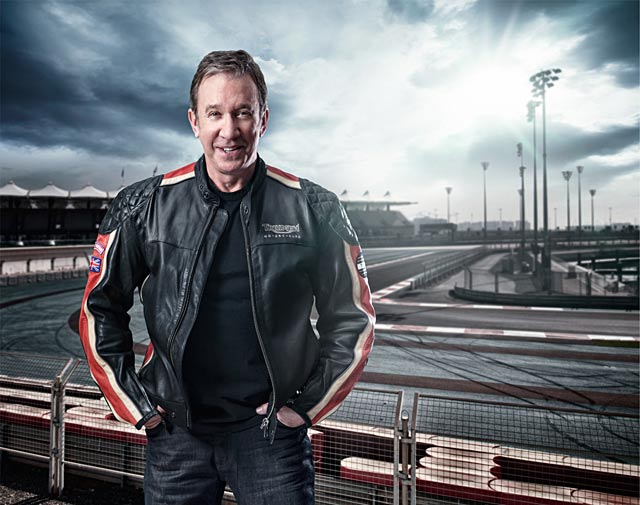 Tim Allen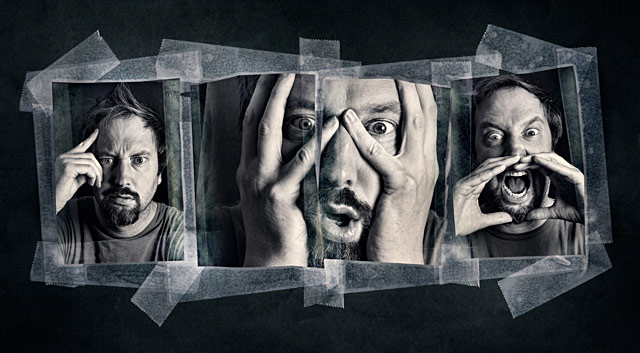 Tom Green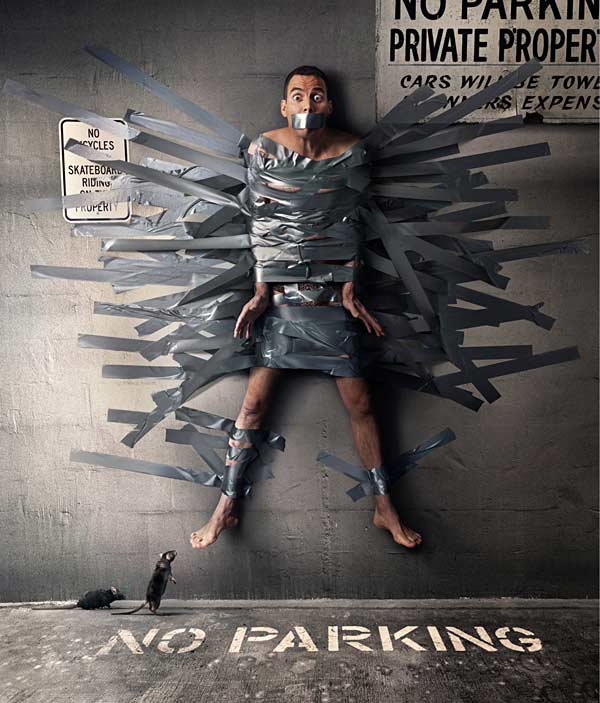 Steve-O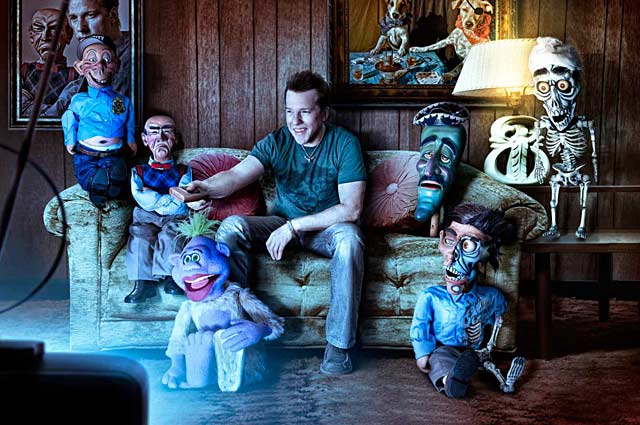 Jeff Dunham and friends
Paul Mobley has travelled the world to capture "the true essence of the nature of a person's soul." He started his career as a photographer at Detroit's College for Creative Studies before moving to New York, where he apprenticed for the likes of Annie Leibovitz, Steve Steigman and David Langley.
An award-winning photographer, his clients include American Express, Sony, Citigroup, Ford, John Deere, Apple, Max Factor, Chevrolet, Microsoft and others.
Follow Mobley's work on his website, Facebook page and on Twitter. For Mike Campau's work, visit his website, Facebook page and follow him on Twitter. You can find some behind-the-scenes insight into Campau's digital wizardry at his Behance portfolio.
See more featured photography curated by ABC News' photo editors, and at Picture This, the ABC News photography blog.