TLC's 5-Step Guide to a Better Grooving You
The best-selling female R&B group, TLC, took over " Good Morning America" today as original members, Tionne "T-Boz" Watkins and Rozonda "Chilli" Thomas, talked their new VH1 biopic, " CrazySexyCool: The TLC Story," dished on their new compilation album, "20," and then graced the Fall Concert Series stage with a medley of their classic hits and oh-so classic dance moves.
Let's shake a tail feather with T-Boz and Chilli, shall we?
The "Step-Look-Hop": Don't let the simplicity fool you - adequate swagger is required for this.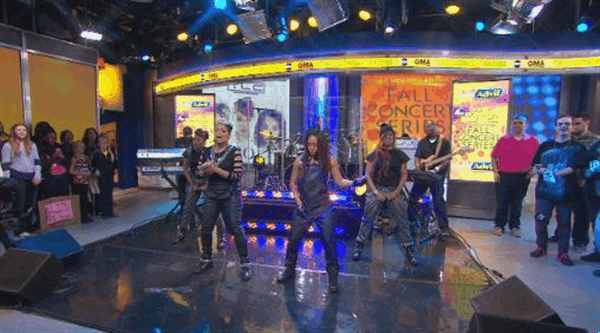 The "Scrub, Puh-leeze! Grind": Sexy enough to let him know what he's missing out on, but aggressive enough to let him know he's not getting your number.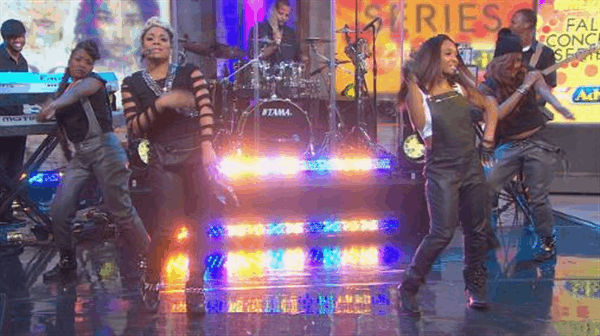 The "Waterfalls Shoulder Groove": If you were even remotely mobile in the 90s, you should've perfected this move long ago.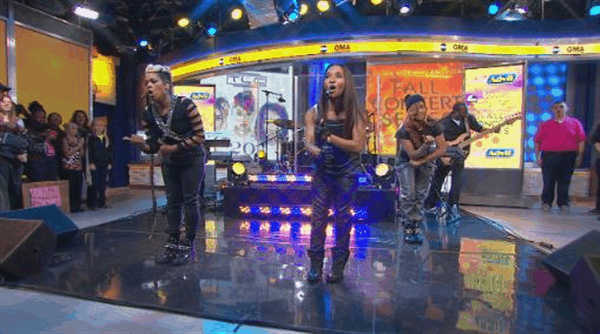 T he "Pump-Pump-POW": It's all about the "POW."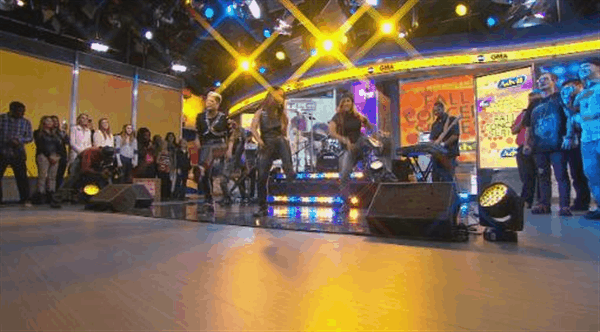 BONUS: The "7-Alarm Chilli Pop-and-Drop": Attempt with caution. We're not all as fierce as Chilli and you very well could pull something with this one.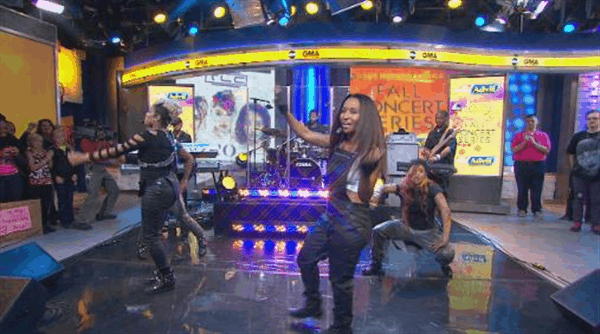 blog comments powered by