Apr 3, 2014 5:25pm
David Letterman shocked everyone today when he announced that he would be retiring in 2015.
The announcement was made during a taping of "Late Show with David Letterman."
Letterman, 66, launched his late night show in 1993 at the Ed Sullivan Theater in New York City and now someone is going to have to step into his very iconic shoes.
So, who?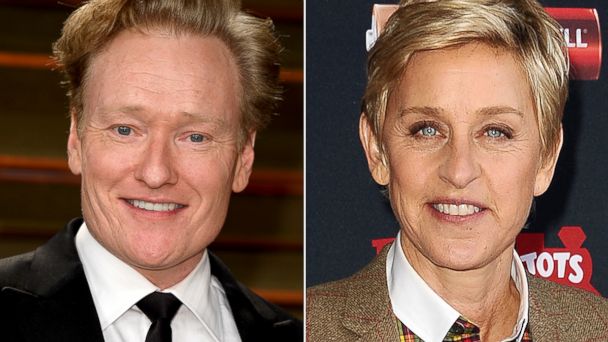 Well, there's Conan O'Brien, who is now on TBS after a successful run on "Late Night with Conan O'Brien" from 1993 to 2009. In 2009, he had a short run hosting "The Tonight Show," until Jay Leno returned.
There's also Craig Ferguson, who comes on after Letterman on "The Late Late Show." If you want to keep it in the family, Ferguson is your guy. Ferguson has actually topped current "Tonight Show" host Jimmy Fallon and O'Brien in the past. It's also been reported that in his contract, he has the option to take over the show.
The Long Shots
Ellen DeGeneres has had a great run on daytime since starting "The Ellen DeGeneres Show" in 2003. She's gotten the best guests and broken tons of news. She was also amazing at the 2014 Oscars. DeGeneres might be a curve ball here, but would be a great choice.
Life Imitating Art in "Louie," it was between Louis C.K. and Jerry Seinfeld, both comedic legends to replace Letterman and both great choices in real life. They would both be witty, funny and keep the same tone Letterman built into an empire.